10 Things to Consider When Selling Your Home During a Pandemic
Posted by Mike Hall on Tuesday, November 17, 2020 at 1:49 PM
By Mike Hall / November 17, 2020
Comment
A Selling Q&A during COVID-19
by Mike Hall, Agent, Owner, Broker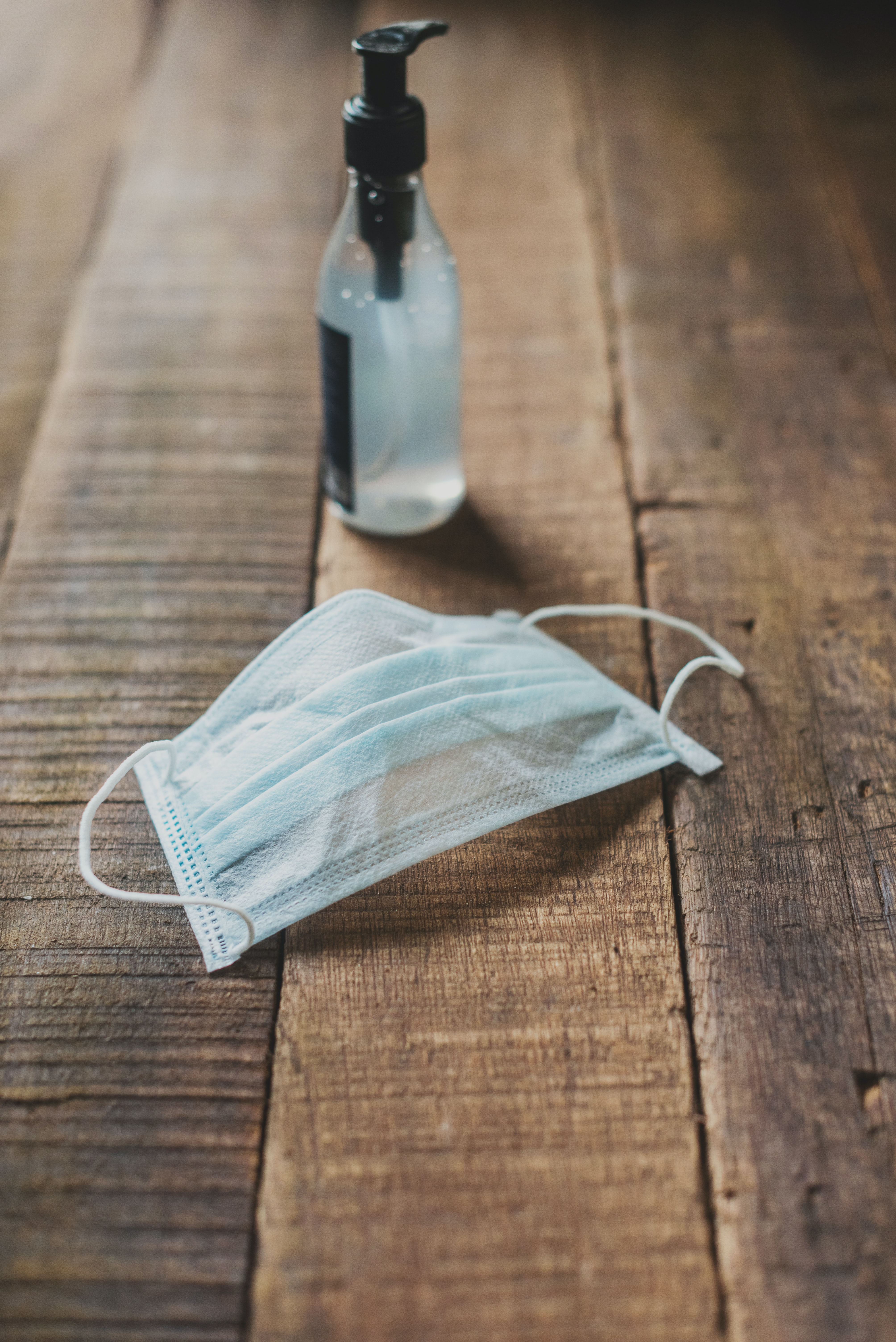 Selling during a pandemic presents several new challenges
Thinking of selling your house? If it feels like a daunting process – especially during a pandemic – rest assured your Realtor will guide you through the steps. Discuss the following items with a Red Edge agent to make sure it's a safe transaction for everyone involved.
What is the housing market like right now? Will it take longer to sell during this crisis? Or is there a shortage of homes for sale in Louisville?
Should I skip the open house? What are the rules for an open house in Kentucky?
What about a "showing" kit? Do I need to supply gloves, shoe booties, masks and hand sanitizer?
What are the best ways to encourage hand washing? Consider having bottles of disinfectant in strategic places and stock the bathrooms.
How should I disinfect the house? You should wipe down all surfaces with disinfectant and antibacterial cleaners before and after each showing.
Does it make sense to rent an interim house? Having some place else to live while you show your house will help keep the place spotless.
What about setting up virtual showings? A virtual presentation of your house is 100% safe.
Should I consider "E-Offers"? Do I need to make arrangements to accommodate online buyers?
What kind of delays should I expect? Inspections and appraisals may take longer during the current health situation.
Should I consider an online/remote closing? Keeping buyers and sellers in separate locations is another good safety measure.
It is possible to sell your house during COVID-19 and we'll make safety a top priority.
[Source: BobVila.com]