Auto Group Plans to Bring Jobs to Louisville
Posted by Mike Hall on Thursday, April 8, 2021 at 8:16 PM
By Mike Hall / April 8, 2021
Comment
Ebspaecher North America to Open Facility in Louisville Riverport
By Mike Hall, Broker/Agent/Owner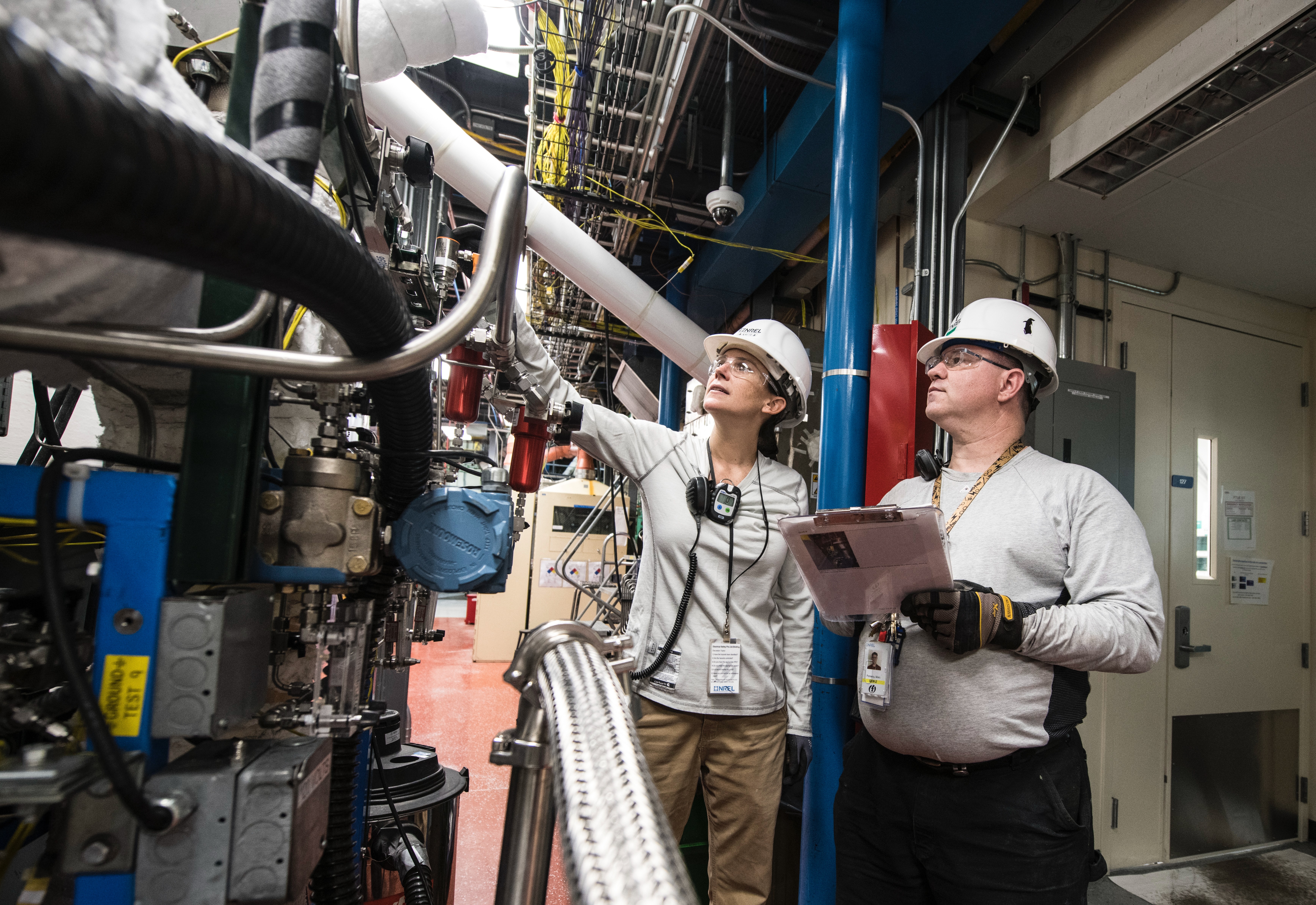 More jobs are coming to Louisville!
An auto-supply company, Ebspaecher North America plans to open a facility in Louisville Riverport, bringing more than 200 new jobs to Louisville. The North American subsidiary of the German company, Eberspächer Group, is a system developer and supplier of exhaust technology, thermal management systems, and automotive electronics. They intend to bring a $30 million investment to Louisville.
The Ebspaecher group will occupy 125,000 square feet of an existing facility at 7001 Greenbelt Highway. They'll begin preparing their facility in May with hopes for completion in August.
The Kentucky Economic Development Finance Authority is working with Ebspaecher to create 214 jobs with an average hourly income of $25 with benefits in exchange for performance-based tax incentives. This plan will benefit Louisville with employment opportunities and revenue.
Together, Louisville and Ebspaecher are providing another reason why it's great to live and work in Louisville. If you're looking to make Louisville your home, talk with an agent today about finding the best house for you and your family!
[Source: WTVQ.com]