Bike lanes? Good for home value?
Posted by Mike Hall on Friday, August 22, 2014 at 9:17 AM
By Mike Hall / August 22, 2014
Comment
Do you think bike lanes help or hurt the neighborhood?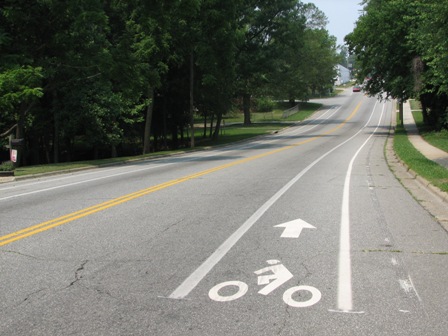 A hot topic for some of Louisville's council members involves two wheels and some pavement - bike lanes.
On the downside, people often get frustrated when they get behind a cyclist. Bike lanes open up the road, but the expansion to include the bike lane could be worrisome if you're trying to sell your home.
As Louisville elevates its status as a healthy place to live, adding bike lanes where appropriate bolsters that image and makes the city attractive for people who are considering a relocation to the metro.
What do you think? Are bike lanes a positive or a negative when it comes to your neighborhood?