Buyers are still looking for houses
Posted by Mike Hall on Friday, May 1, 2020 at 11:51 PM
By Mike Hall / May 1, 2020
Comment
It's a Good Time to Sell
Buyers are looking for houses!
By Mike Hall, Broker/Agent/Owner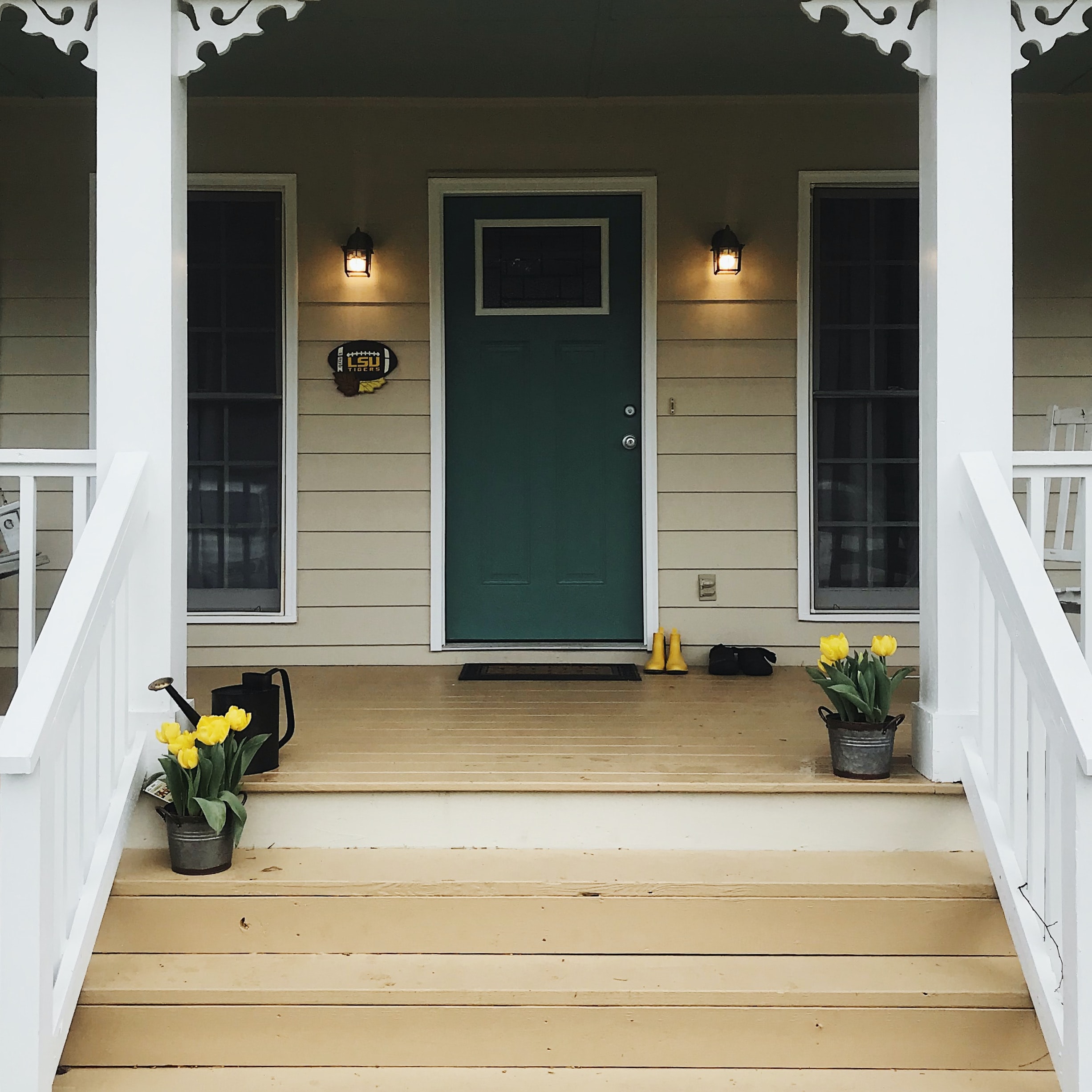 Now might be the best time to sell your house!
While people are staying home, watching the economy, and proceeding with caution, many motivated buyers are still looking for homes. There is a fear among sellers, though, that this is not a good time to put their house on the market. The result is a severe shortage of available homes to buy in Louisville. Now just might be the ideal time to sell your house!
Our agents will be able to tell you if someone is looking for a house just like yours, and the whole process could involve minimal showings resulting and a good price without the burden of extra competition. Contact an agent today to see if this might be the very best time to sell your house!