10 Ideas for Your Shed Remodel
Making the most of your bonus space!
By Mike Hall, Broker/Agent/Owner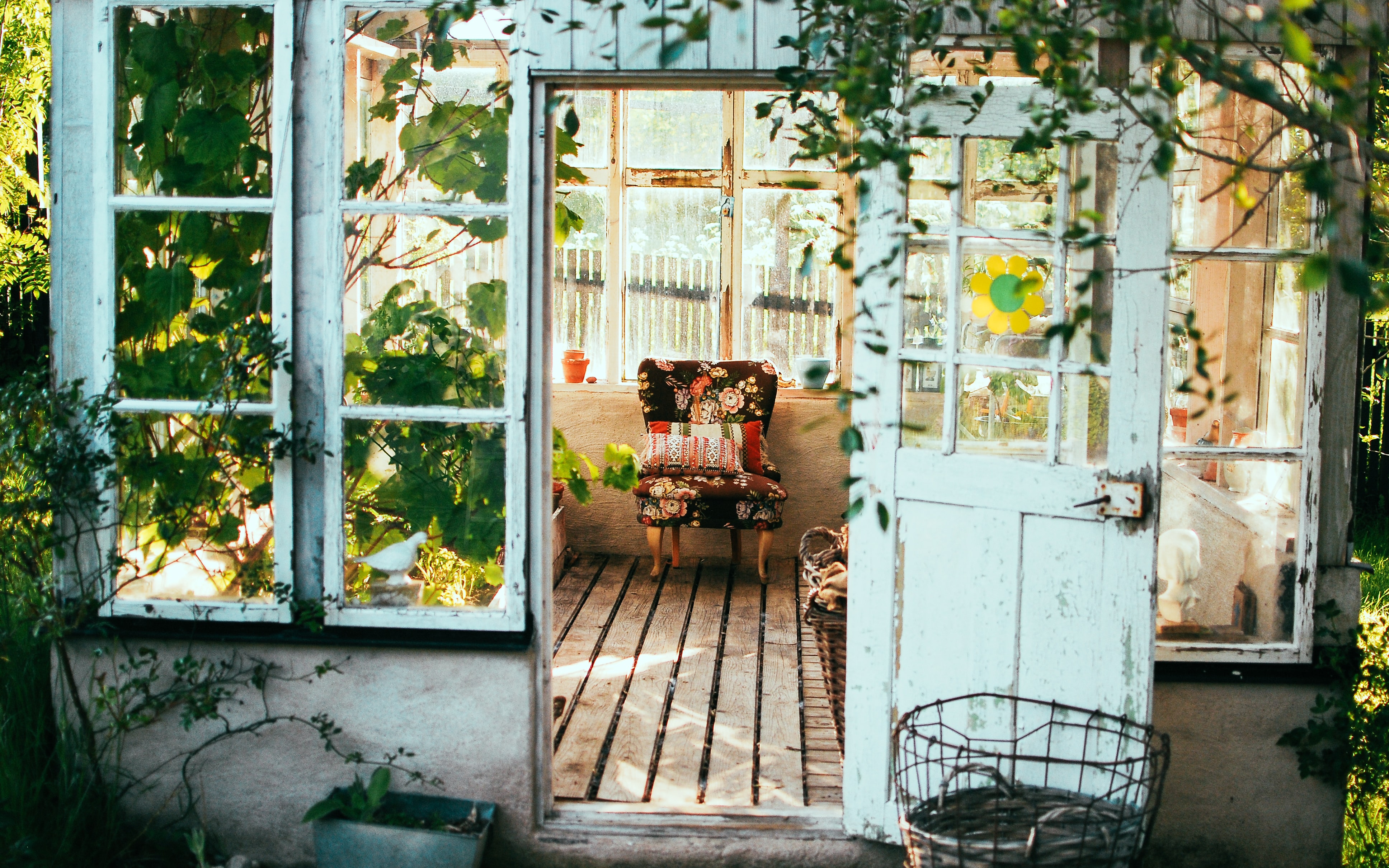 Your storage shed has endless possibilities!
If you've been home a lot more often in the last year, you might be itching to create an escape, and your own backyard might have the perfect solution.
There are endless ideas for how to transform your boring old shed into an personal oasis. That could be a fun way to add that extra appeal to your house if you're looking to put it on the market soon, too.
Here are 10 fun ideas to transform your backyard shed from meh to marvelous:
Make a home gym
Create an art or photography studio
Give yourself a greenhouse
Grab some popcorn and visit your personal home theater
Work from your new home office
Create a crafty nest
Add some windows for the perfect green house
Enjoy your own personal music room
Send the kids to their awesome playhouse
Enjoy your own private library
...