Rates may be up but that doesn't mean there's no demand
By Mike Hall, Broker/Agent/Owner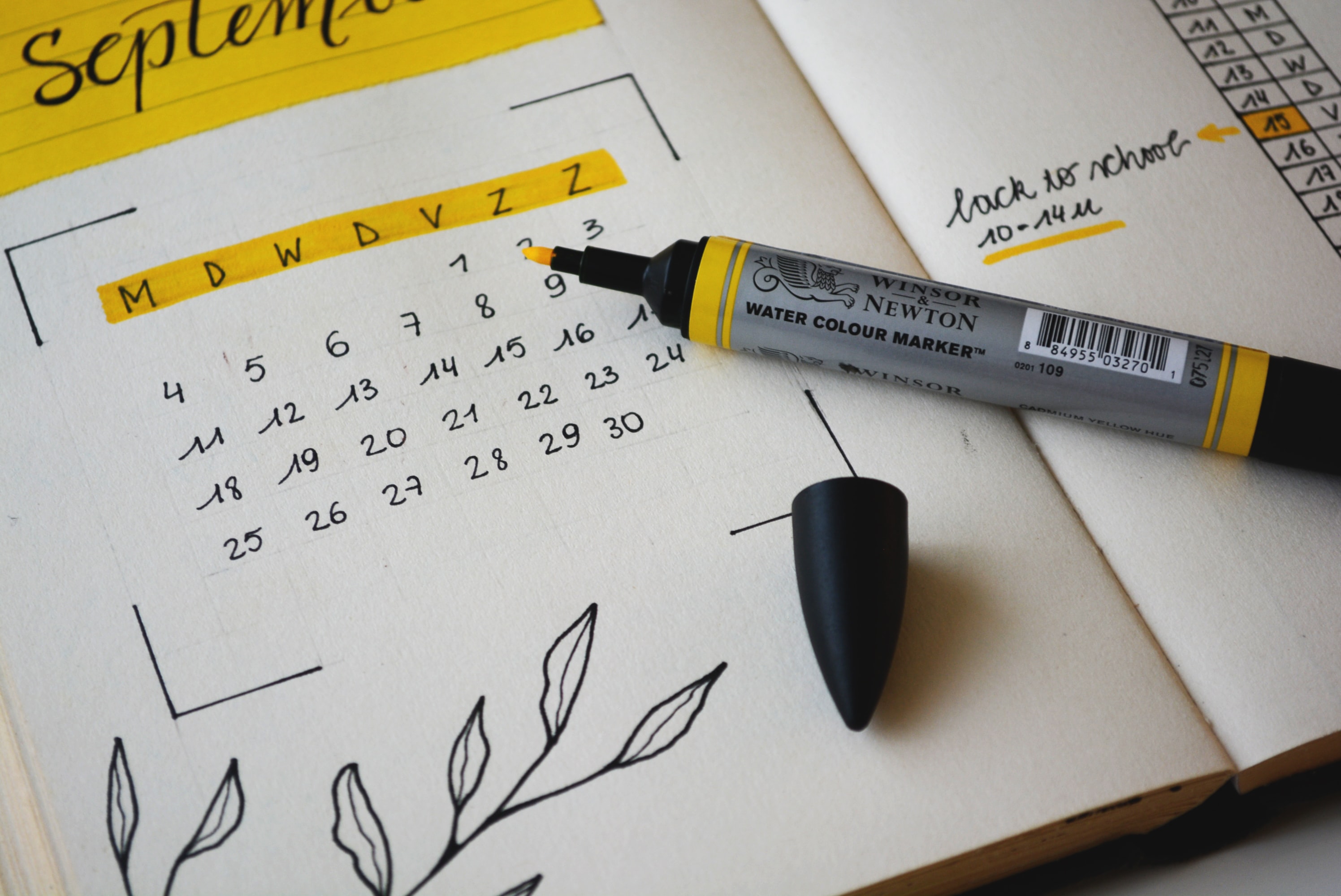 The housing market: "Weakening doesn't mean crashing." - Fortune
Getting a contract on your home today is still a faster turnaround than you might expect – at around one month. While the current interest rate could slow it down, it may also balance out the extreme height of the home buying frenzy making it easier for home buyers to purchase a home.
According to Fortune, the metric to watch is months of supply at the current selling rate which incorporates the supply and demand sides of real estate. The ratio represents the number of months it would take to sell all homes currently on the market (supply) at the current pace of purchases (demand). Even now, it takes around one month to sell a home but a truly "balanced" market is around six months.
Keep in mind that timeline may vary depending on the type of home you're selling. A home that's less than $200,000 will often sell more quickly than a $1 million dollar home. The more expensive the home, the more it can vary in features and style. Does it have a pool? Is there room for a pool? What is the style of the home?
With the landscape changing for buyers and sellers, it's important to have a real estate agent you trust to navigate the journey. If you want to take advantage of selling your home quicker than average, reach out to a Red Edge agent today.
[Source: Fortune.com]
...