How did schools affect your home-buying decision?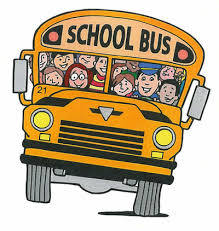 I hear it all the time. Many parents buying a home consider the public schools where their children will attend.
It greatly impacts home buying decision, especially for parents sending their kids to public schools. In Jefferson County, many schools have a good reputation and lots of parents will search high and low for the home zoned for that school.
I've had many parents move to Oldham County for the great schools out there. Their decision to move, in fact, was largley influenced by their desire to have their children attend Oldham County schools which have a stellar background. Known as one of the best school systems in the state of Kentucky, Oldham County is not only a good place for education but also a beautiful place to raise a family.