Charter Communications Launching Low-Cost Internet
Posted by Mike Hall on Saturday, June 17, 2017 at 2:02 PM
By Mike Hall / June 17, 2017
Comment
Lowering your monthly bills
by MIKE HALL, Owner/Broker/Agent
As a homeowner, you're probably always looking for a way to save some money. Unfortunately, utilities occur every month, and they can often be some of your biggest expenses. You can have your electricity provider perform an audit to help save money. You can turn off your faucet while brushing your teeth to save water. When it comes to saving money on an Internet connection, things become more complicated.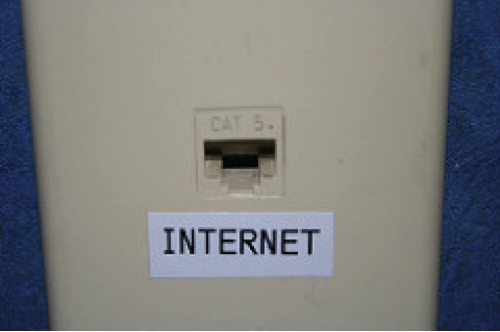 Fortunately, Charter Communications is launching a low-cost Internet option for families and seniors. Within Jefferson County this broadband service will cost $14.99 for those who qualify. There will be no additional charge for necessary equipment such as a modem. AT&T currently offers a similar option for $10 a month but speeds are much lower. The Charter Communications option is three times the speed of AT&T's best option.
Eligible subscribers include families with students who participate in the National School Lunch Program and seniors who are 65 and older who receive Supplemental Security Income program benefits. For more information, visit www.SpectrumInternetAssist.com.
Get on your way to saving today, and keep your funds for those summer landscape projects!
Source: The Courier-Journal