Entrepreneurs Find Community, Inspiration in Norton Commons
Posted by Mike Hall on Monday, March 5, 2018 at 2:28 PM
By Mike Hall / March 5, 2018
Comment
Norton Commons continues to draw small-business owners and their families.
By Mike Hall, Broker/Agent/Owner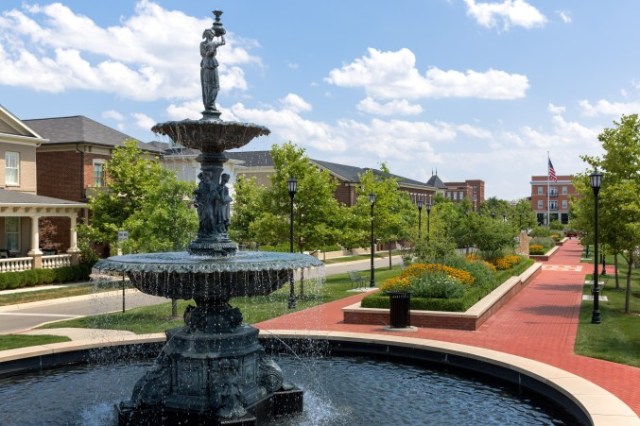 Norton Commons is a great place for businesses and families.
Insider Louisville recently did a feature about several small-business owners in Norton Commons. Many Norton Commons residents are discovering that they can live, work, dine, entertain, and find true community in Kentucky's only "Traditional Neighborhood Development."
These planned neighborhoods create spaces for commercial, residential, recreational, and educational environments all within walking distance. And for the residents of Norton Commons, their little neighborhood is filling all their needs.
Many residents in the feature had lived in Norton Commons for awhile before they decided to build a small business there. Once they were in the community - embracing the lifestyle that it offers - they were hooked and found Norton Commons to be the best place for their business, too.
Norton Commons currently has more than 1,000 residences and 60 businesses, plus three schools and dozens of recreational areas.
If you're looking to move into Norton Commons, talk to an agent today. Houses in this idealic area go fast, so we'd love to help you find the Norton Commons home of your dreams.
[Source: Insider Louisville]