Explore Louisville in July
Posted by Mike Hall on Thursday, July 8, 2021 at 11:20 AM
By Mike Hall / July 8, 2021
Comment
The Best Ways to Enjoy Louisville this Summer
By Mike Hall, Broker/Agent/Owner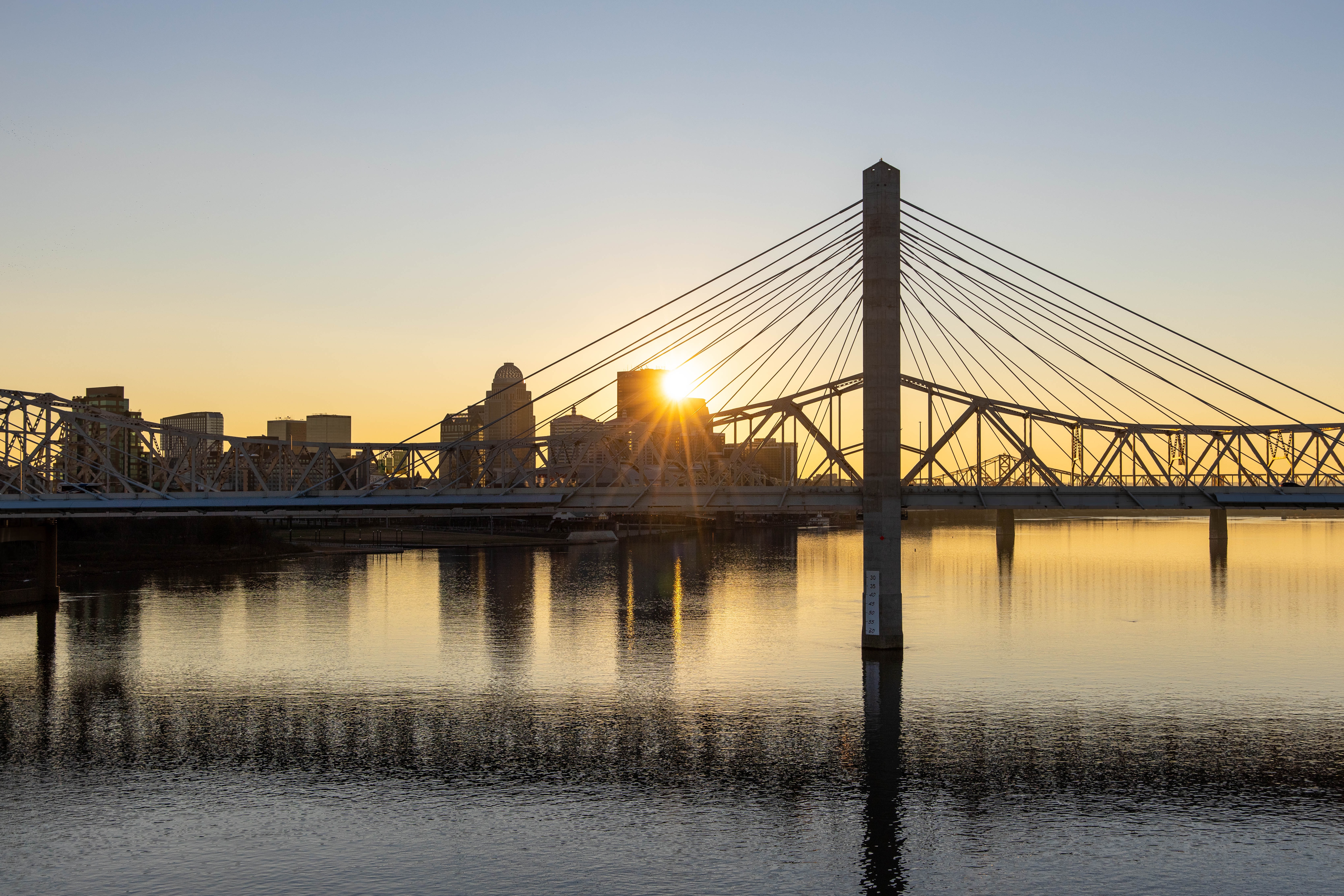 Louisville is opened up again and it's time for adventure!
Louisville is a great place to live and work, and now that restrictions have eased and the city is opening again, more options exist for venturing back out.
Here are some great ideas for making your way into the city this July.
See Grease at the Derby Dinner Playhouse (derbydinner.com)
Watch some Shakespeare in the Park at Central Park in Old Louisville (kyshakespeare.com)
Listen to Greensky Bluegrass at the Waterfront (ourwaterfrontpark.org)
Experience the Jane Austen Festival at Locust Grove (locustgrove.org)
Hang out at the Louisville R&B Music Festival at the KFC Yum! Center (kfcyumcenter.com)
Change lives at the Kentucky Hope is Essential Gala at Churchill Downs (wish.org)
Hone your skills at the Smartphone Summer Nature Photography event (yewdellgardens.org)
It's a great summer to live and work in Louisville!
[Source: StyleBlueprint.com/Louisville]