Explore Your City!
Posted by Mike Hall on Thursday, September 6, 2018 at 7:53 PM
By Mike Hall / September 6, 2018
Comment
Horse Tours are a real thing – and your family should do one!
By Mike Hall, Broker/Agent/Owner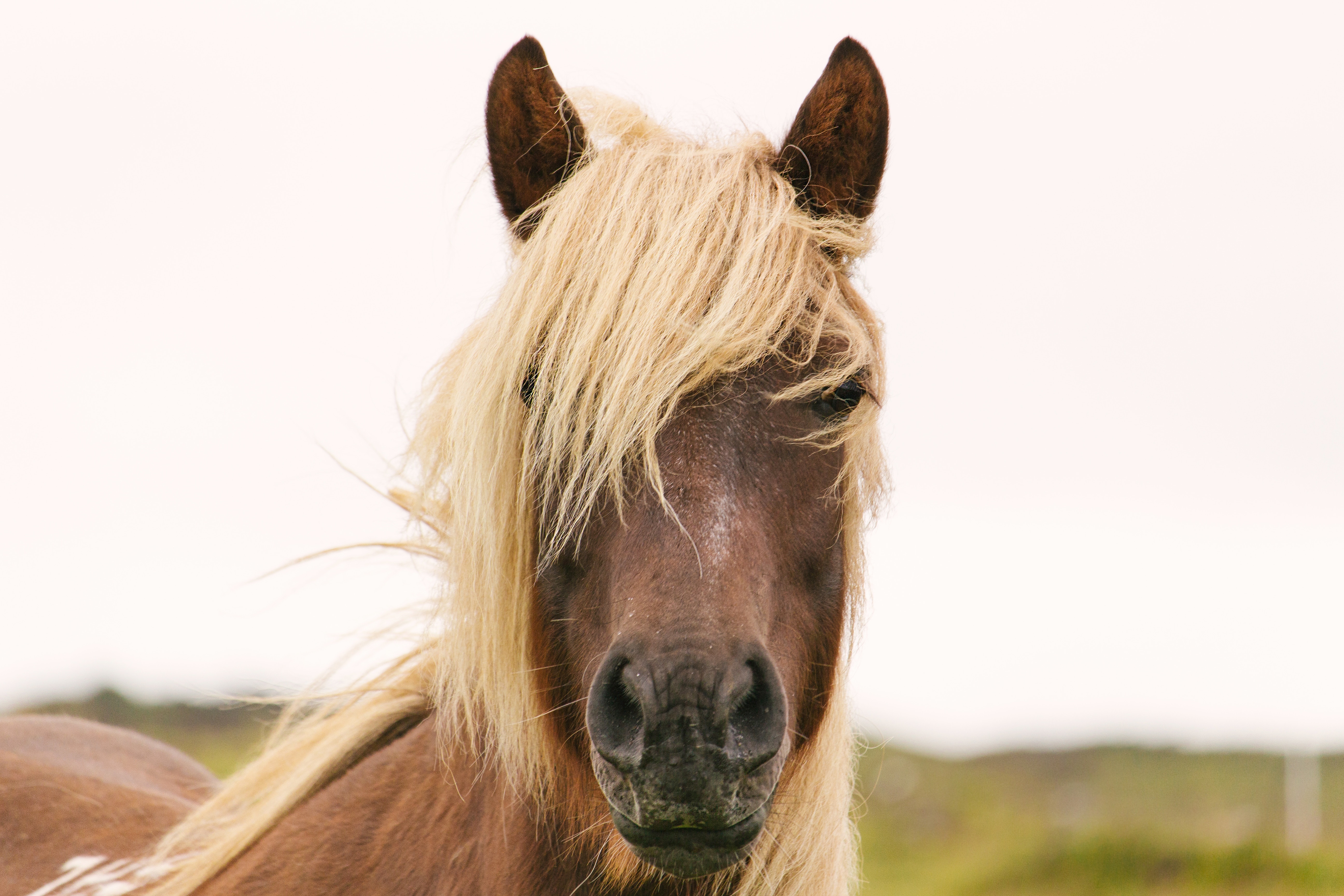 Take a horse tour and see why Kentucky loves its horses!
You found your perfect home in Louisville, Ky. You're settling into your new routine, and you've figured out a general idea of where the best grocery stores are, how to get to work quickly, and some of the fun areas to shop and explore. Now, it's time for you to really experience some true Kentucky culture. Take your family on a horse tour!
Your family can learn from a collection of horse farms, medical facilities, and popular horse attractions to get the full understanding of why Kentucky loves and values its horses. You can book a guided tour full of wisdom, interaction, stories, and beautiful horses through several organizations, including Horse Country Tours.
You can also start watching for the horse statues around the city, at businesses, homes, and public areas. Be sure to stop in and ask the business owners about their own uniquely designed statue – and find out why Louisville is a great place to live, work, and play!
[Source: GotoLouisville.com]