Farmers' Markets: Serving Louisville's Families
Posted by Mike Hall on Friday, May 25, 2018 at 8:29 PM
By Mike Hall / May 25, 2018
Comment
Come Find Fresh, Locally Sourced Produce, Eggs, Honey, and More!
By Mike Hall, Broker/Agent/Owner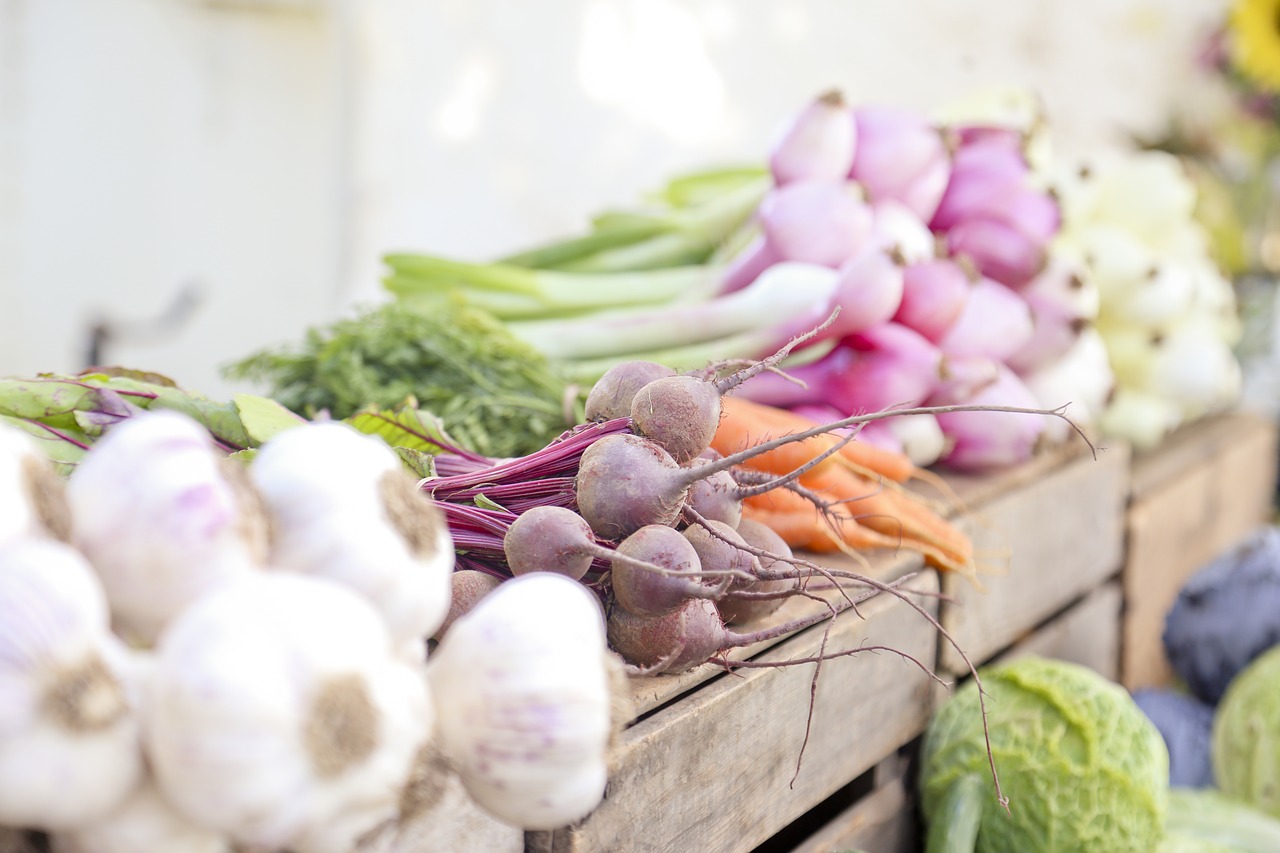 Check out a local farmer's market for Kentuckiana fruits, veggies, and other treats.
If your allergies are any indication, the Ohio River Valley is alive and thriving. A much sweeter hint is the arrival of local farmers' markets around town. There are more than a dozen neighborhood open-air markets that are setting up for the season, bringing their fresh produce, free-range eggs, localized honey, and more natural treasures to local families on the hunt for quality goods.
Take pride in the talented and hard-working Kentuckiana farmers and specialists by finding a market near you. You can support local agricultural while searching for the perfect foods to round out your weekly meal plans. With markets from NuLu to J-town, Bardstown to 4th Street, Westport to New Albany, you're bound to find one near your neighborhood. You can find local listings online or in several media outlets.
Farmers' Markets are an area treasure, where community, enterprise, excellence, and ambition collide in the best possible ways. Take advantage of one of these markets with your neighbors, family, friends, or as a solo getaway into a simple wonderland.