Find Your Dream Home Before It's Gone
Posted by Mike Hall on Wednesday, March 22, 2017 at 1:23 PM
By Mike Hall / March 22, 2017
Comment
6 tips for keeping your cool when the market's hot
by MIKE HALL, Owner/ Broker/ Agent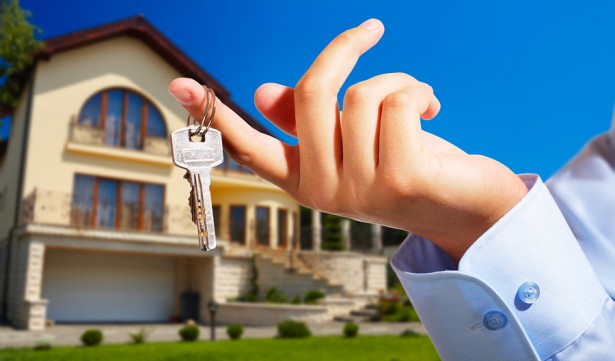 That refresh button is a favorite among Louisville home buyers during selling season. But when the market's hot, waiting for the perfect home to pop up on Zillow often means it's too late. You'll need a strategy to hook your dream home before it's under contract. Make a game plan, and ease your worries with these secrets from the pros.
Establish a budget. Simple online tools like this one will help you decide what you can afford. Making a budget and sticking to it will simplify your Louisville home buying process and reduce stress in the long run.

Play detective. Know the neighborhood? Want a particular floor plan? Ask questions and get answers. Hone your Louisville home search before you've even been to a showing.

Get pre-approved. Begin the pre-approval process with your lender so you'll be ready when your dream home comes along. Not to mention, this simple tool packs some bargaining power when you've got competition on your offer. Remember, pre-approvals often only last for 60-90 days.

Have the right team in place before selling season. Even before you've found the home you love, talk to a knowledgeable Louisville agent who can customize your search. Say goodbye to hunting down a home; a tailored list of Louisville homes will land right in your inbox daily.

Hire an agent who knows your area. A qualified agent can act quickly because he or she knows price ranges, neighborhoods and selling trends in your search area. With a little networking, agents can even get the scoop on properties that haven't yet hit the market.

Get your ducks in a row. When the market's hot, you'll need to be prepared to fall in love quickly. Whether it's listing your current home or lining up lending, you'll want to be ready to make an offer when the right home comes along.