Louisville Fixer Upper: Fit or Flop?
Posted by Mike Hall on Friday, February 24, 2017 at 9:44 PM
By Mike Hall / February 24, 2017
Comment
Ask the right questions before biting the bullet.
by MIKE HALL, Owner/ Broker/ Agent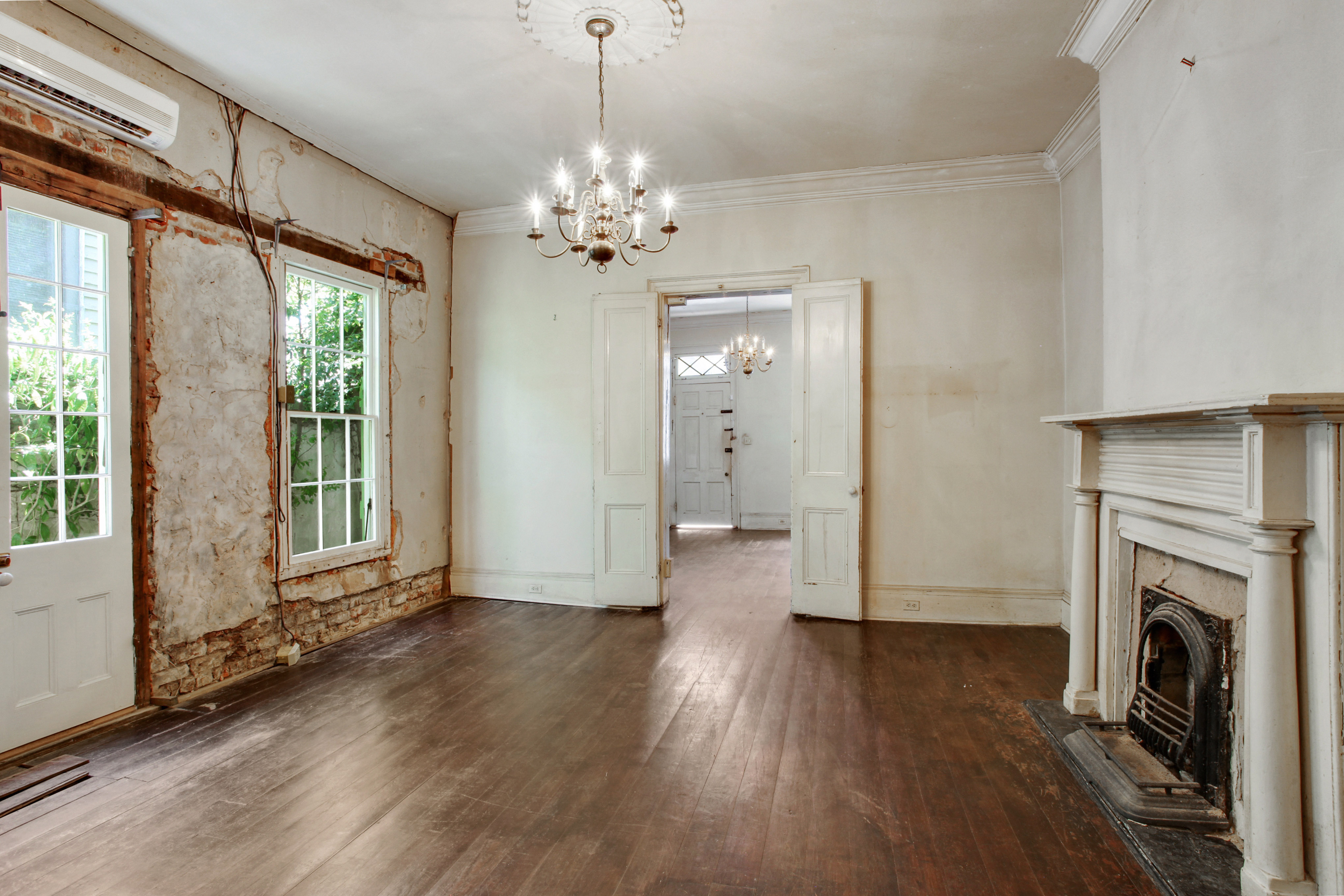 Louisville homes are a hot commodity these days. While Louisville waits for sellers to list their homes, hungry buyers are left to consider fixer uppers. The following list will help you evaluate whether or not all that elbow grease is really worth it.
Price
Does the selling price account for how much work needs to be done? How tricked out are the homes in the neighborhood? Are they priced similarly? Louisville neighborhood comps are a window into just how much you should be paying. One of our agents would be happy to help you determine the price point.
Imagination
When you love the bones of the home, it's easier to imagine it with upgrades. Can you picture this room after you take out that wall? Can you see past the ugly kitchen into your custom chef's haven?
Must-haves
What would it take to make this house move-in ready? Does it need a little TLC or a full renovation? The home's price plus the cost of renovation should put you near neighborhood values.
Convenience
Fixer uppers require flexibility. Can you handle a renovation? Do you want to? Do you plan to live in the house while you renovate? Be honest with yourself about what you can manage.
Purchasing a Louisville fixer upper is a big decision, but you don't have to do it alone. Contact Red Edge Realty to help run the comps and evaluate the market. We can even recommend a few contractors. Let Red Edge help you find your perfect fit.