Floral Tips for Faster Selling
Posted by Mike Hall on Thursday, April 19, 2018 at 2:09 PM
By Mike Hall / April 19, 2018
Comment
Some Tips for using Flowers to Add Curb Appeal
By Mike Hall, Broker/Agent/Owner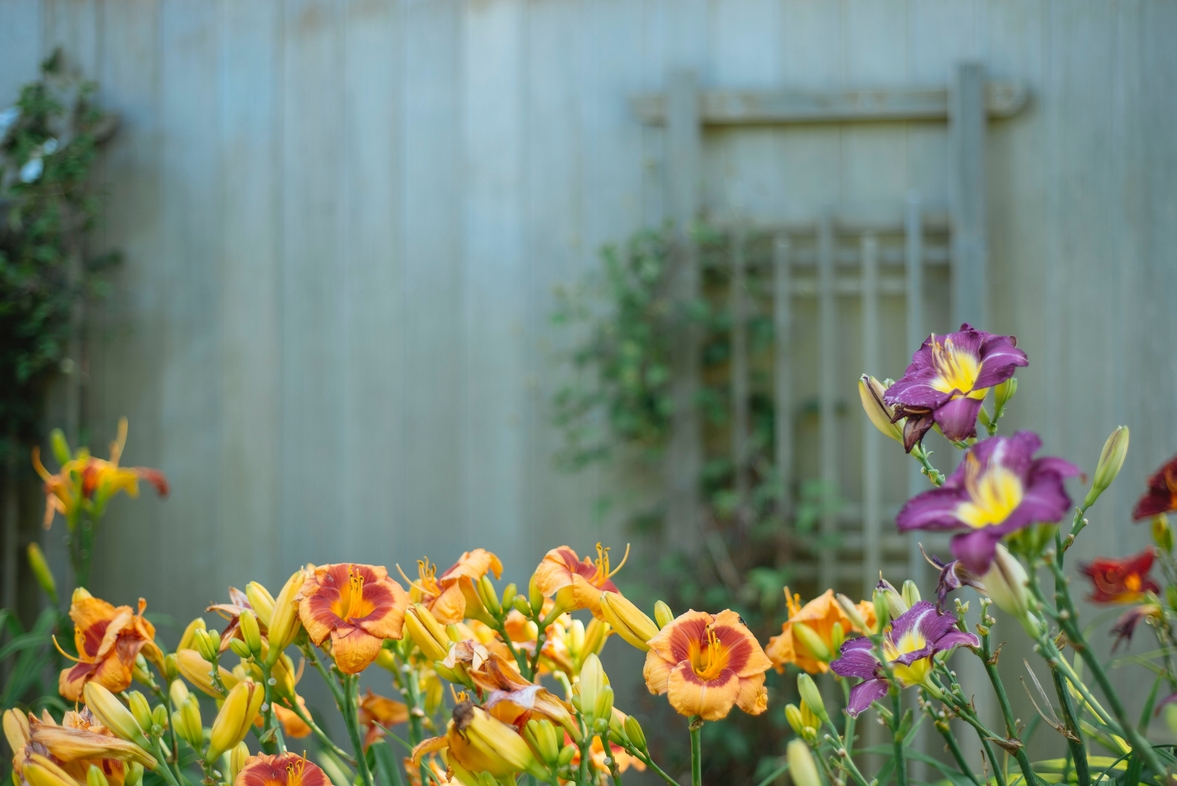 Spring is the perfect time to think about floral curb appeal.
Potential buyers will see the outside of your house first, and some fresh, spring flowers could provide just the charm they're hoping to find. As you're getting your house ready to sell, consider adding some of the following floral touches. Remember, less is often more, so choose the options that best let your house shine!
Add simple window boxes with brightly colored seasonal blooms.
Clean all the winter weeds and debris out of front flower beds and make room for bright spots of color and leafy greens.
Never underestimate the appeal of simple groupings of potted plants on the porch or patio. First add some small evergreen options, then fill in with seasonal flowers to add color year-round.
Clean any rogue vines or branches away from the house.
Hang a seasonal wreath – well kept and lovely – on the front door.
Consider adding pathway flowers and greens along the sidewalk or path leading to the front door.
Add statue-esque potted topiaries on either side of your front door.
Employ the skills of a landscaping specialist or friend with an enviable green thumb!
Use ivy or climbing roses in specific areas to create a striking visual.
[Source: Southern Living]