Appliances in Your Louisville Home
Posted by Mike Hall on Thursday, August 4, 2016 at 12:17 PM
By Mike Hall / August 4, 2016
Comment
How long will they last for your Louisville home?
by MIKE HALL Owner/Broker/Agent
Below is a list for the average lifespan of home appliances. Give your home a lookover to check if you need to save up for new and shiny upgrades. Or, if looking to buy, make sure your prospective home's appliances fall on the lower end.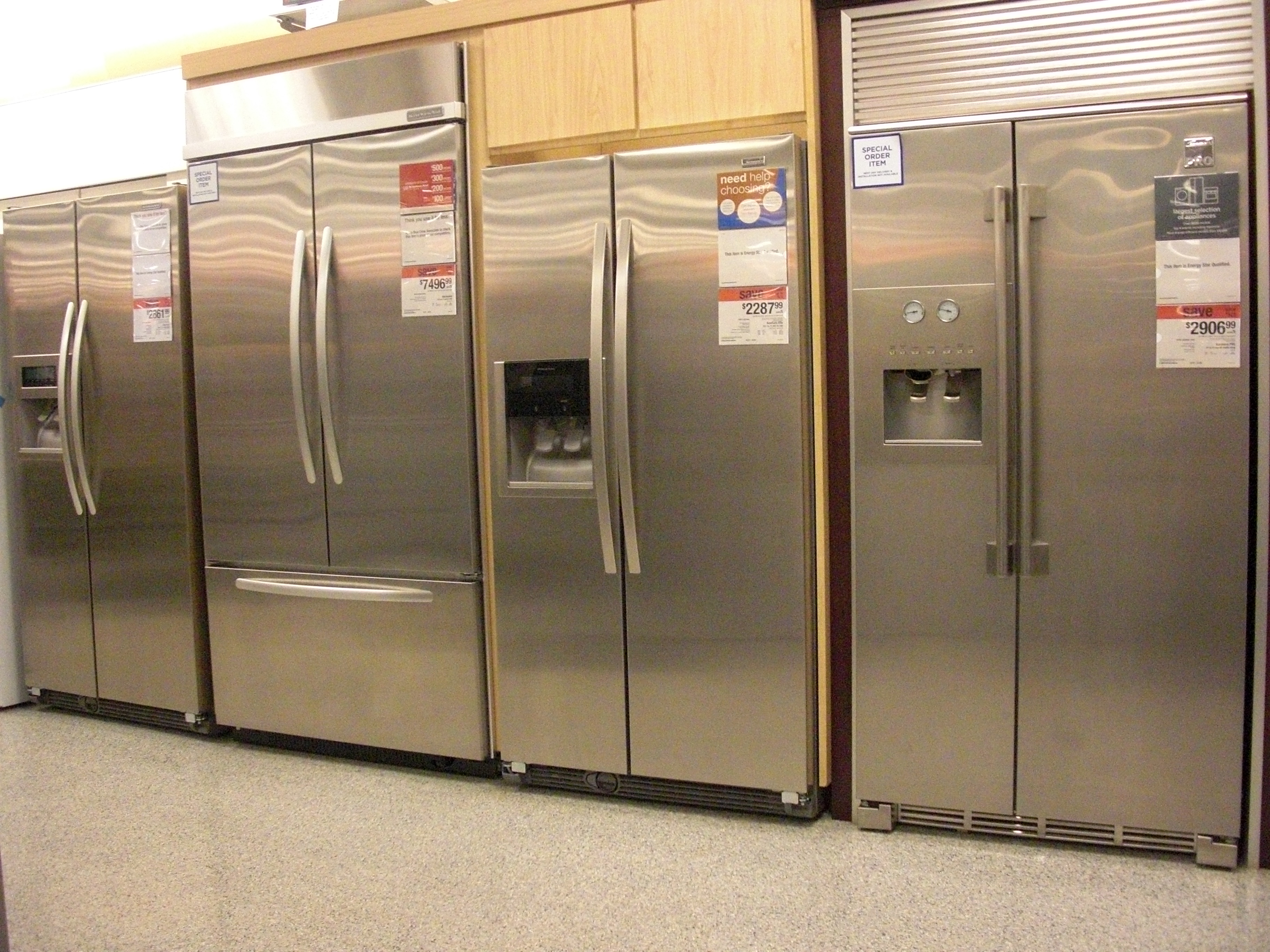 Average Appliance lifespan:
Water heater and air conditioner: 10-15 years
Furnace: 15-20 years
Toilet: 10 years
Washer, dryer and dishwasher: 10 years
Garbage disposal: 12 years
Shower: 20 years
Fridge and oven: 15 years
Roof: 20 years
Pipes: 75-100 years