Home is Where the Heart is
Posted by Mike Hall on Monday, February 13, 2023 at 4:41 PM
By Mike Hall / February 13, 2023
Comment
February—the month of love.
By MIKE HALL, Real Estate Agent & Broker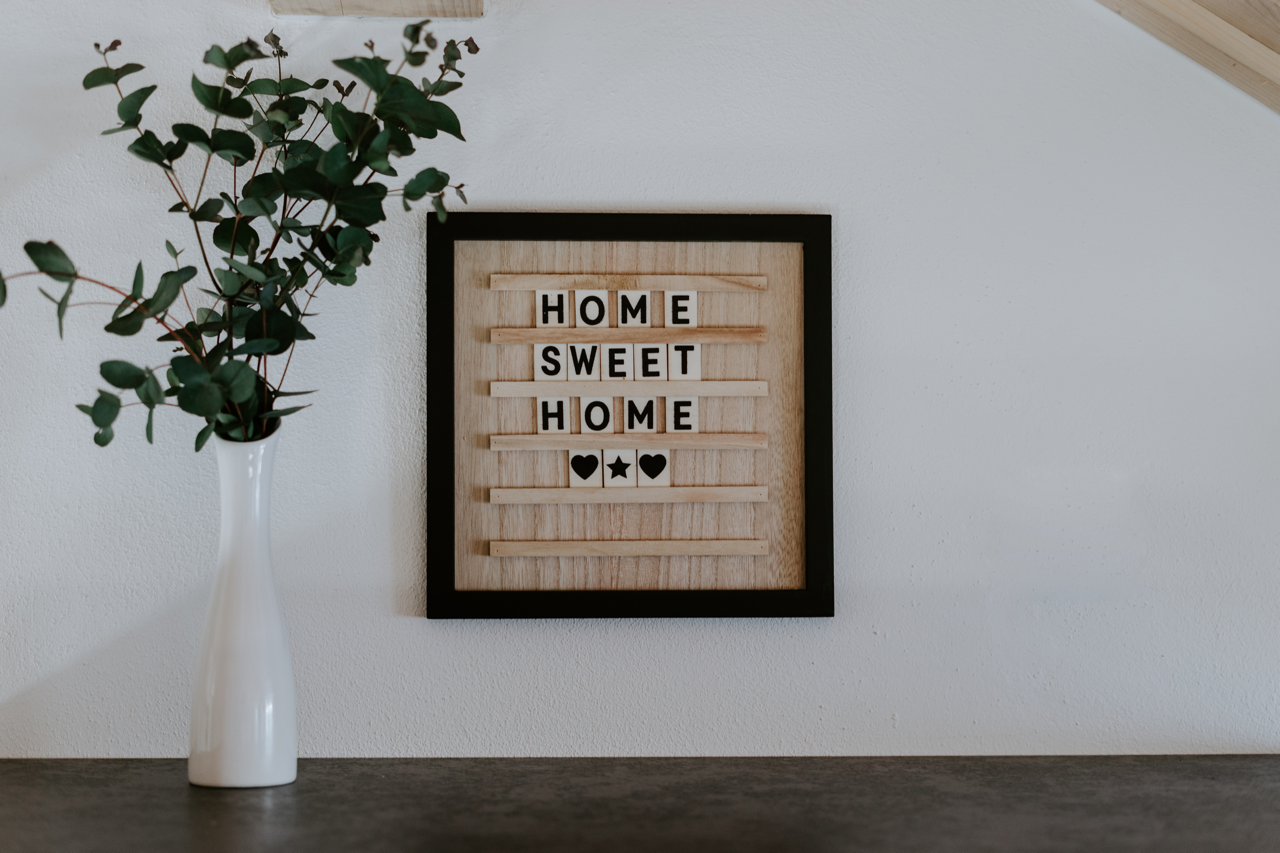 February 14, Valentine's Day, is the day to celebrate love. Whether it's the love of a partner, a friend, or a pet, spend the day or all month-long celebrating that love. Here are some ideas to spend time at home filling it with love.
Read a book. Curl up in your favorite chair or in your bed and read the latest bestseller, whether a romance novel or murder mystery.
Paint an accent wall a bold red. Add some interest to a neutral room with a splash of color by painting an accent wall or adding décor such as pillows, flowers, or wall art.
Plan a romantic dinner. Instead of going out with your loved one, order in or spend time cooking a meal together.
Decorate with things you love. Have a collection of "I Love Lucy" memorabilia or a practical library of books. Make room in your home to display the things you love.
Game or movie night. Invite your friends over for a night of fun board games or movie marathon.
Dance and sing. Blast your favorite music and dance and sing even if it's doing mundane chores.
Have a playdate. Have a super social pet that has a best buddy at the dog park? Invite them over for a playdate with your pupper.
Host a sleepover for your child and their friends. Make pizza and cookies. Play some video games or movies and enjoy the house filled with laughter.
Eagles or Chiefs. Invite your friends, enjoy some wings and cheer on your favorite team.
Spend time with those you love in a home you love.
If you're in the market for your dream home to make all these loving memories, reach out to a Red Edge agent today.