Home security systems for Louisville
Posted by Mike Hall on Monday, July 11, 2016 at 4:31 PM
By Mike Hall / July 11, 2016
Comment
Your introduction to Louisville home technology
by MIKE HALL, Owner/Broker/Agent
In this booming technology age, things are moving fast. Not only are we busy as bees working away on laptops and computers, many of us are glued to our phones for work and social life during down time. While I could go on and on about the pros and cons of extremely fast technology advancement, I can't deny better security is now offered for your home.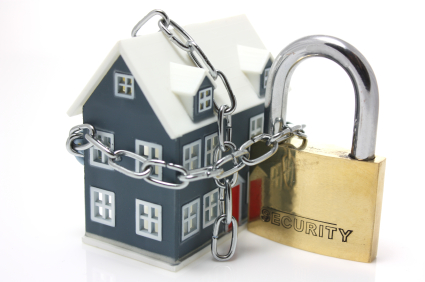 Home security systems and services are very popular nowadays, and for good reason. While something many would have scoffed at 50 years ago, accustomed to leaving their doors unlocked, it seems to be a very practical and rational precaution in today's day and age.
But how do you choose which hi-tech security system is right for you? There are so many options for home security, many being as new and progressive as it gets. Whether you want a simple pass code board and blaring alarm, a 24/7 customer service line, a fingerprint pad reader for door entry (yes this exists, and you can buy one at Home Depot,) video feeds, wireless cameras, synced security devices on all home electronics, it will just take a little research and time. You are in control per what works for you fast-paced lifestyle.
And resale value for any installed security electronics? Higher.