Louisville Home Décor - Is Classic Best?
Posted by Mike Hall on Friday, July 15, 2016 at 12:05 PM
By Mike Hall / July 15, 2016
Comment
Classic is timeless, trends are fleeting.
by MIKE HALL, Owner/Broker/Agent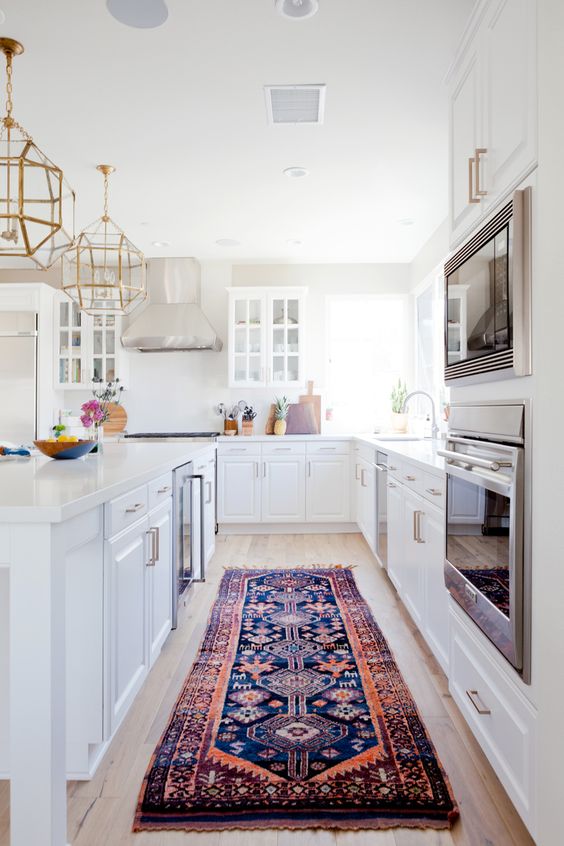 When researching what is on trend for the year or season, I always feel a bit superficial. The thing is, trends are trends. They are fleeting, ever-changing and inconsistent. The classic look wins time and time again. It's almost like true love, you know it when you see it (or feel it,) and it lasts forever. So, when styling your home, keep this classic/timeless look in mind. I've come up with a few classic observations which I think would stand the test of time in any home.
White, bright and clean kitchens and bathrooms. White kitchens and bathrooms are just a staple, offering a trusted clean and timeless look. White tile is a classic look for your floors or backsplash too.
White, bright and clean rooms throughout the home. White paint goes with everything. The guessing game with thousands of paint swatches is non-existent, and white makes any space look larger. Want to get a bit crazy? Paint one or two walls in your home, but leave most of it a clean slate. White especially looks amazing in a well-windowed room which brings me to…
Lots of natural light. Windows, lots of them, or large scale windows, are ideal. Plus, the more earth-friendly we become, the less electricity we use. Many young house-hunting couples are looking for extra natural light.
Timeless furniture. There is a reason vintage furniture is making a come-back—they don't make them like they used to! Opt out of the cheap plywood table which will fall apart in a few years, and go with the sturdy, wooden piece that might need a little sanding and new coat of stain. Quality.
Pops of color with your accents. White walls look great with dark wood floors and neutral pops of color from furniture, throw pillows and…
Oriental, Persian or fur rugs. Need I say more.
Natural décor. Look for natural material when buying décor and flooring. No plastic lamps, carpet or vinyl, people. Use wood, stone, metal, things derived from the earth, not man-made material.
Houseplants and candles. Giving off clean oxygen and a warm feel makes for a positive environment.
Personal library and family photos. These make for great conversation pieces, and have been around for ages.
It's in the details. That intricate crown molding, detailed fireplace, those woodwork floors, the metallic patterned ceiling? They will always be highly sought after because they are high in artistic quality and rare to come by.