Louisville Homeowners Saw Profits using Airbnb
Posted by Mike Hall on Monday, January 22, 2018 at 11:22 AM
By Mike Hall / January 22, 2018
Comment
2017 brought in $10 million for Louisville Airbnb hosts
By Mike Hall, Broker/Agent/Owner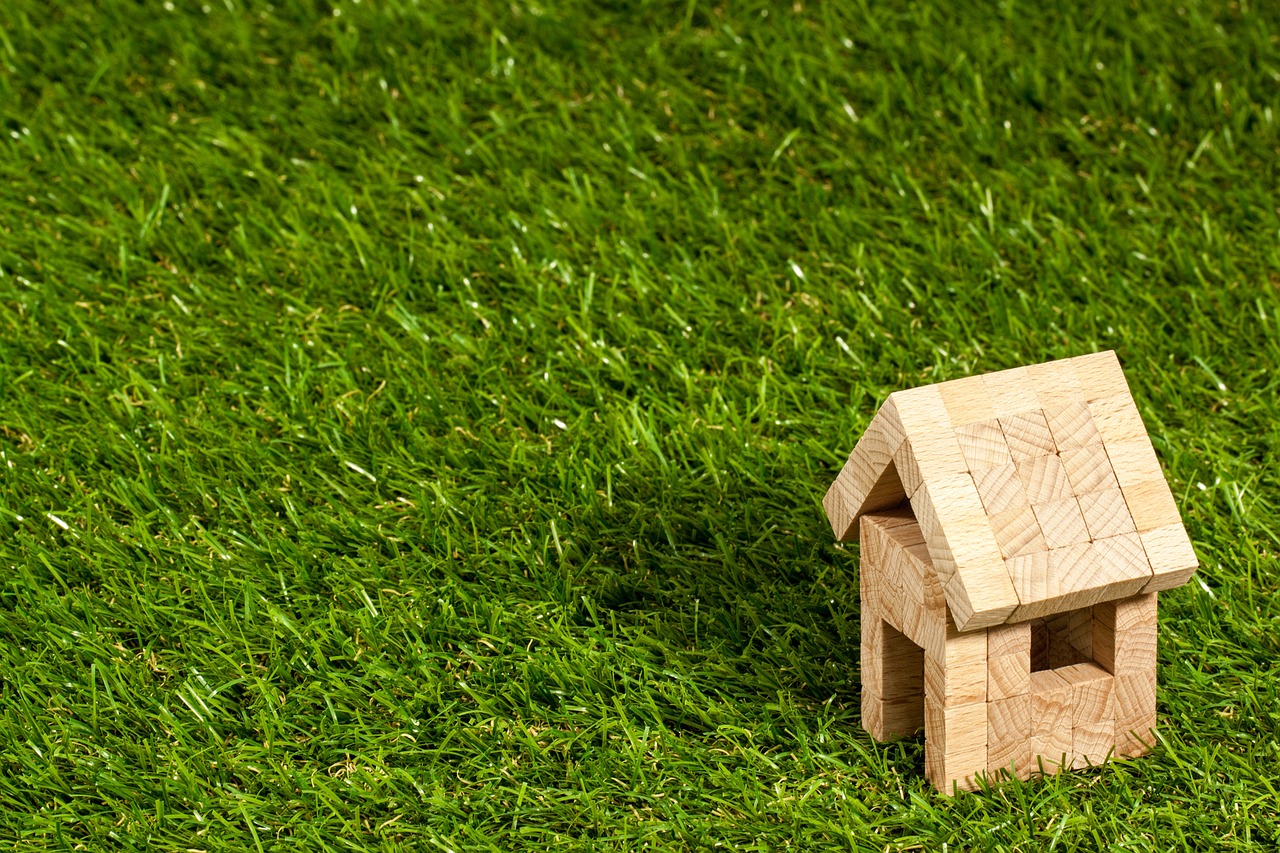 Airbnb continues to grow in popularity for Louisville's home hosts.
Airbnb, an online platform for renting houses or rooms short-term, continues to grow in popularity, and this is great news for homeowners who host in Louisville. In 2017, more than 78,000 guests came to Louisville – which was greater than other Kentucky cities. Total, these rentals brought $10 million in 2017, compared to about $6 million in 2016.
To include your home or rental property in 2018 on Airbnb or other vacation rental sites, you can get a permit through the city.
But vacation rentals aren't for everyone. Certain sub-cities within Louisville have internal regulations against using property as a vacation rental. If your property is in Anchorage, Douglass Hills, Graymoor-Devondale, Hurstbourne, Indian Hills, Jeffersontown, Lyndon, Middletown, Prospect, Shively, St. Matthews and St. Regis Park, you cannot list your house.
[Source: Insider Louisville]