Louisville Renovations Made Simple
Posted by Mike Hall on Thursday, July 7, 2016 at 6:25 AM
By Mike Hall / July 7, 2016
Comment
With a good real estate agent, you can skip Angie's List.
by MIKE HALL, Owner/Broker/Agent
After I helped new-to-Louisville homeowners, Keith and Melissa Lay, find their dream home, they wanted to make a few tweaks to make the place their own.
Thankfully, they reached out to me. Because of my job, my list of recommended contractors is trustworthy and professional. For the Lays, I didn't hesitate to share Bruce and Troy Metts' contact info. (502.931.1633) With Bruce's expertise and some help from Rothwell Interior Designs, the Lays made an already beautiful house into a place they can call home.
Bathroom Before and After
Beginning in the homeowner's suite, Keith and Melissa asked Bruce for an alternative to the tiny shower hidden behind the left wall pictured below.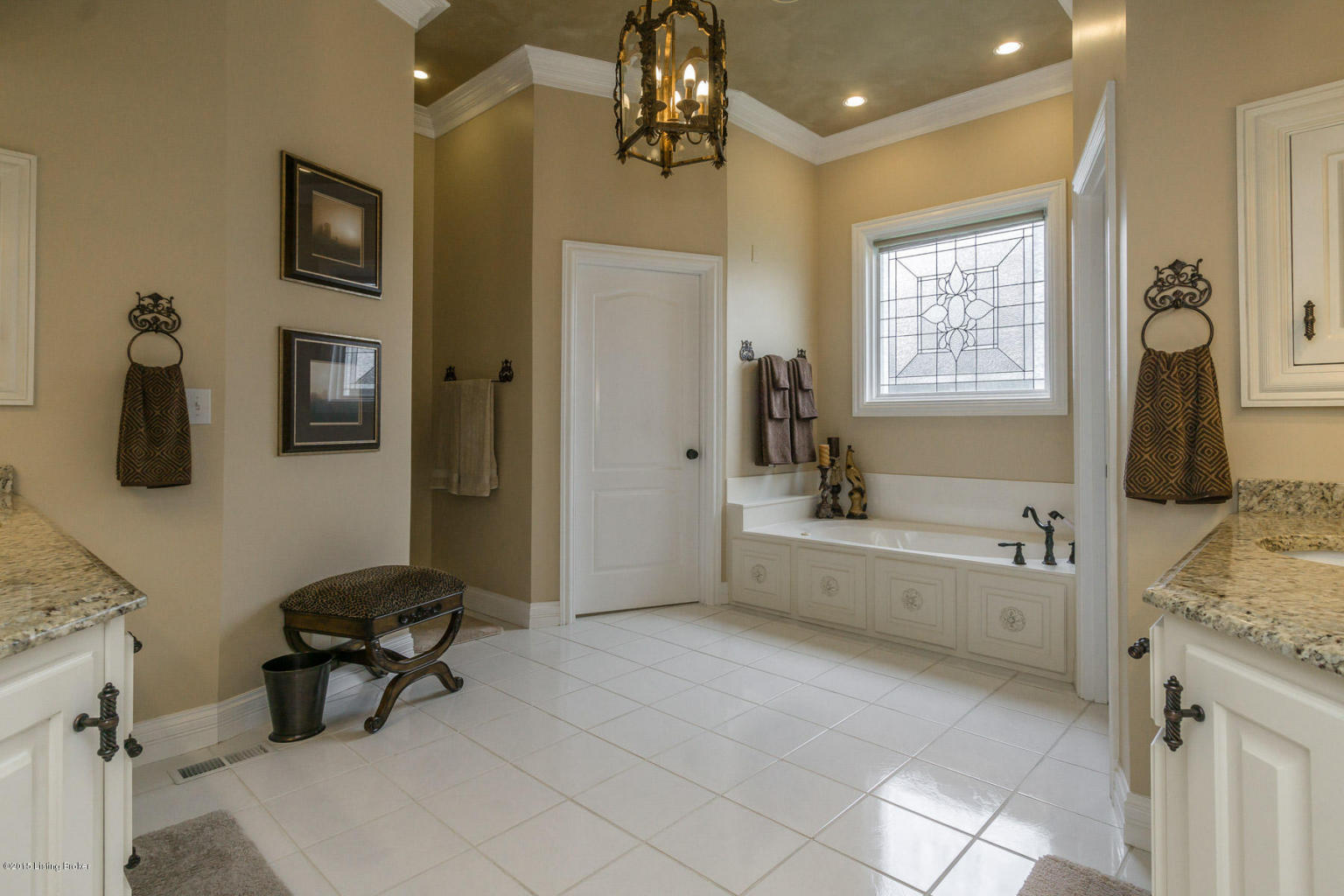 Bruce cleverly expanded the shower while tapping into the room's natural light. Bruce's strategic attention to detail paired with the homeowners' refined taste meant luxury and function for the new design.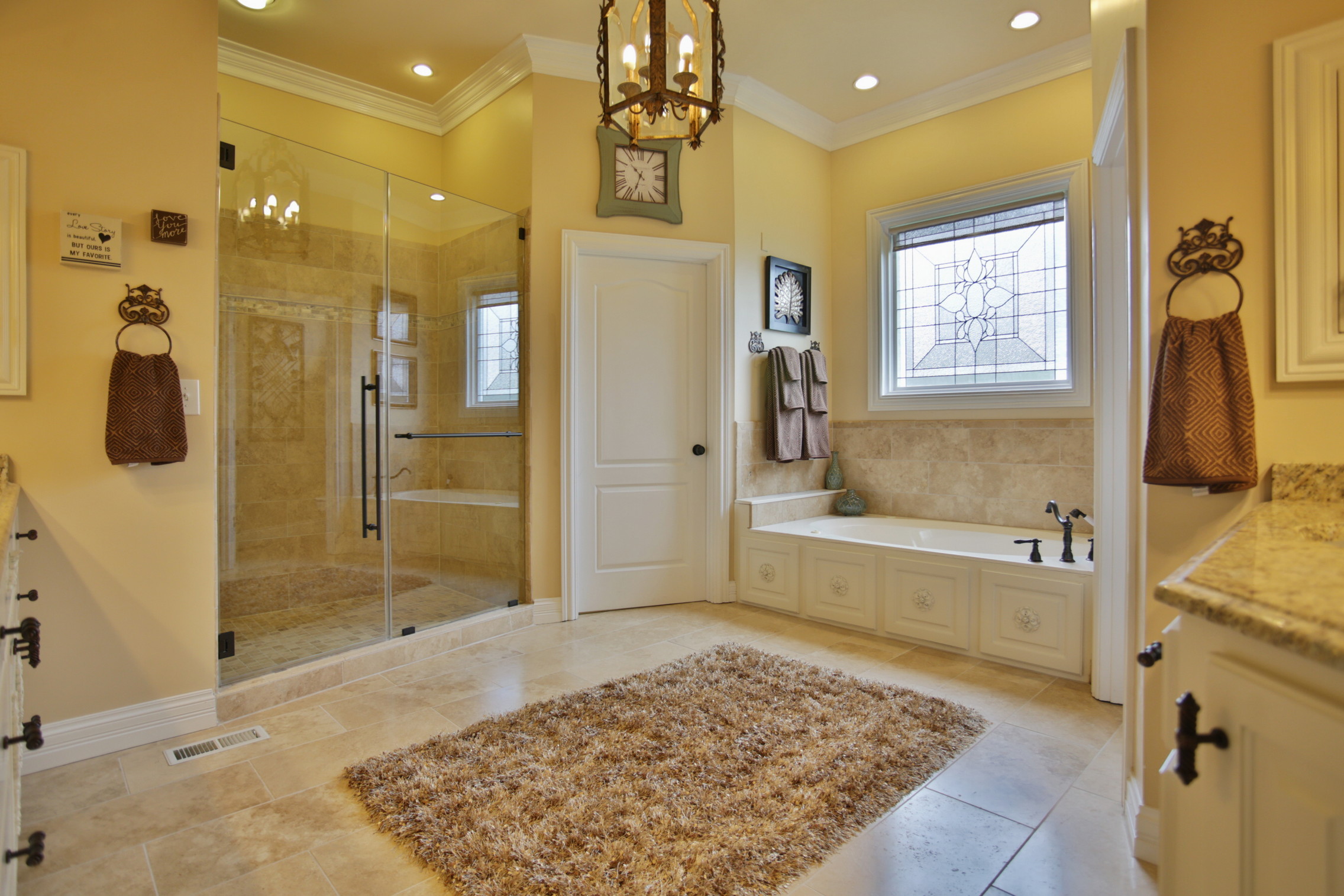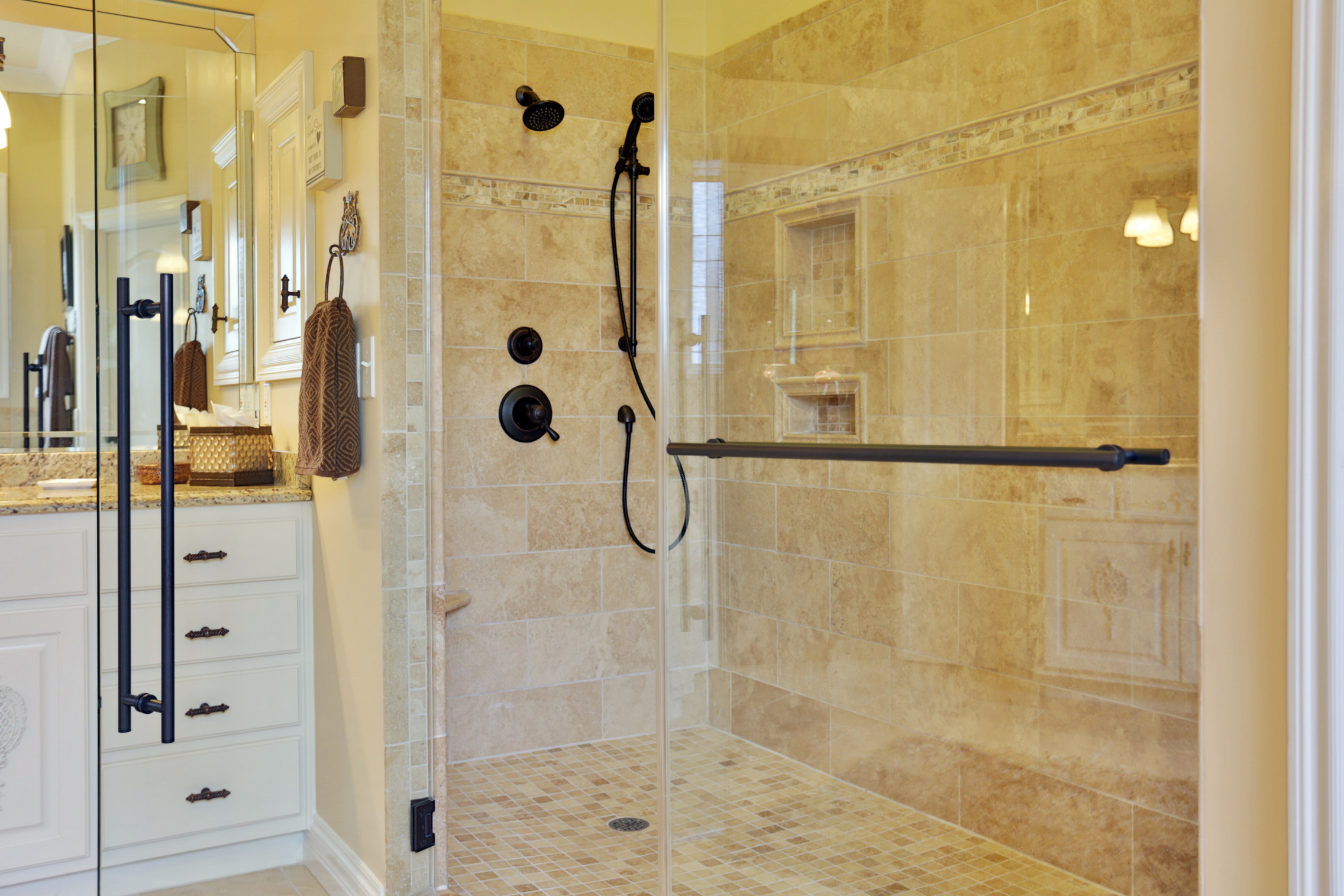 Relocating Basement Fireplace: Before and After
In addition, Bruce relocated the basement fireplace for a cozier seating arrangement.
Before After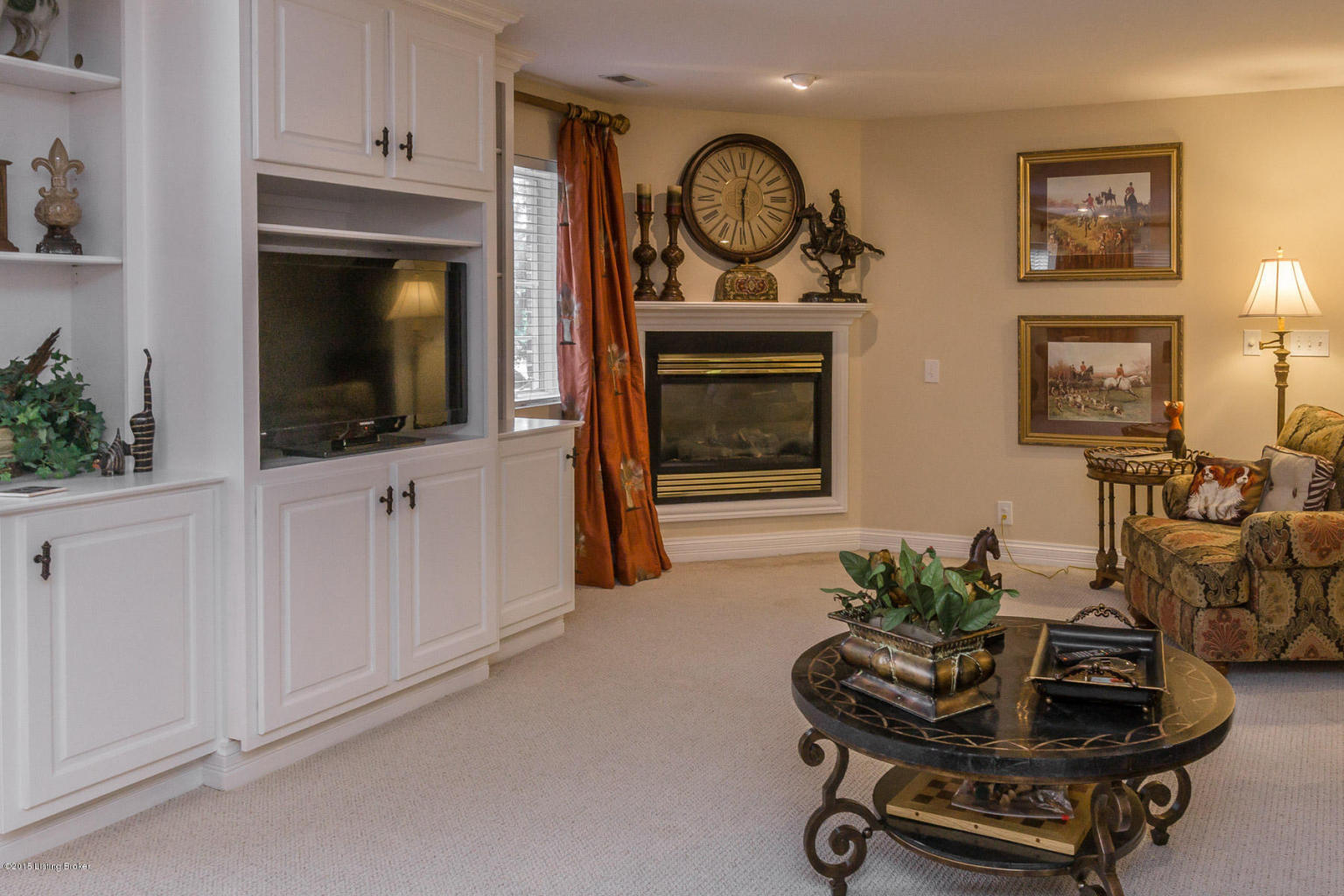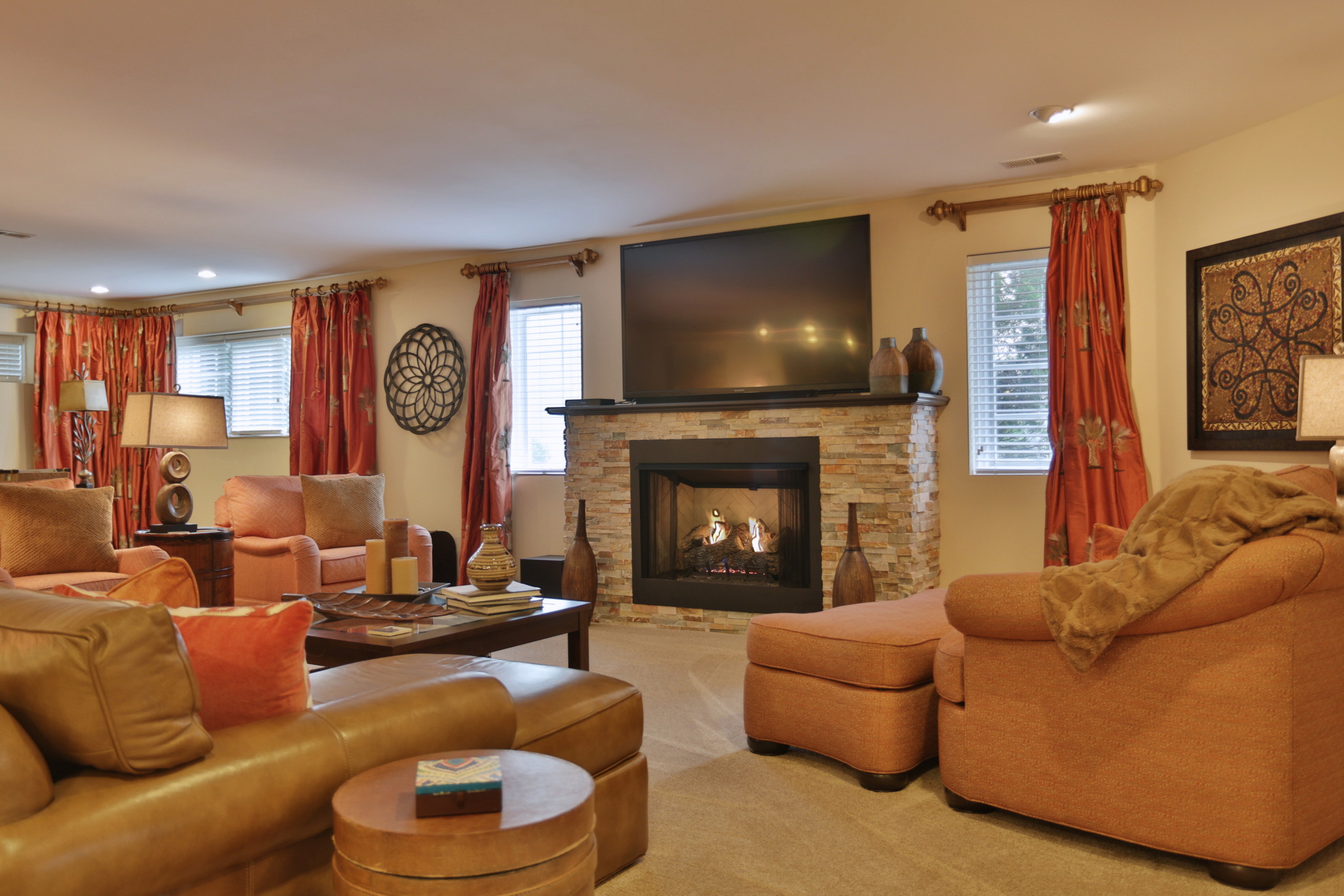 Beyond Renovation: More Design Tips
After renovations were complete, Keith and Melissa brightened their home with a few design tricks.
Use varying shades of the same color
Keith and Melissa's neutral palette makes their space cohesive while also creating a canvas for playing with pops of color. Add warmth to your space by playing with different shades of the same color. This offers flexibility to your palette while making shopping for the right shade that much easier.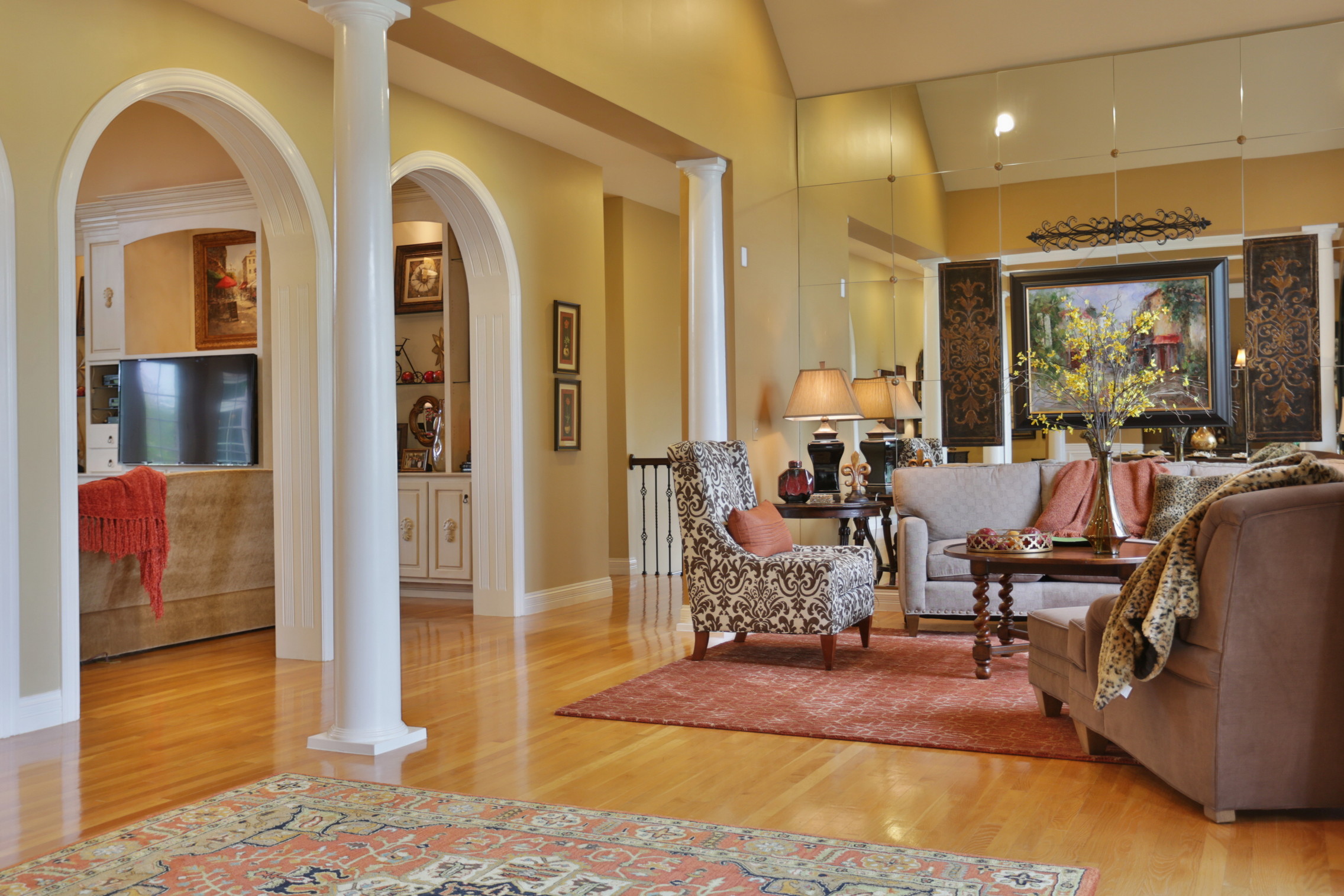 Spruce up a vaulted ceiling with timeless décor
Empty walls can make a space feel hollow and cold. For textural warmth, choose timeless décor to draw the eye up.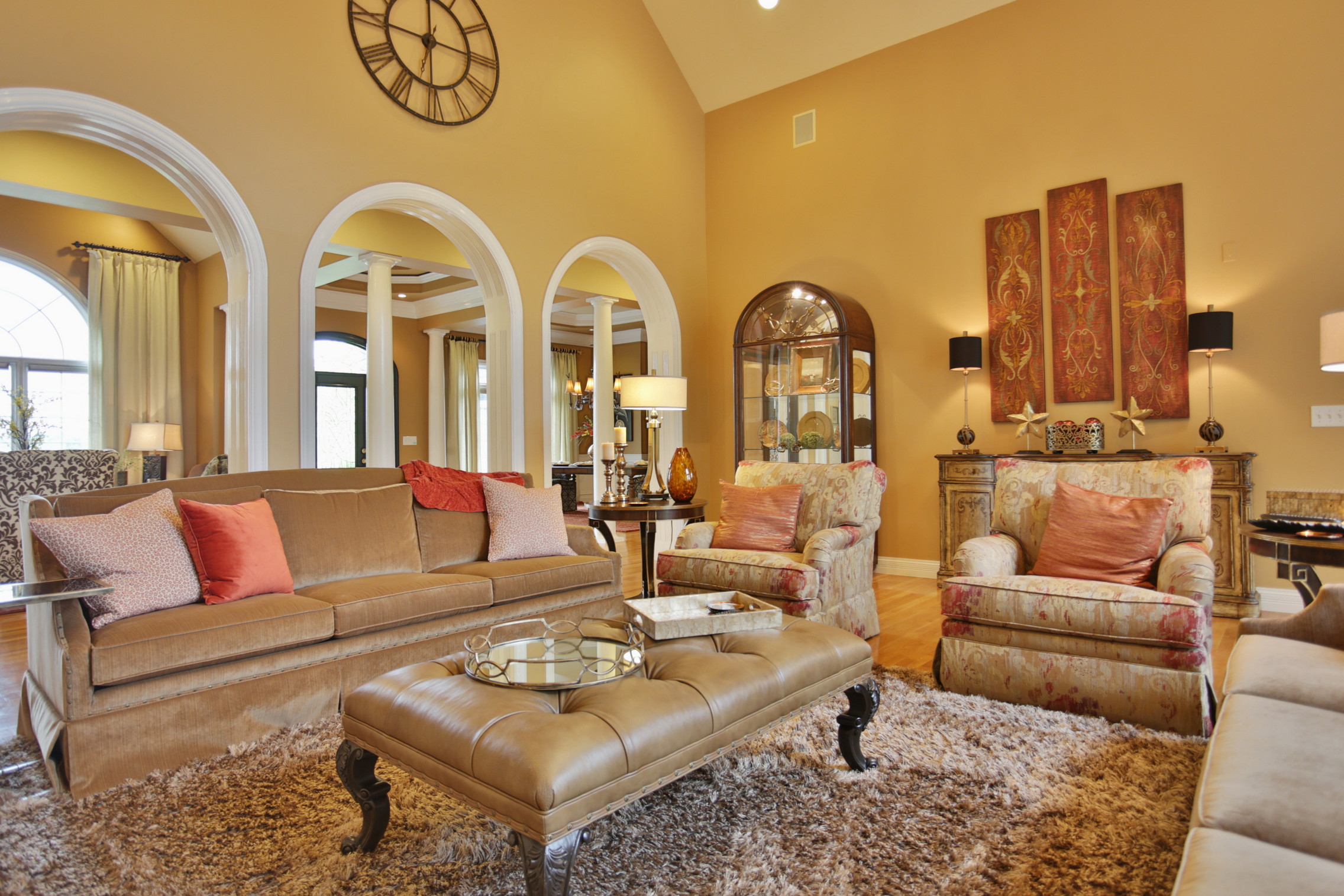 Play with symmetry
When buying art, consider hanging two similar pieces instead of one. Keith and Melissa's choice of dining room art creates a sense of balance in the space while boosting visual interest.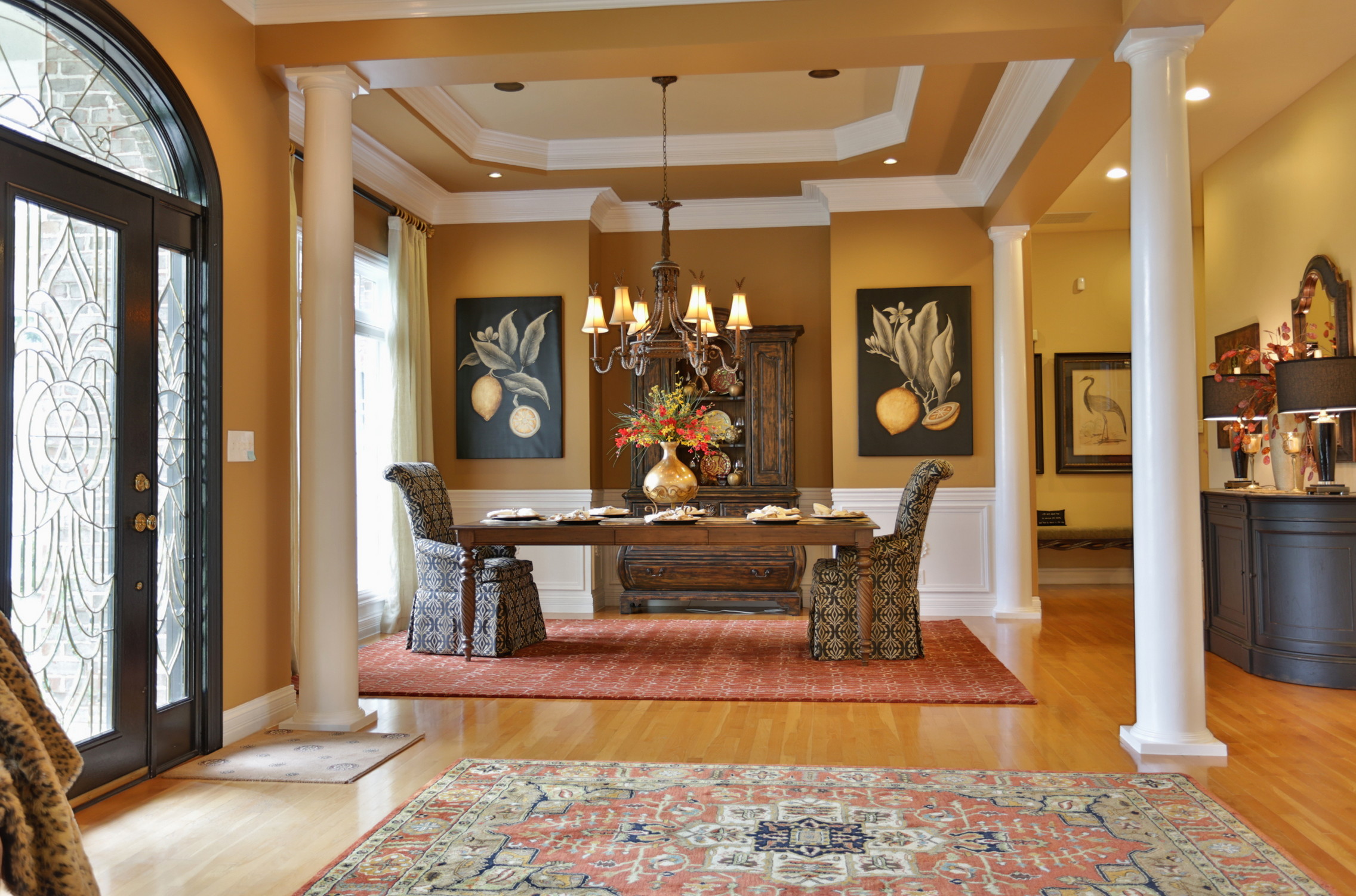 Congrats on your beautiful home, Keith and Melissa. It was great working with you!