Louisville Will Have a Year-Round Public Market
Posted by Mike Hall on Wednesday, February 14, 2018 at 3:51 PM
By Mike Hall / February 14, 2018
Comment
The Logan Street Market will open in Louisville's Shelby Park by Summer
By Mike Hall, Broker/Agent/Owner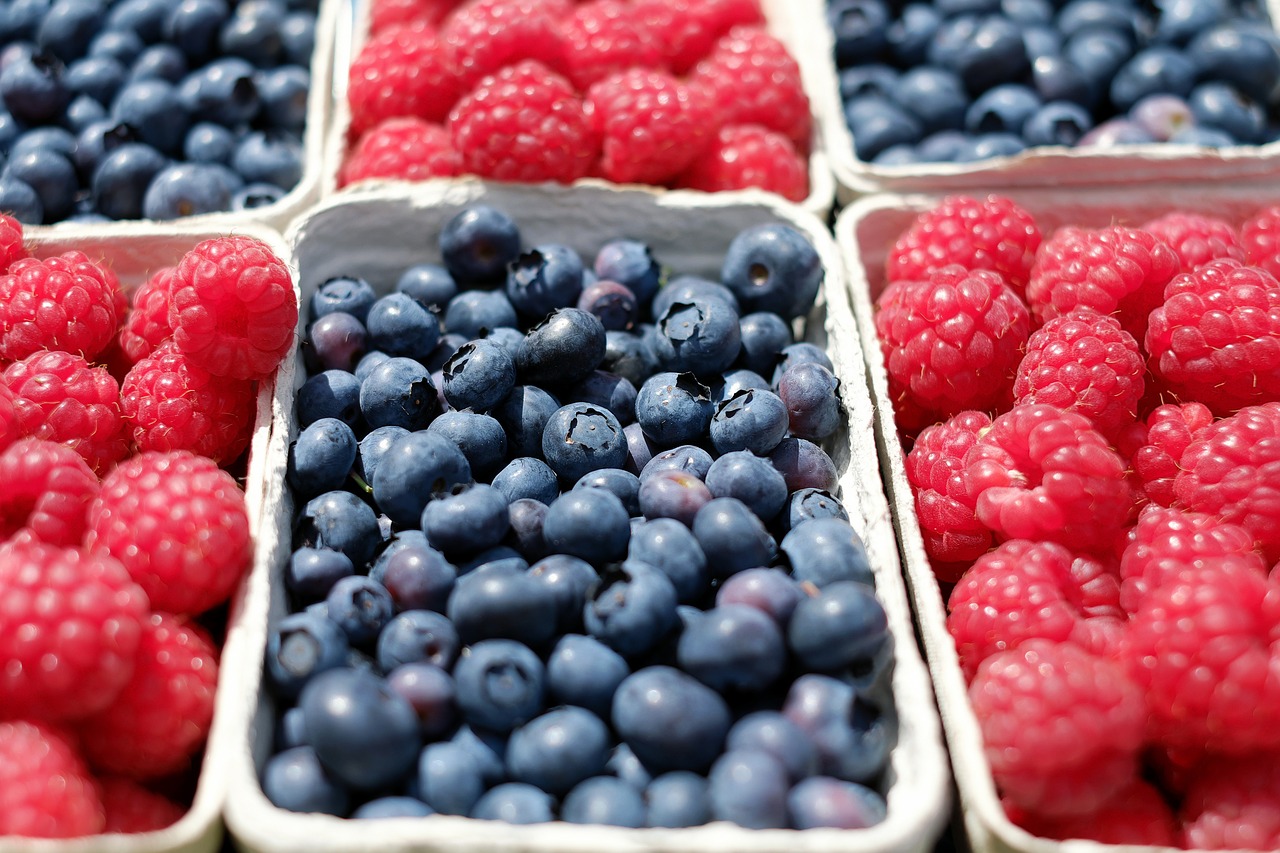 Some ideas meet a tangible need while providing a noteworthy site for tourists and curious visitors.
That's what the proposed Logan Street Market might do for the area of Shelby Park. The owners, Mike and Medora Safai are hoping to open the year-round, covered market on the corner of Logan and Kentucky streets, in the old Axon candy and tobacco building.
The market will provide space for farmers and local artisans, as well as display kitchens for chefs and a stage. The Safais will also open Wild Hops Brewery on site, and their coffee roasting facility for Safai Coffee will be visible from the market as well.
This could be a great opportunity for the local residents, who will benefit greatly from the available fresh fruits, vegetables, meats, and cheeses as well as Kentucky-area farmers. The space will also be a major attraction for out of town guests and tourists.
This is an exciting time to invest in the area in and around Shelby Park. Talk to a Realtor today about available properties in the neighborhood, and you might just be walking down the street for fresh fruit this summer.
[Source: Courier Journal]