Make the Most of Your Winter Months
Posted by Mike Hall on Friday, January 7, 2022 at 11:17 AM
By Mike Hall / January 7, 2022
Comment
January Landscaping
By Mike Hall, Broker/Agent/Owner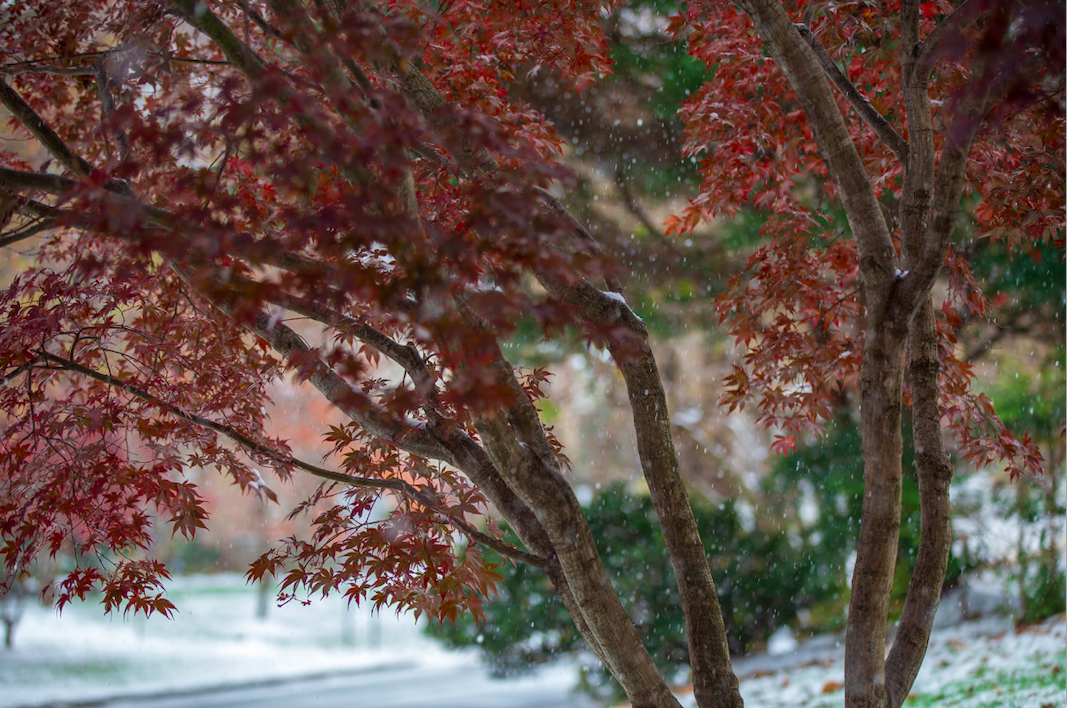 January is a time to plan, prepare, and protect!
Is the dawning of a new year making you think about your hopes and plans for your home, including your landscaping? You don't have to wait. There is plenty to do now as you get ready for the new spring buds!
Plan and buy seeds – January is a great time think about what plants you might like to incorporate into your landscaping over the year, especially if you'll be buying seeds from a catalog. Start dreaming and then act!
Use moderate weather days to clean out trees, shrubs, and bushes now that you can see more clearly between branches and at the trunks.
Add burlap, live Christmas tree branches, or other natural insulation to protect your perennials.
Check your bulbs and other plants that you brought in for the winter months and remove any rotting bulbs and withered limbs.
Prune dormant trees and bushes.
Check your garden for uprooted plants.
Spring will be coming just around the corner, so take advantage of these barren months to really get ready for the blooms and color coming. Whether you're enjoying your newly purchased dream home or preparing to sell in the spring, take care of some of the outside elements even when it's the dead of winter.
[Source: todayshomeowner.com]