Ready for a design change or want to get your house ready to sell? Try these design tips.
By Mike Hall, Broker/Agent/Owner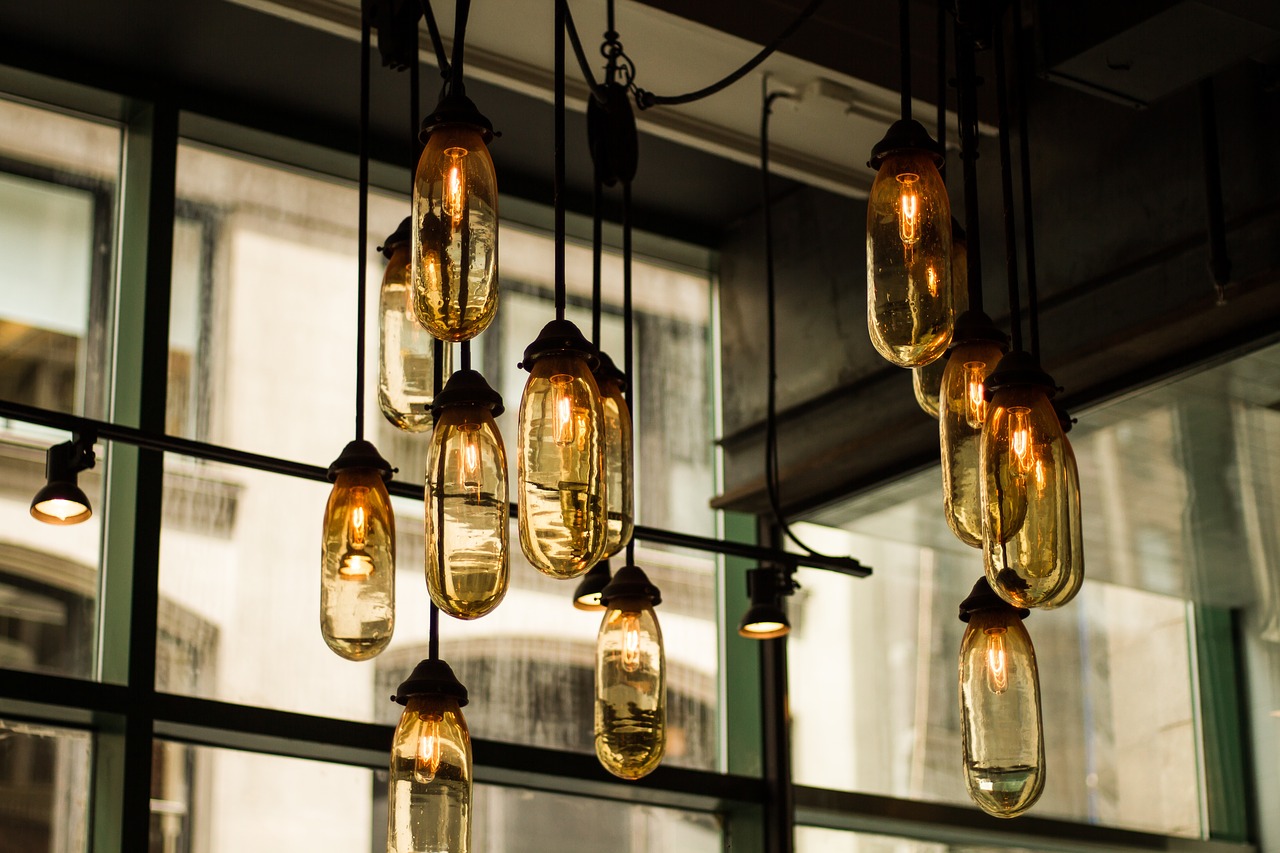 Top designers predict artisan light fixtures will be huge in 2018.
Some top designers are weighing in on what they think will be the trends in 2018. Here's a quick list of what to watch for, explore, and maybe try in your own home:
Light purples, lavender, and other soft tones
Higher contrast rooms, with neutrals mixed with brighter colors
More circle patterns in accents like pillows, art, and wallpaper
Shades on the same color on both walls and furniture
Less brushed silver and more copper or brass fixtures
Richer color schemes, using more metals, gem tones, velvets, and sheek blacks
Olive and chartreuse greens
Localize wood, stone and other natural pieces
Woven accessories
Textured and layered wallpaper
Trim in braver colors
Broad variations of subway tiles
Warmer colors
Velvet couches, pillows, chairs or seat cushions
Bolder patterns worked into the design
Local artistry – especially in light fixtures
What trends are you ready to try? We'd love to help you find the house of your dreams – move-in ready or a blank canvas for your creativity. Contact an agent today to find the perfect house in the Louisville area.
[Source: HouseBeautiful]
...