Looking for some decorating inspiration this winter?
By Mike Hall, Broker/Agent/Owner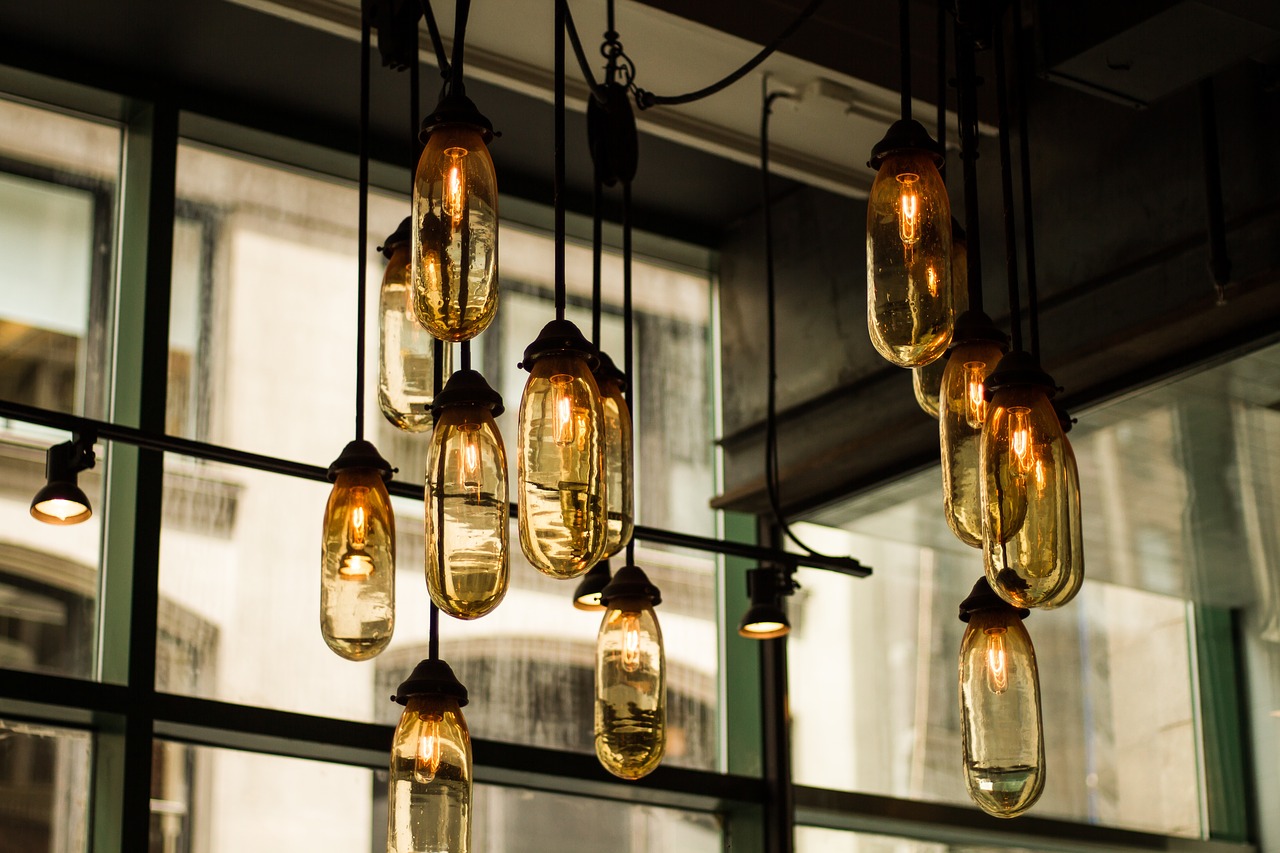 Redecorate with some of the season's best trends!
There are many reasons to redecorate your house this winter. Maybe you just found your dream house and are ready to make it shine, you're ready to refresh the look of your beloved home, or you're looking to sell your house and want to appeal to potential buyers. Here are some of the predicted trends and popular ideas for home design this winter!
Create a woodland retreat: As it gets colder, we're naturally drawn to warm, comfortable spaces. Think dark berry colors, chunky blankets, and cozy spaces for curling up and waiting out the winter.
New Nordic: The idea is to create simple designs that say a lot. Use dark wall colors paired with light woods, and bring in subtle texture and layers to create a warm depth.
Global Nomad: This style is all about the textures, pigments, and pottery inspired by exotic lands and locations. Use pillows, tapestries, fabrics, and art from around the world to create a comfortable, interesting space.
Luxe Revival: You can bring a touch of luxury and decadence into your rooms with a simple combination of brass, marble, and velvet in deep, rich colors. Introduce your home to a touch of cocktail-hour class and nostalgia.
[Source: IdealHome.Com]
...