Open House Etiquette
By Mike Hall, Broker/Agent/Owner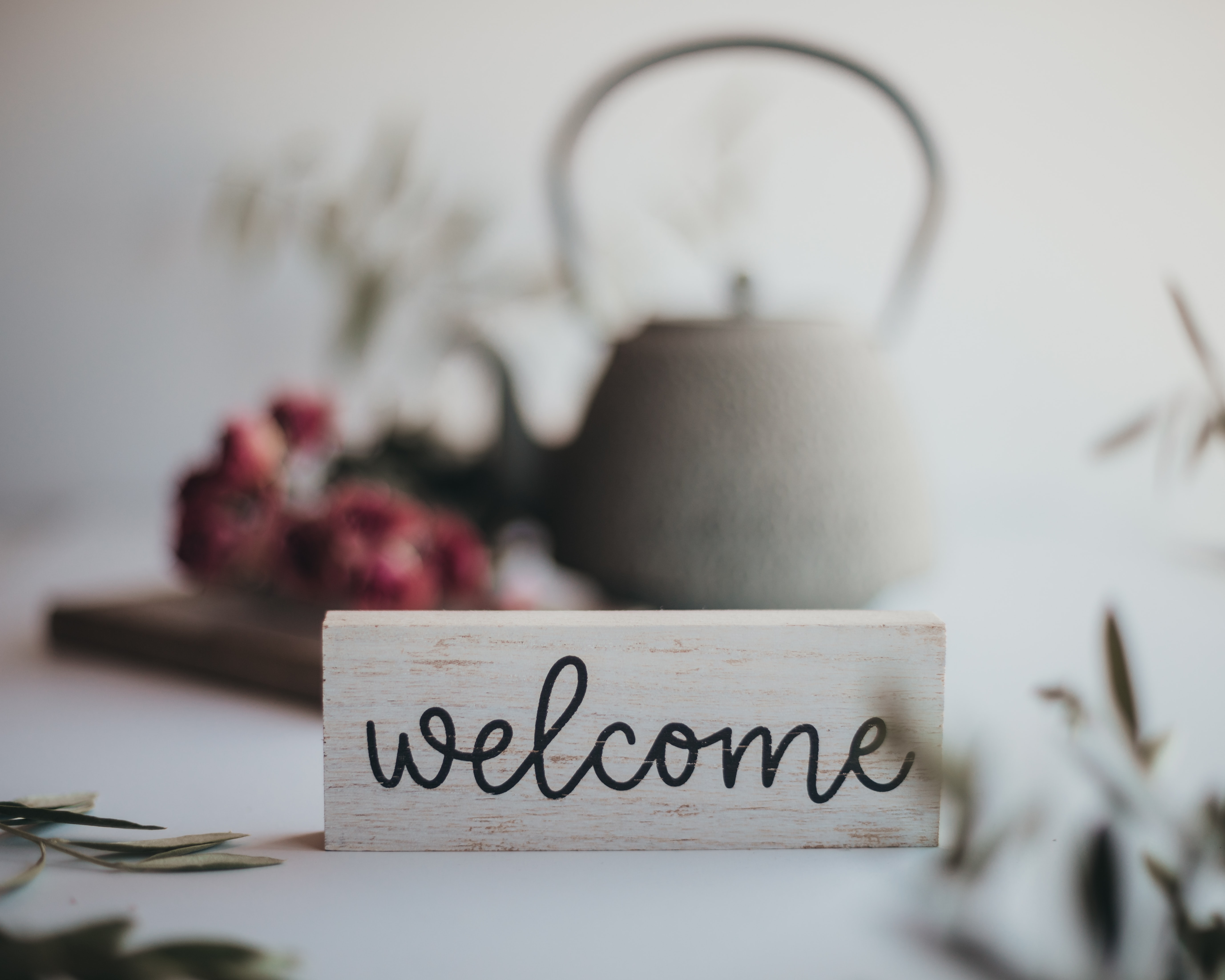 Home buyers can be courteous guests!
If you're trying to buy a house is this complicated Louisville market, you might be tempted to bend some etiquette rules to gain an edge in the process. But you don't have to do that — especially if you have one of our agents serving on your behalf. We promise to look out for you and help you find the best house for you or your family.
In the meantime, keep these 11 guidelines in mind when you visit potential homes, and everyone will have a more enjoyable experience:
Be one time, with plenty of margin to adequately look at the house in the time allotted.
Wipe your feet before you go in, especially in these wet, wintry months.
Register your name for follow-up and security.
If you have your own Realtor, let the host Realtor know.
If you have to bring your kids, make sure they're good guests, too.
Don't crowd other guests who are viewing the home.
Nobody likes a snoop. Avoid going through the owner's belongings.
Keep your design opinions to yourself, not shared with the owner.
Schedule a private follow-up appointment if you want to check plumbing or electrical concerns.
If you want to open closets or take photos, ask permission first.
Be efficient and mindful of time. You can always schedule a time to return for a more thorough exploration.
...