Enjoy yummy Louisville pizzas at a special rate from November 12-18
By MIKE HALL, Broker/Agent/Owner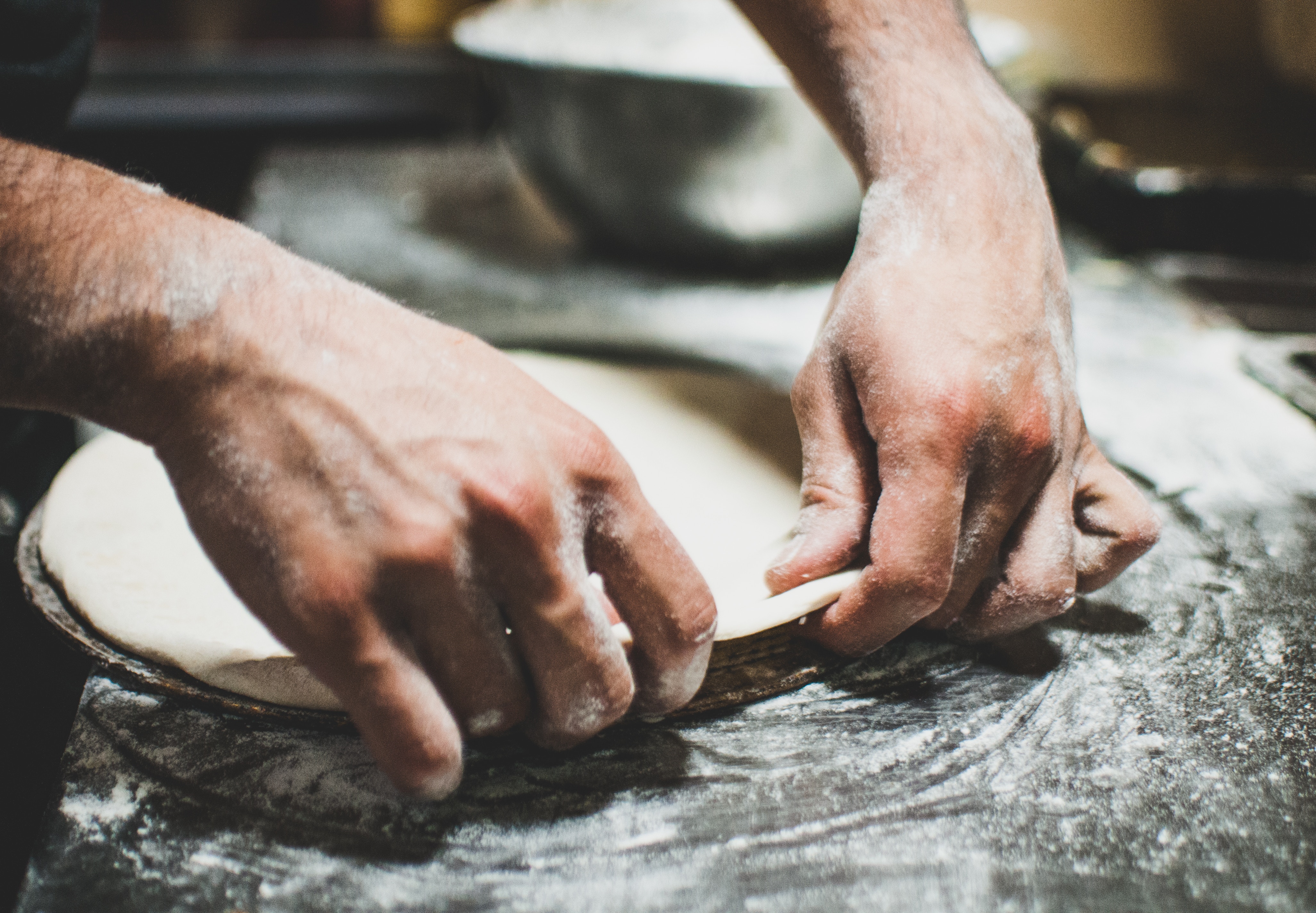 Pizza Week is another great reason to live, work, and EAT in Louisville!
If you needed yet another reason to love life in the Louisville area, might we introduce you to Pizza Week!
November 12-18, several Louisville pizza restaurants are participating in a great event for guests and residents. At each of these locations around the city, diners can find delicious, 10-inch pizzas for just $8.
More locations might be added closer to the event, but so far the 2018 participants include:
BoomBozz: (all locations): Highlands, 1448 Bardstown Rd., 502-458-8889; Jefferstontown, 1890 S. Hurstbourne Pkwy., 502-491-4111; Westport Village, 1315 Herr Ln., 502 394-0000; and Jeffersonville, 1450 Veterans Pkwy., 812-913-4171
Bubba's 33: 4631 Medical Plaza Way, Clarksville, IN, 812-284-5933
Danny Mac's Pizza: 1860 Mellwood Ave. #112, 502-890-6331
DiOrio's: 919 Baxter Ave., 502-614-8424
Mellow Mushroom St. Matthews: 3922 Shelbyville Rd., 502-409-6874
Parlour: 131 W. Chestnut St., Jeffersonville, IN, 812-914-7400
Pizza Bar Louisville: 445 S Fourth St. 502-915-8113
Sarino: 1030 Goss Ave., 502-822-3777
Sullivan's Tap House: 3929 Shelbyville Road, 502-907-0424
[Source: Louisville Courier Journal]
...