Have some spooky fun!
By Mike Hall, Broker/Agent/Owner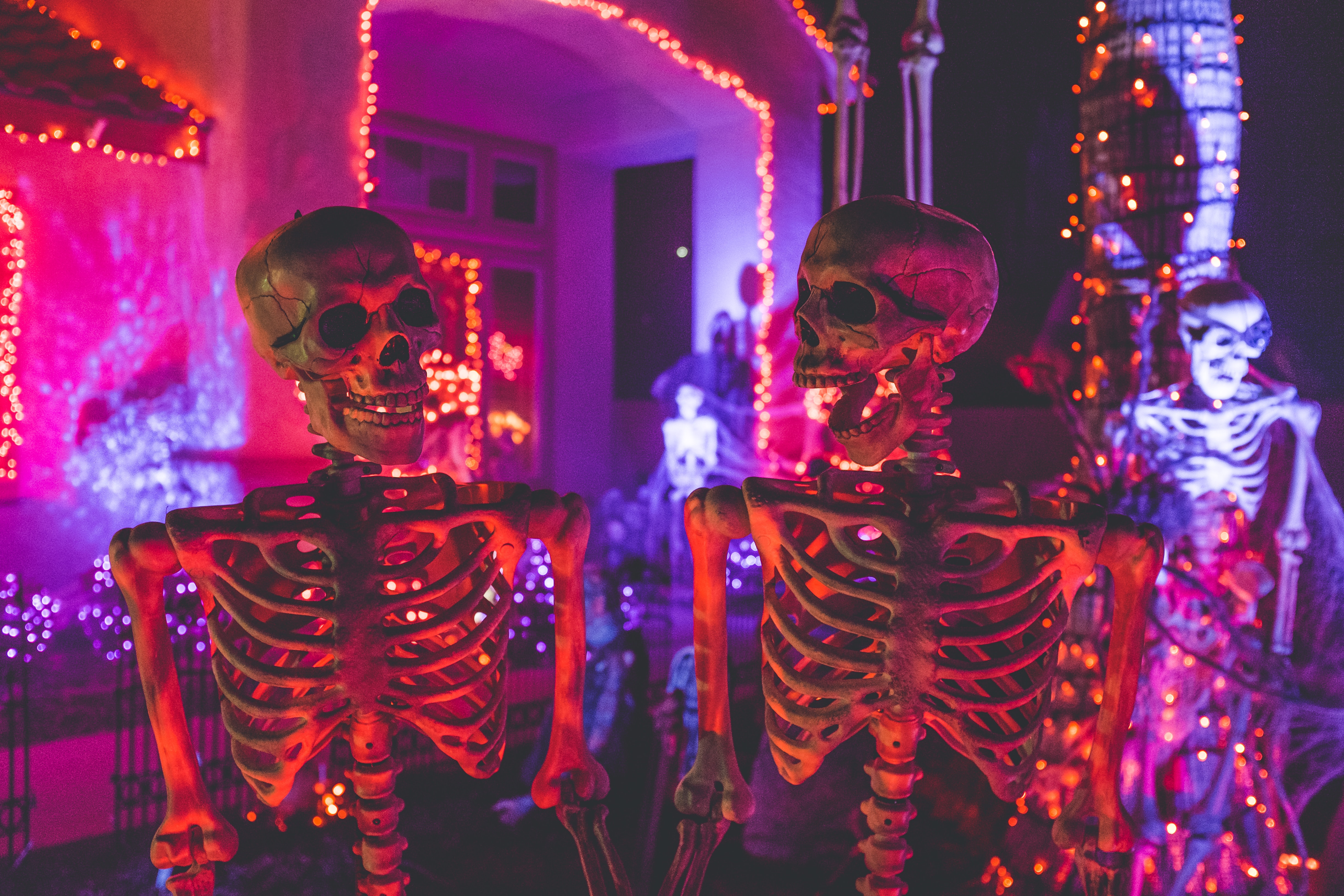 We hope your new home doesn't have any skeletons in the closet!

Want to buy or sell your house? Don't be scared! We'd love to help you with that. But if it's a little spooky fun that you're after, maybe you should step in to one of Louisville's local Halloween attractions.

In the spirit of some good-natured, wildly creepy fun, check out one or more of Louisville's local "haunted" venues. You can easily find more about each attraction, including location and cost information.

If you're looking for fun things to do this Halloween season with more family-friendly atmosphere, there are also many fall festivals, public trick-or-treating events, and silly events. It's just another reason Louisville is a great place to live!

Happy spooking!

• Legend at Pope Lick Haunted Woods
• Black Orchard Haunted House
• Danger Run
• Devil's Attic
• Fear Fair in Indiana
• American Horrorplex
• Asylum Haunted Scream Park
• Baxter Avenue Morgue
• Culbertson's Mansion
• Field of Screams
• Grim Trails
• Halloscream
• Haunted Hotel
• Nightmare Forest
• Malice Manor
• Sinister Tombs
• Waverly Hills Sanatorium Haunted House

[Source: LousvilleHalloween.com]
...