Should you sell now or wait for another time?
By Mike Hall, Broker/Agent/Owner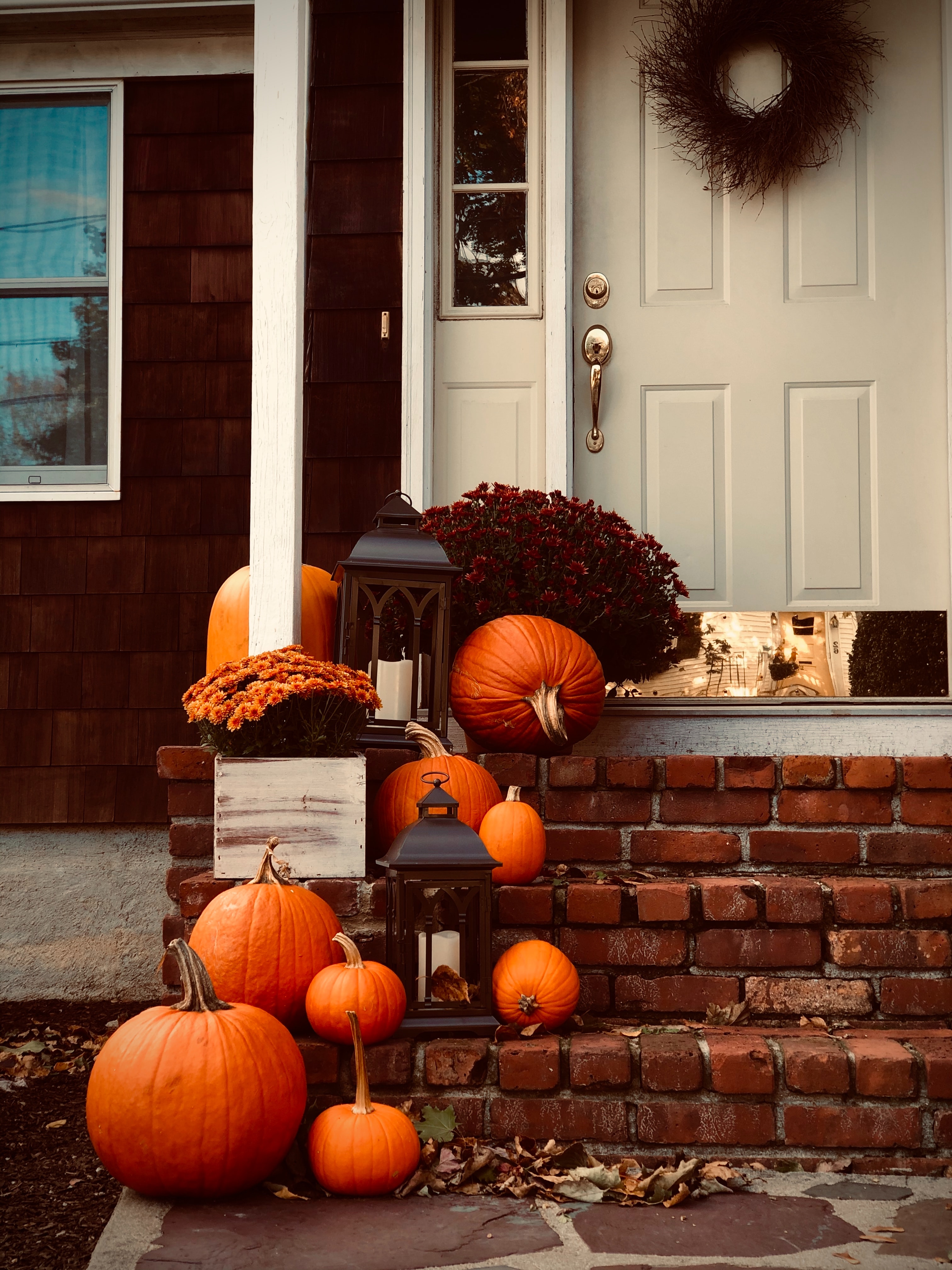 This fall could be the best time to sell your home!
Many sellers would like to wait until the spring to put their house on the market, but there can certainly be some benefits to selling in the fall, especially in this current housing market. Of course, there are still some challenges and benefits to a fall listing. It's good to explore what you might encounter. If you're ready to put your home on the market, talk to a Red Edge agent today about your options!
Challenges
There are usually fewer buyers looking to move in the fall.
The weather is unpredictable and a steady flow of autumn leaves can make maintaining your curb appeal trickier.
Home buyers with kids usually want to be settled before the school year or wait until a good time of transition.
Work, school, and holiday schedules make it more complicated to coordinate good times to show your property.


Advantages
Serious buyers are highly motivated to close and move forward before the holidays and inconvenient winter weather.
The change in season can make your home feel that much more welcoming and cozier.
Many home buyers aren't parents of school-aged kids, and they're not worried about coordinating around student needs.
The early fall is still light enough for weeknight showings and temperate enough for weekend open houses.
[Source: Zillow.com]
...