Norton Commons Homeorama Explores Beautiful Properties
By Mike Hall, Broker/Agent/Owner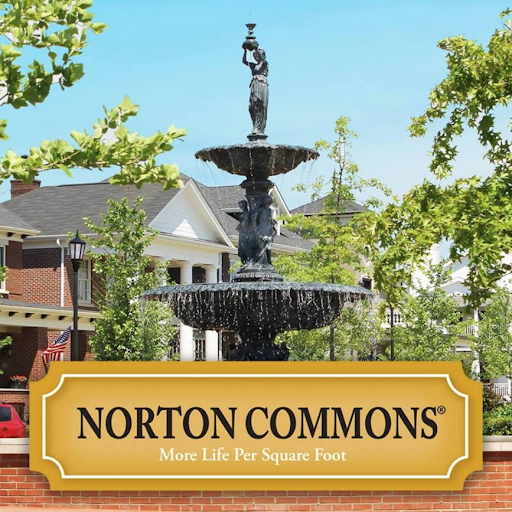 The housing market in Louisville and its surrounding areas continues to be competitive, with an ongoing shortage of available houses and a steady stream of home buyers looking to find their dream house.
Some areas of the city, like Norton Commons, are in constant demand. Norton Commons sits on almost 600 acres and is currently home to more than 1,800 residences, more than 80 businesses, three schools, and dozens of parks, pools and green spaces.
Norton Commons has been designed and specifically engineered to reduce the need to drive by having everything nearby and to save the community on monthly utilities by providing geothermal heating.
In September, Norton Commons held its annual Homeorama, which provided sneak peeks at nine houses in the community—exhibiting everything from efficiency, custom architecture, and beautiful interior designs. There were also special events and attractions.
If you're hoping to buy or sell a house in Norton Commons, or any of the great neighborhoods and communities in Louisville, contact an agent today and we'll be happy to help you navigate this complex housing market!
[Source: WDRB.com]
...