Add another pumpkin experience to your fall lineup now through the end of October
by MIKE HALL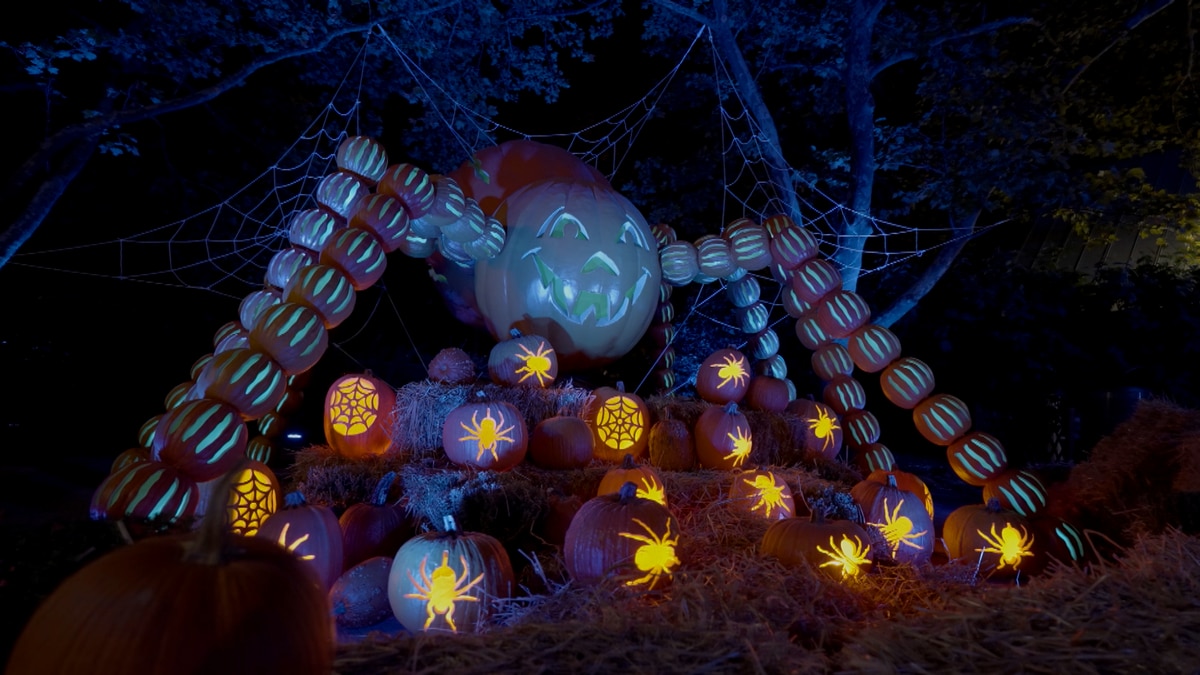 Kentucky Kingdom adds jack-o-lanterns and spooky decorations to delight theme park goers this October.
If your family loves all the festivities that come around this time of year, you'll want to add a trip to Kentucky Kingdom to October's calendar.
The theme park has extended their season to host a pumpkin experience.
This enlightened move falls in line with lots of other Louisville traditions: Huber's Farms, the Jack Lantern Spectacular at Iroquois Amphitheater, Gallrein Farms and a multitude of local haunted houses, including one of Louisville most feared and revered experiences, the Waverly Hills Haunted House Tour.
If you'd like to take in 1,000 illuminated pumpkins alongside glowing rides and buildings at Kentucky Kingdom, the view is included in the admission price. For more information, click or tap here.
Fall in love with Louisville this fall. If you're ready to buy a house and commit to this great community, reach out to a Red Edge agent today!
...