Central Park Refresh
By Mike Hall, Broker/Agent/Owner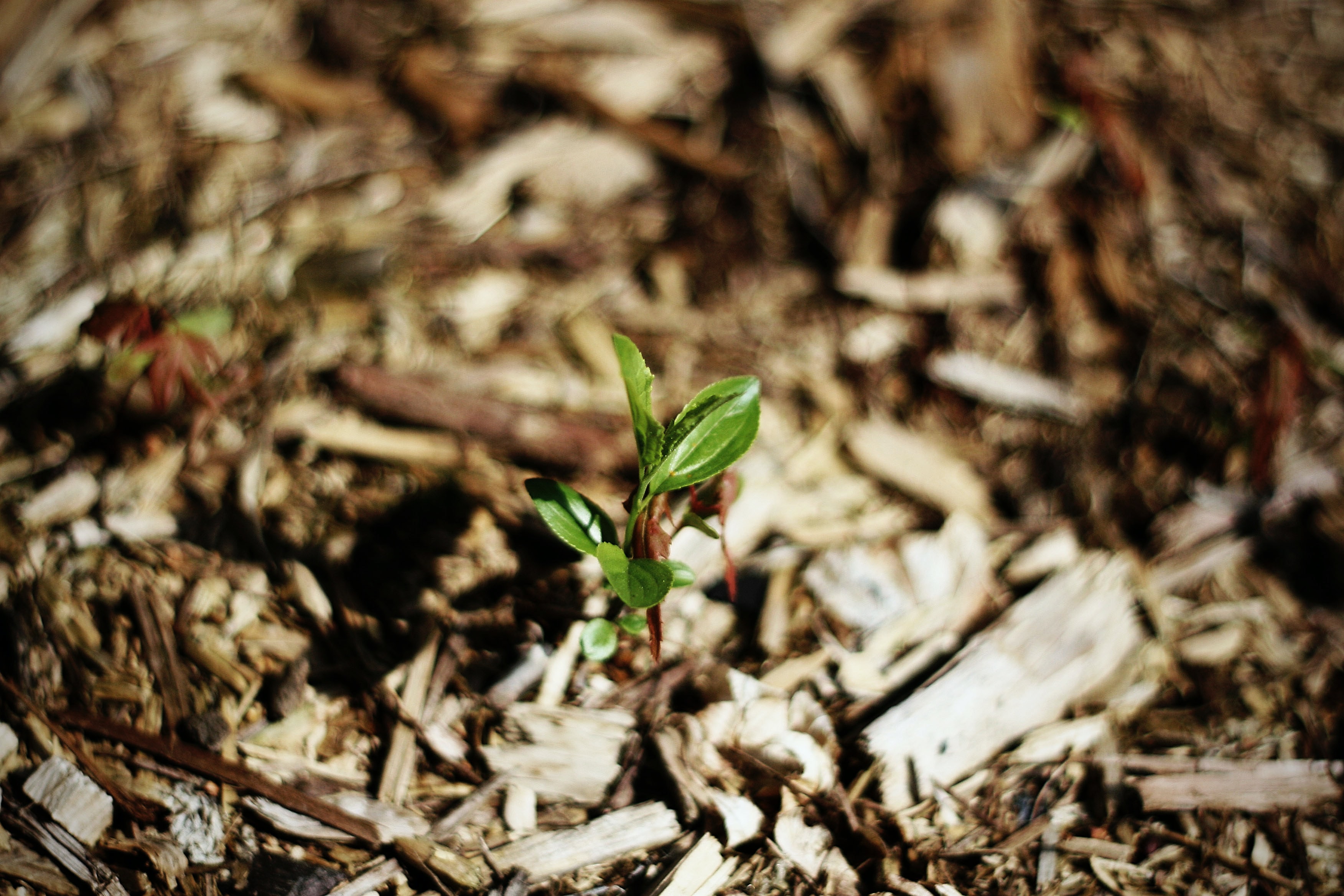 Central Park in Old Louisville received a cleanup!
Louisville is a great place to live, with an endless variety of restaurants, events, schools, businesses, and parks. For Louisville residents and guests, Central Park in historic Old Louisville is a popular location for special events, social gatherings, family adventures, and solo wandering.
Central Park is even more ready for guests now that a group of almost 75 volunteers did a park cleanup! The team tackled projects that city teams rarely have the time capacities to maintain, including fixing sidewalks, laying mulch, and a variety of other clean-up and repair projects.
A cleaner, fresher park wasn't their only reward! Louisville volunteers who helped at Central Park also got to warm up with coffee, hot chocolate, and donuts, plus enjoy chili or pizza to celebrate a job well done.
Central Park is one of Louisville's 120 parks—beautiful and enticing spaces to love living and working in Louisville, Ky.!
[Source: WDRB.com]
...