Where pups and people can have a good time!
By Mike Hall, Broker/Agent/Owner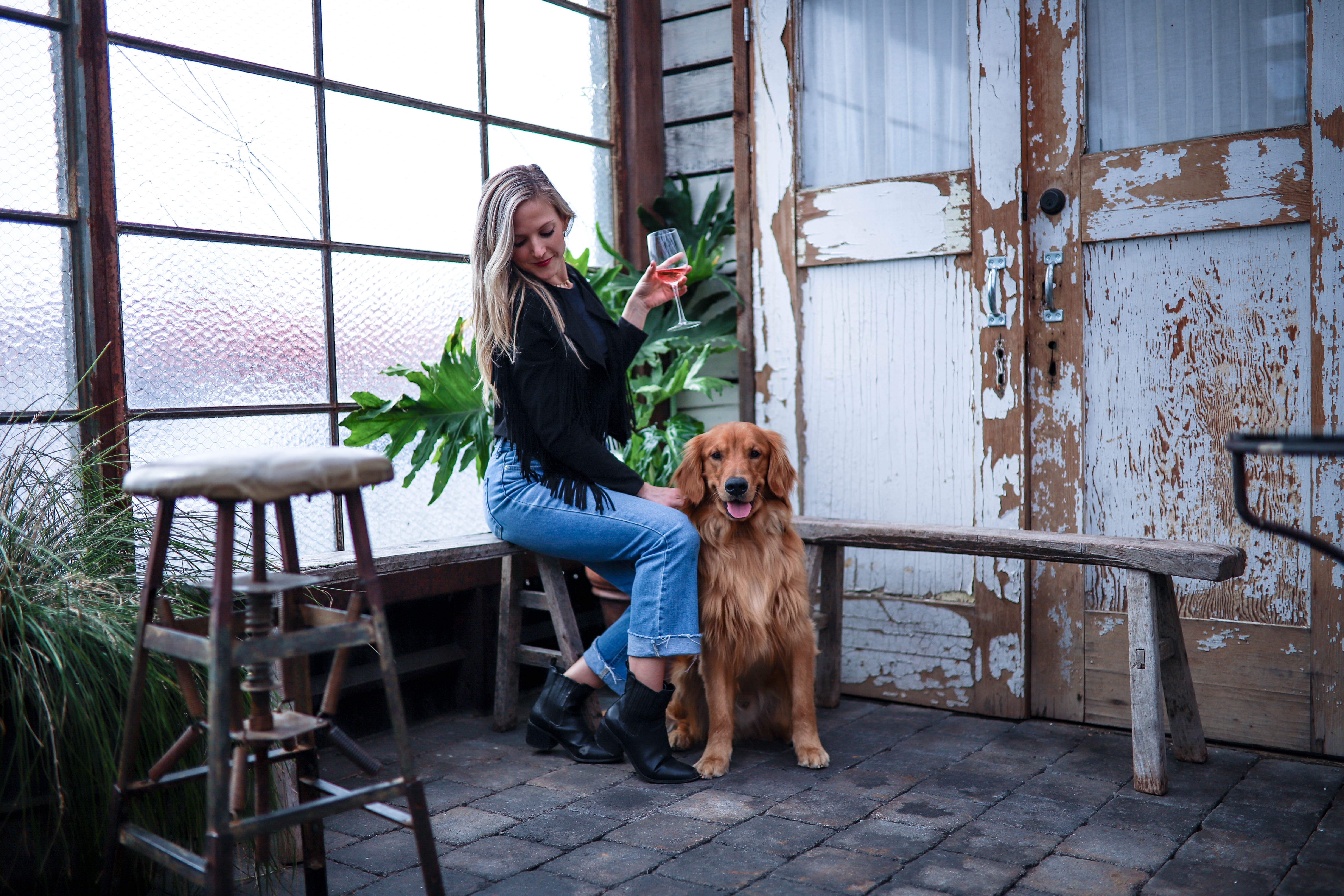 Another great reason to live in Louisville!
There is great news this month for dog lovers around Louisville! The city's first ever dog park bar is opening in the Highlands neighborhood, at 800 Baxter Avenue. Louisville has bars where adults can mingle, and it has dog parks where pups can make friends. PB & J's Dog Park Bar will be the best of both options.
The location will offer a full-service bar and coffee at its indoor/outdoor facility, and dogs will be allowed to be leash free. Though anyone who loves dogs is welcome to visit, there is a fee and paperwork required for the pooches. Owners will need to validate vaccine information and provide some up-to-date veterinary records.
The dog park bar owners are committed to providing a great experience for dog-lovers and their four-legged friends in the Highlands. They're also supporting the rescue efforts of several organizations with every dollar they earn. It's a win for you, your pooch, and dogs all over the community!
The Highlands is an ideal neighborhood for this pupperiffic place. There are about 4,000 dogs in the ZIP code. If you're looking for a dream home for you AND your canine companion, an agent would love to talk with you about properties available in this dog-friendly community!
[Source: WDRB.com]
...