Don't be Scared
Posted by Mike Hall on Saturday, December 10, 2022 at 4:10 PM
By Mike Hall / December 10, 2022
Comment
Try a new way of thinking about the current market and you'll see there are some advantages
by MIKE HALL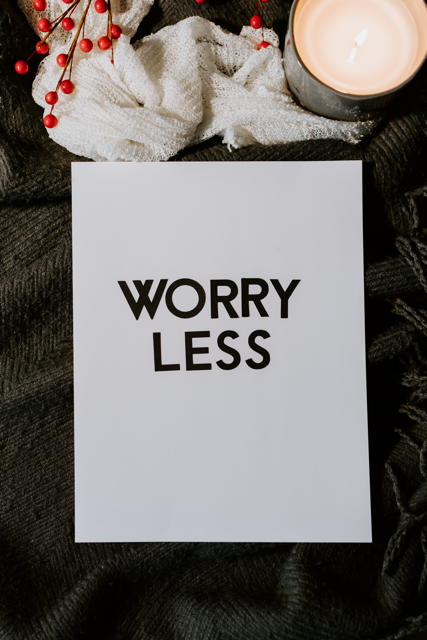 A higher interest rate doesn't always translate to a higher payment. Let me explain and give an example.
Let's say the house you want is $400,000. One year ago, it was common for houses to sell over the asking price. You end up paying $450,000 for the house and got an interest rate of 3.5%. But you had to put 20% down on $450,000.
Same house, same asking price. Let's look at the current market. There's not as much competition so you get the house for $375,000. You put 20% down (already saving money here). Your interest rate is 7%. If you do the math, your monthly payment will be similar, and you've put significantly less money down. Then, when the market corrects (as it usually does), you can refinance at a lower rate, and you'll already be in your dream home.
The news about rising interest rates has scared off some buyers but when you sit down to look at the big financial picture with an experienced agent, you'll walk away encouraged. If buying a home is something you'd like to do in 2023, start building a relationship with a Red Edge agent today.
...