The $25k "Spotlight Award" recognizes an outstanding Louisville initiative
By Mike Hall, Broker/Agent/Owner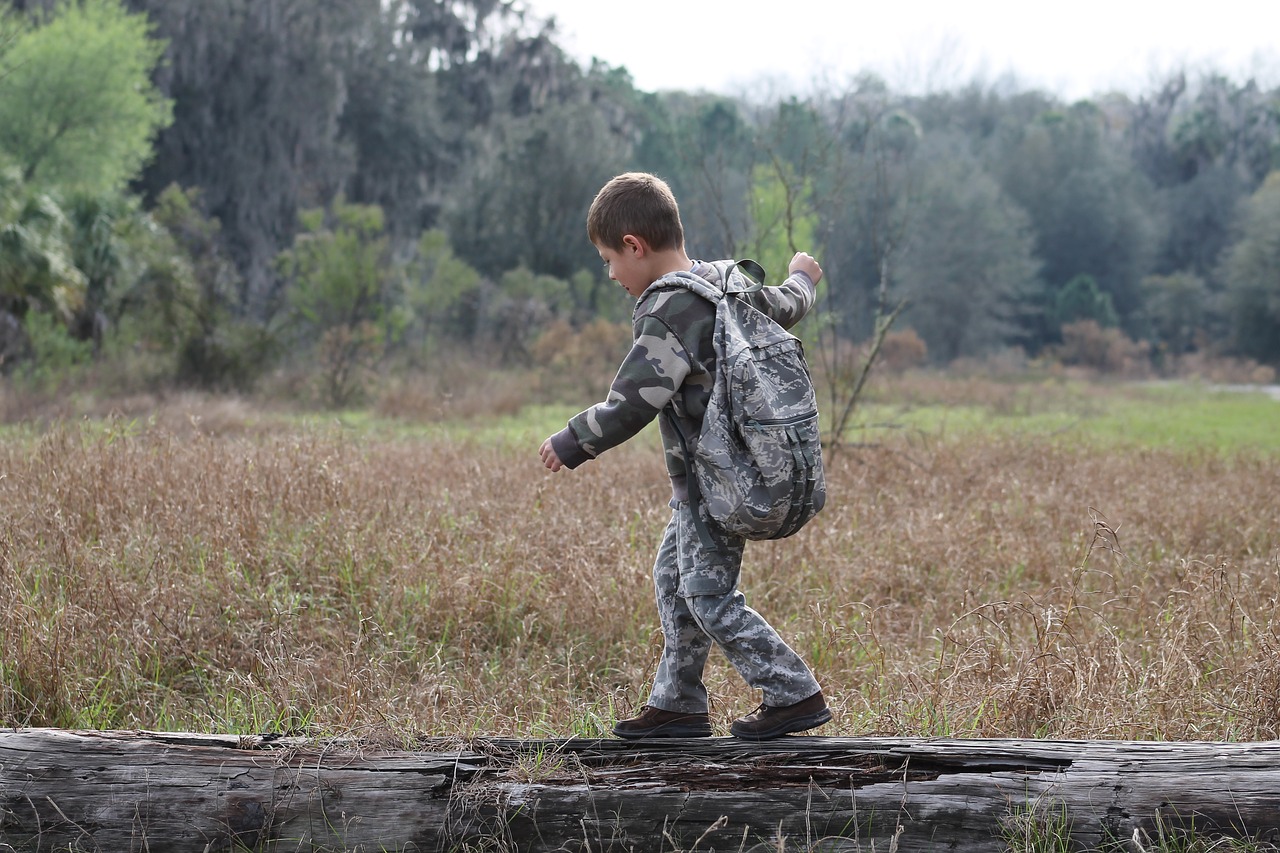 There are even more reasons to love our town. This month, Louisville was one of 10 cities awarded a "Spotlight Award" recognition and $25,000 prize.
The award comes from the Aetna foundation, which contributed to an initiative called the "Healthy Cities and Counties Challenge." Louisville was selected because of a program called, "The West Louisville Outdoor Recreation Initiative."
As part of this program, residents in lower-income areas can use nature as a way to enhance their physical and mental health, while reducing stress and discouraging crime. This program is already making a big impact in West Louisville, and the $25,000 award will go a long way in improving the outdoor experience for countless Louisville residents.
[Source: Courier Journal]
...