Samantha Brown Show Highlights Louisville
By Mike Hall, Broker/Agent/Owner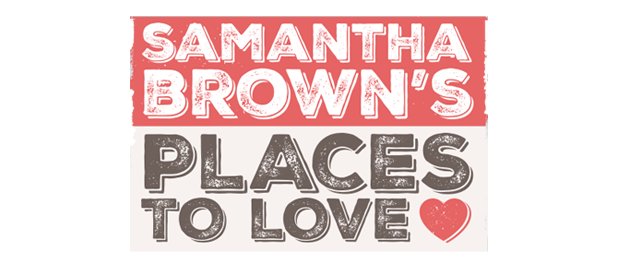 Another reason Louisville is a great place to live!
The global traveler, Samantha Brown, has brought her show Places to Love to Louisville. Brown visited the Kentucky Stoneware & Co., the Mohammed Ali Center, and Bourbons Bistro on Frankfurt Avenue, as well as other locations throughout Kentucky.
Brown's fifth season of Places to Love will air on KET on Saturday, Feb. 12 at 1:30 p.m. and at various times throughout the month on PBS channels.
With so much to see and do in the Louisville area, it's no wonder it made Brown's list of "places to love." From sprawling parks to bourbon tours … grassroots markets to innovative and delicious restaurants, and historic districts to pioneering new technologies, Louisville is a great place to live and work.
Talk to an agent today about all the reasons why Louisville is not just a great place to love – but a great place to live!
[Source: gotoLouisville.com]
...