Severe weather can bring unwanted home repairs
by MIKE HALL, Owner, Broker and Agent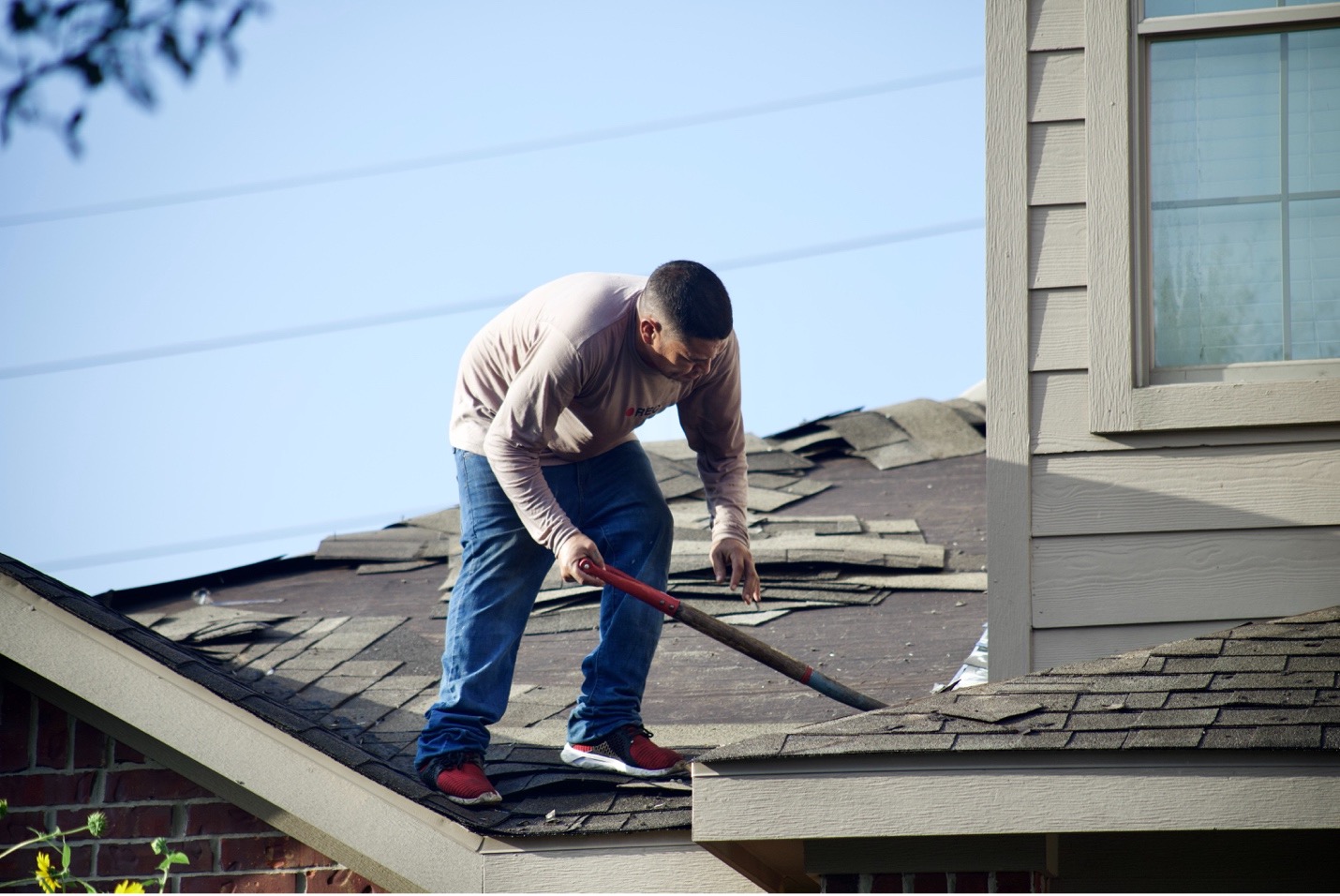 Spring in Kentuckiana brings varied weather. One day it's a sunny 75 and the next it's 32 and snowing. Spring can also be a time of flooding or high winds in and around Louisville.
These weather events can cause damage to your Louisville home. Take these measures to help safeguard your investment.
Inspect your roof. Hire a roof to inspect your roof and look for any loose shingles or leaks. A proper inspection should look at the attic, perimeter, and rooftop and should identify any cracks, curled or missing shingles, and issues with flashing.
Clean your gutters. Gutters cluttered with leaves and debris can cause water to seep into your home or create ice dams when water freezes. Get them cleaned at least yearly, or more often if you have a lot of trees nearby.
Inspect your trees. Check your trees for broken, but not fallen limbs. Hire an arborist to check the health of your trees if you suspect. Prune limbs that may be too close to your home and could break a window during high wind gusts.
Seal up leaks. Check your basement, windows, soffits and doors for any leaks and seal them to prevent water from entering. Check to make sure your sump pump is in working order.

Make sure you have the right amount of insurance to cover any problems that may arise. Does it cover replacement or actual value cost? Does it cover your possessions? Does it cover floods, hail, wind, or water/sewer pipe damage? Does it cover additional living expenses if you are displaced from your home due to a fire or tornado?
Call your Red Edge agent for referrals.
...