Time for Outdoor Projects!
By Mike Hall, Broker/Agent/Owner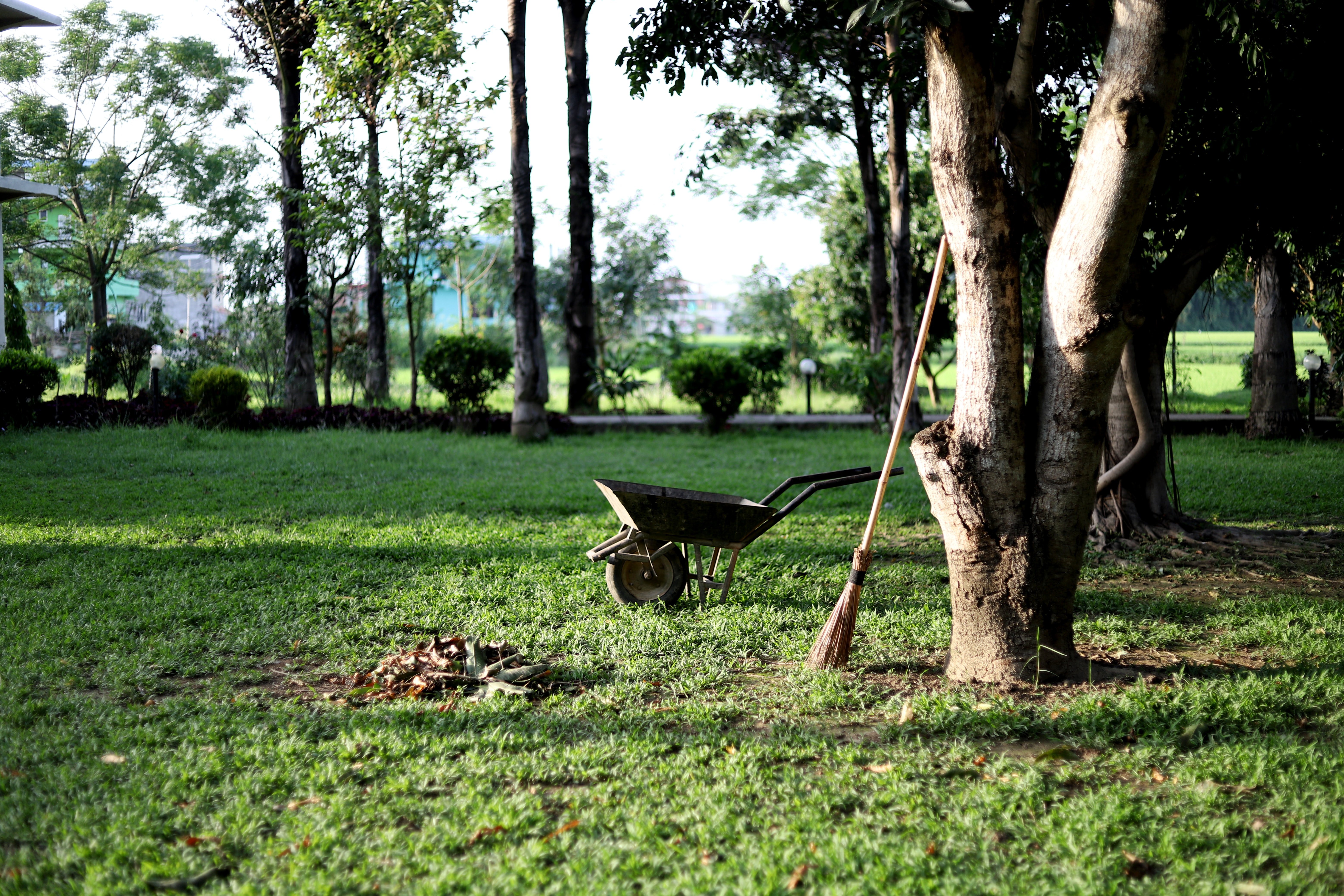 Make your outdoor spaces sparkle this spring.
Now that spring is arriving, and the sun is shyly reintroducing itself to the Louisville area – it's time once again to tackle some outdoor projects. Whether you're sprucing up the outside to give your house that competitive edge before you list, or you're making your forever home even more fabulous, here are some trends to consider for your garden, yard and other green spaces.
Secluded spaces: Find ways to use a piece of your yard to create an intimate space to read, think or drink a hot cup of coffee as you unwind.
Plants native to Louisville: Rather than just picking a favorite flower or plant, many people are finding great joy in planting native grasses, flowers, and other flora. Those plants are more likely to thrive in the Louisville and soil.
Organic gardens: The benefits of planting an organic garden are endless and well-documented, from soil health to clean living.
Symmetrical plant placement: Adding balance and symmetry with flowers, shrubs, and greenery is an easy way to add beauty and make your space seem like a professional was involved.
Exotic plants: Capture the essence of your favorite vacation location! With a little bit of research, you can find the exotic plants that will still thrive in colder climates. A staycation in Louisville never sounded so good.
Wildlife environments: You can use plants and landscaping to create a natural haven for some of the environment's most helpful creatures, from honeybees to butterflies and more. Simple research will equip you with the best plants and care.
High quality outdoor furniture: Don't skimp on the outdoor tables and chairs you want to finish off your space. Cheaper materials and finishes won't weather the changing temperatures and climates in the Louisville area.
[Source: Gilmour.com]
...