Louisville Events in 2021
by Mike Hall, Broker/Agent/Owner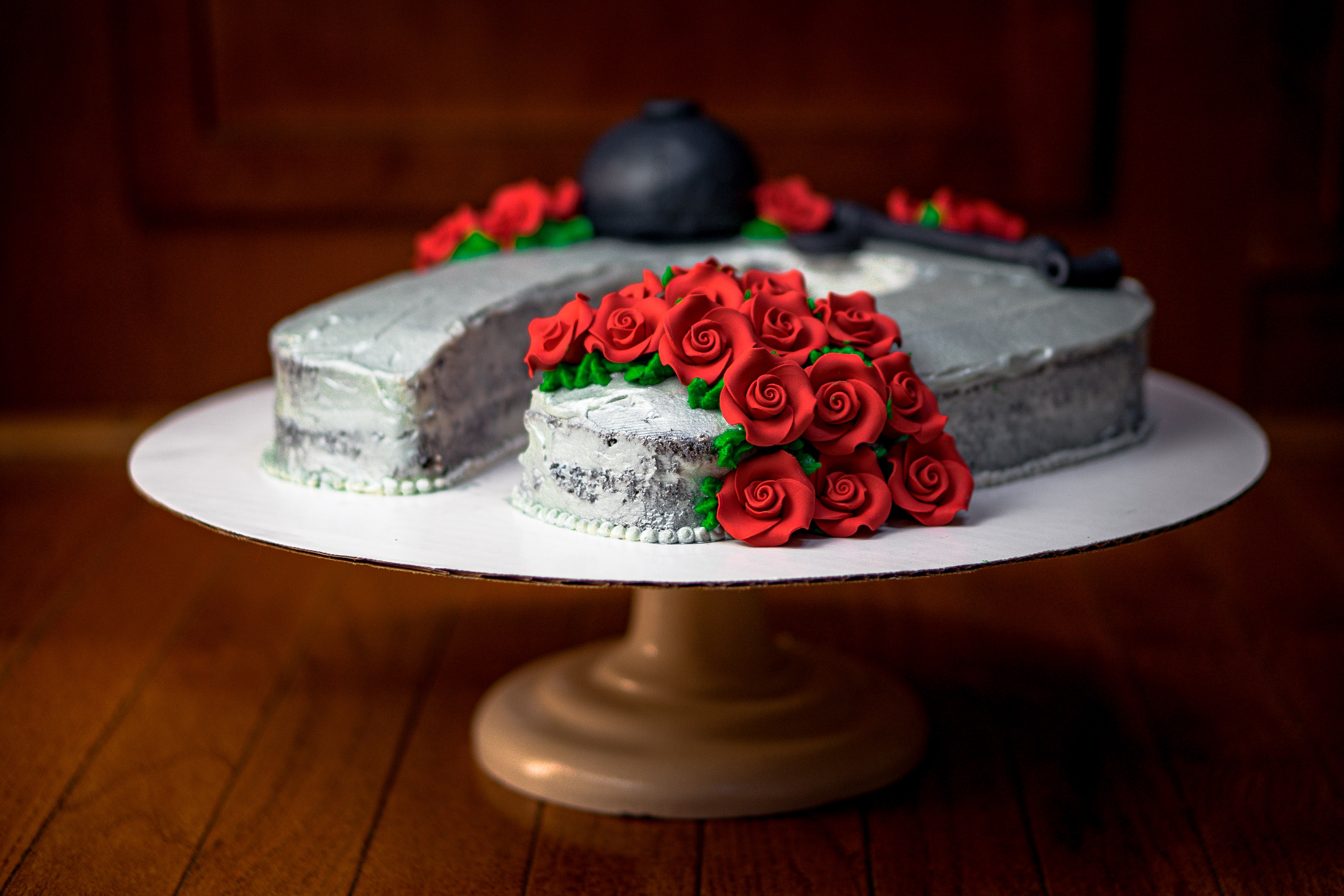 Louisville will still host Derby and Oaks!
Many of our favorite events had to be cancelled last year due to the coronavirus pandemic, and there's still uncertainty about 2021. While some local favorites, like the Cherokee Triangle Art Festival and the Frankfort Avenue Easter Parade, were called off early, Louisville is still hoping to host some fan favorites with modifications for health and safety.

Here are some of the events to watch for this year:
• Chick-fil-A Triple Crown of Running
• WHAS Crusade for Children
• Kentucky Oaks and Derby
• Kentucky State Fair
• Derby Festival MiniMarathon and Marathon
• St. James Court Art Show
Many more events are pending the health status of the area, so hopefully 2021 will be full of celebrations in Louisville!
[Source: WHAS11.com]
...