Relief for Homeowners Affected by Covid
By Mike Hall, Broker/Agent/Owner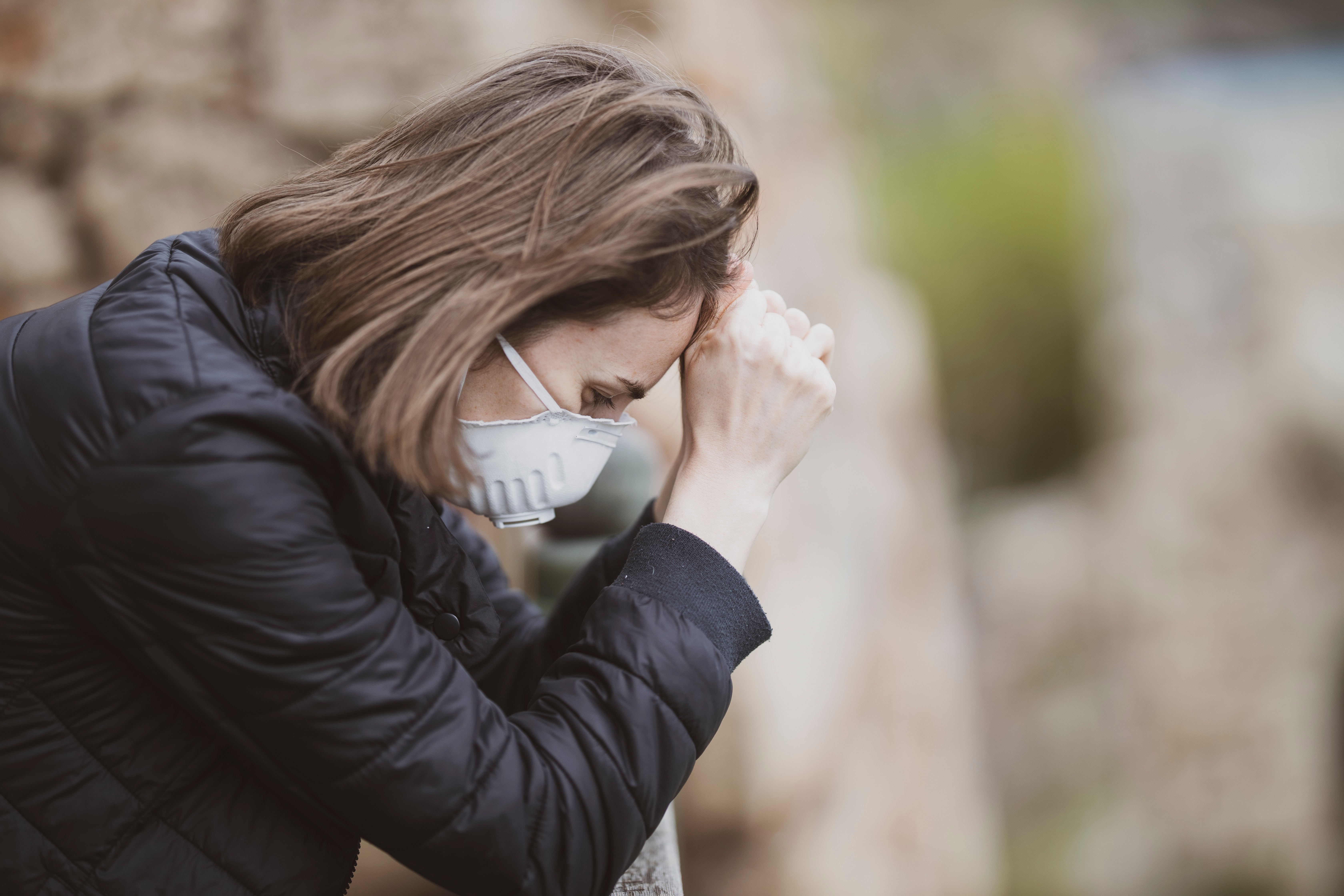 Help is available for qualifying homeowners
In collaboration with the Kentucky Housing Corporation, the state is providing relief for Kentucky homeowners impacted by loss of jobs or income because of the ongoing Covid pandemic.
Qualified homeowners can apply on Kentucky's state website to receive up to $35,000 in relief funds, which can be used for overdue mortgage payments, property taxes, home and flood insurance, neighborhood fees, or utilities, according to a WDRB report.
During a season when our homes became even more important – often serving as our office, school, gym, and refuge while uncertainty ruled outside, it's vitally important that now those who need relief to save their homes can do so.
Applicants must be able to document financial hardship and proof of residency and income. Find details at https://teamkyhaf.ky.gov/
...