It's like Santa but for grownups
by MIKE HALL, Owner/Broker/Agent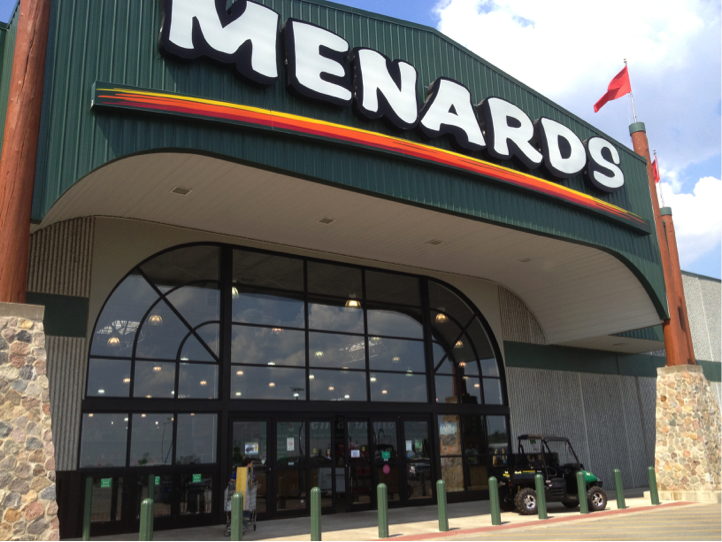 Soon you'll have more options for home improvement in Louisville. Currently the market includes Lowe's, Home Depot and several local options but the landscape is about to change. Menard's, based out of Wisconsin, plans to open a new store just off Preston Highway.
Currently Louisville residents must drive to Jeffersonville, Ind. to visit the nearest Menard's but this new location will save Kentucky residents a toll while also redirecting sales tax revenue to Kentucky and the city of Louisville. In addition, this new location will be more convenient for Louisville homeowners as Preston Highway is centrally located though this development will be on the southern end of Jefferson County. Menard's is a big box store and this development will encompass several other retailers though no official announcements have been made. Menard's carries all things related to home building and remodeling and will have an outdoor lumberyard as well as landscaping materials. Look for construction to begin on the development in fall of this year with plans to open for business in 2019.

Source: The Courier Journal
...