Catch Some Shakespeare at a Park Near You!
By Mike Hall, Broker/Agent/Owner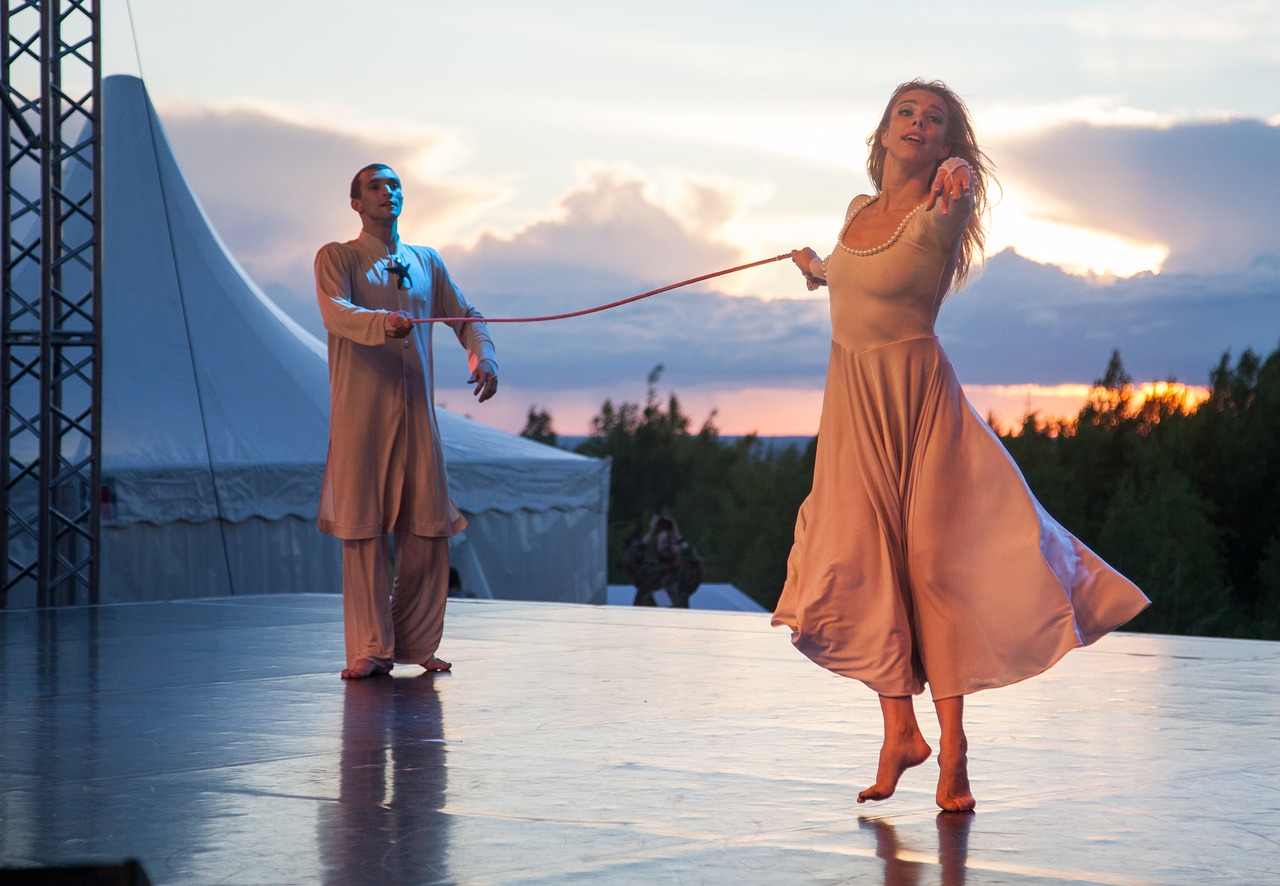 Catch a performance of Shakespeare in the Park this May!
There's nothing quite as great as free, family-friendly outdoor entertainment. And when you add in parks, Shakespeare, and a friendly little fairy named Pip, the night just gets better! This May, you have another opportunity to view a great performance of a Shakespearian comedy, A Midsummer Night's Dream.
Shakespeare in the Park is about halfway through with its outdoor run of A Midsummer Night's Dream. Area parks will host the performance until May 19. Each performance also has an indoor alternative in the event of rain. You can find dates, locations, and more information on the Kentucky Shakespeare website.
Families often look for houses within close proximity to community green spaces and parks. The Louisville area has an impressive network of park areas, with many amenities and neighborhood attractions. Access to cultural events, art shows, live performances, and other family-friendly events is a valuable and attractive quality that Louisville offers.
Take advantage of some warm evenings, beautiful parks, and a talented cast of actors this May!
[Source: KYShakespeare.com]
...