You are My Sunshine Flowers
By Mike Hall, Broker/Agent/Owner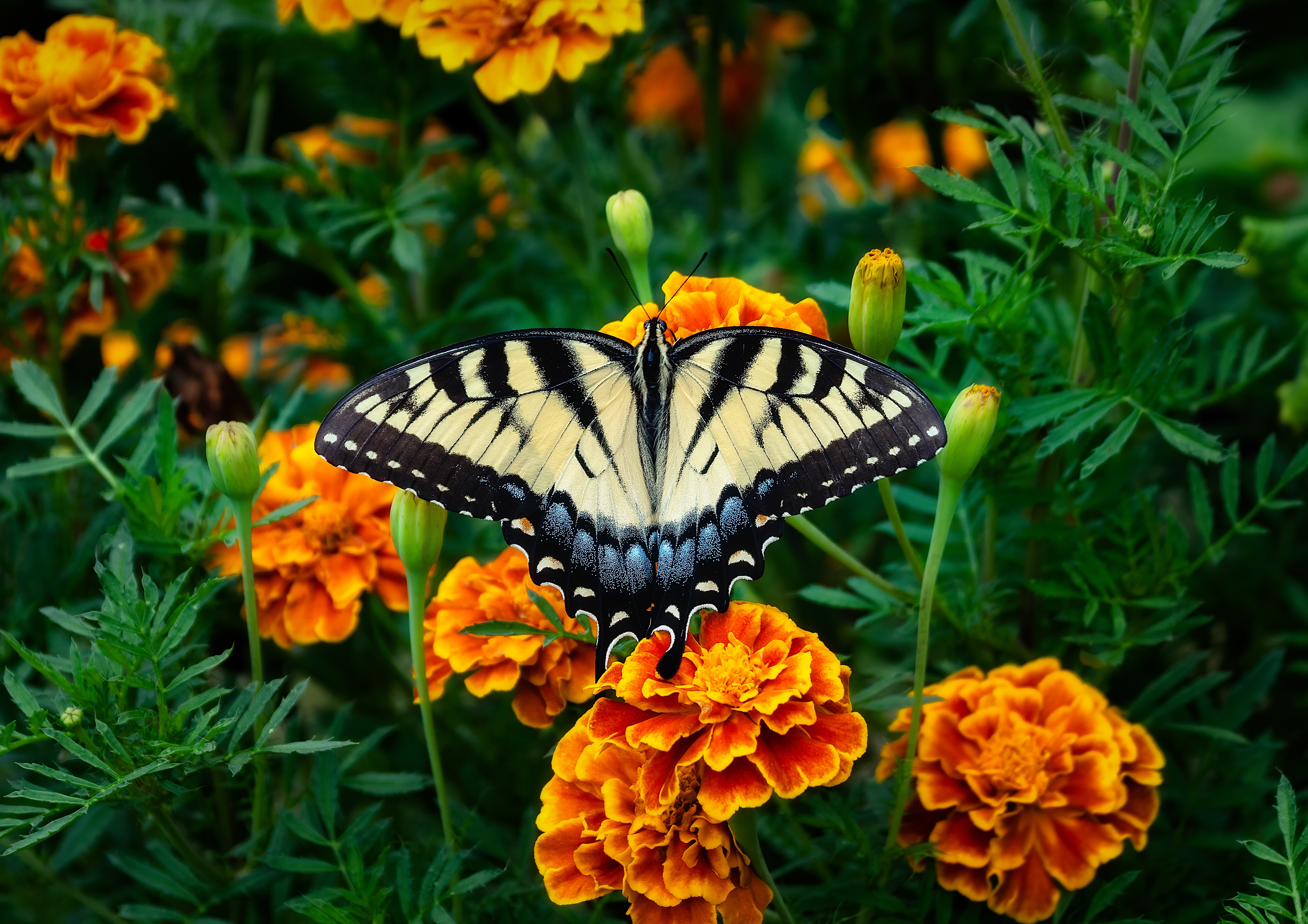 Which sun-loving blooms will beautify your home?
With the sun finally showing up more consistently, many homeowners are turning their thoughts to blooms and blossoms. Whether adding that special touch to sell your home or getting cozy in the house of your dreams, color and foliage can brighten any home.
Of course, you must find the right bud for the location. Some flowers need shade part or most of the day, but there are many beautiful full-sun options that might just be the perfect creation for your curb appeal. Many of these flowers look beautiful while also attracting a variety of butterflies, bees, hummingbirds, and admiring neighbors and potential buyers! Here are some of the most beautiful and eye-catching full-sun flowers:
Zahara Zinnias
Diamond Frost Euphorbia
Supertunia Petunia
Bolivian Begonia
Summer Snapdragon
Lantana
Calibrachoa
SunPatiens
Sweet Alyssum
Sunflowers
Geranium
Pentas
Marigolds
[Source: HGTV.com]
...