The remaining 44,638 minutes of the month for Louisville residents

by MIKE HALL, Owner, Broker, Agent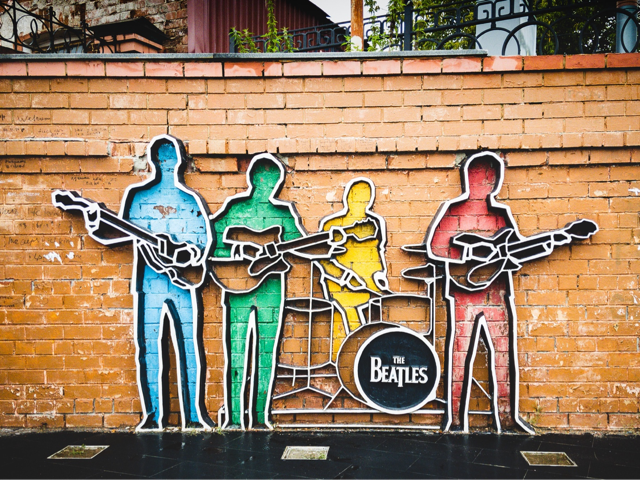 The greatest two minutes in sports happens every year right here in Louisville. Tourists from all over the world flock to the city to watch the Kentucky Derby on the first Saturday in May.
But there's more to Louisville than just the Derby during the month. A variety of well-known and not-so-known events are happening throughout May. Check out some of the highlights that are sure appeal to everyone.
For the music lover:
WFPK Waterfront Wednesday, May 31
Abbey Road on the River just across the Ohio in Jeffersonville, Ind., will host over 250 Beatles and 60's themed performances over five days, May 25-29
For the pet lover:
Bluegrass Pugfest, May 20-21
Bark & Brunch by the Bridge, May 21
For the food lover:
International Food Truck Festival, May 13
For the sports lover:
Check out a game at one of the four professional sports teams: Derby City Distillers, Louisville Bats, Louisville City FC, Racing Louisville FC
For the outdoors lover:
Louisville Mayor's annual Hike, Bike, & Paddle, May 29.
Cruise along the Ohio River on the Belle of Louisville or Mary M. Miller
For the shopping lover:
Fleur de Flea, May 27
Kentucky Flea Market, May 26-29
For the car lover:
Battle of the Bluegrass car show, May 20
...