For all your summer water fun!
By Mike Hall, Broker/Agent/Owner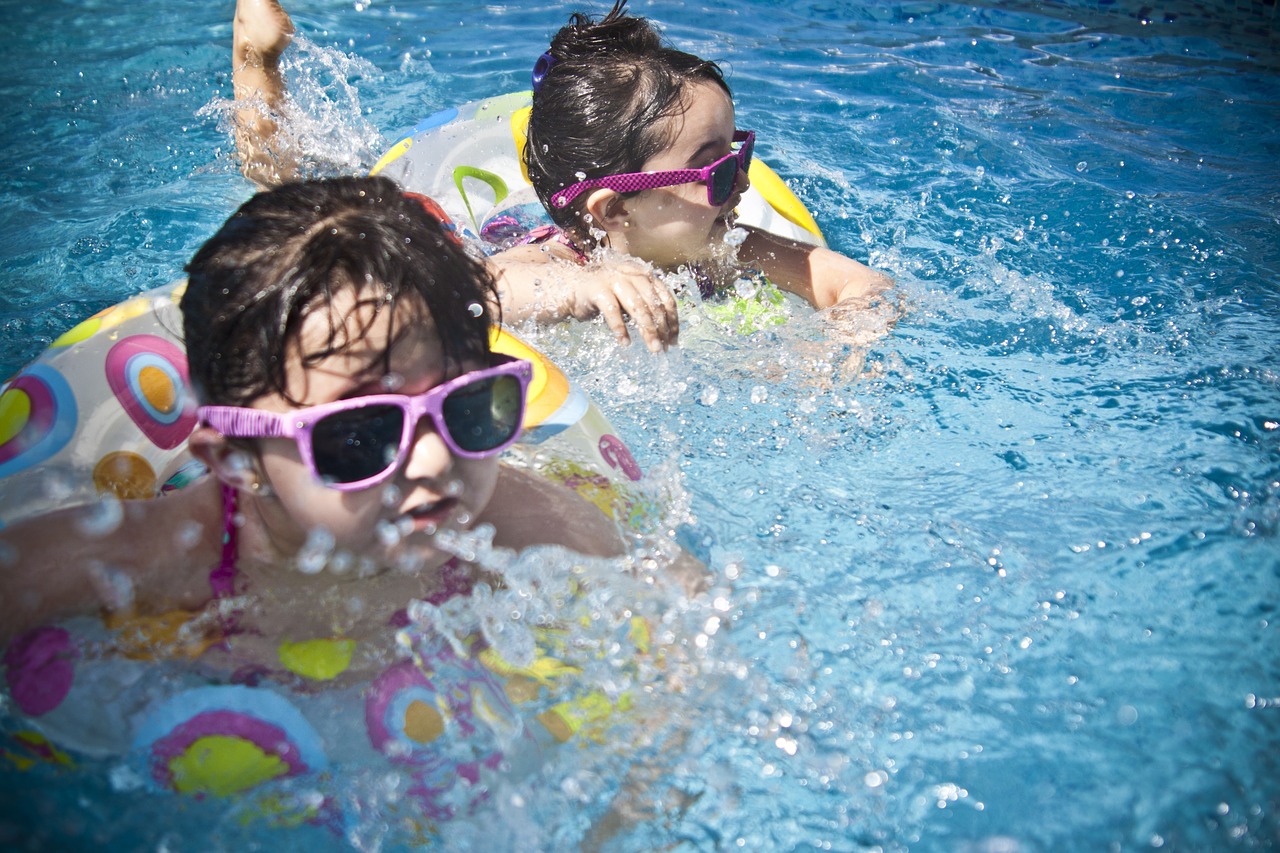 Cool down this summer in one of Louisville's public pools.
It's looking like it's going to be a HOT summer. Did you know Louisville has four public pools (and more than 30 splash areas!) where your family can cool down? Pools will be open through August 4, and you can buy single admission or season passes at the Aquatics Office of the Mary T. Meagher Aquatic Center. Check out this useful map for pools and splash areas. Just another great reason why living in Louisville is the best!
Algonquin Park
1614 Cypress Street, 40210
502-772-7907
Open Daily: 11am -4pm • Closed Tuesdays
Fairdale (Nelson Hornbeck Park)
709 Fairdale Road, 40118
502-361-8270
Open Daily: 1pm - 6pm • Closed Mondays
Norton (Camp Taylor Memorial Park)
4201 Lee Avenue, 40213
502-451-0678
Open Daily: 11am.- 4pm • Closed Thursdays
Sun Valley Park
6506 Bethany Lane, 40272
502-935-0302
Open Daily: 1pm - 6 p.m. • Closed Wednesdays
...