Make Family Memories this Summer!
By Mike Hall, Broker/Agent/Owner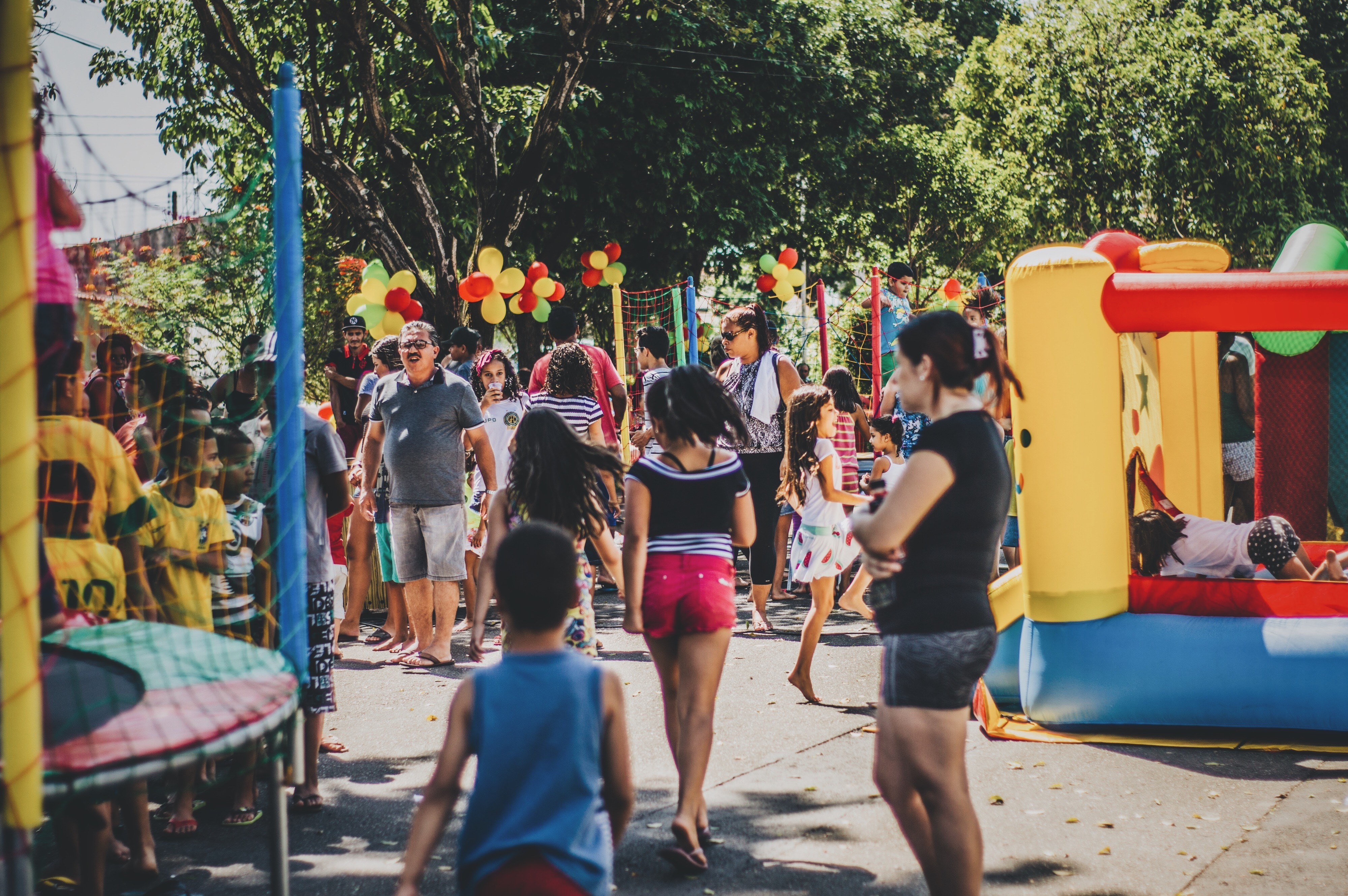 Louisville has free summer fun for the whole family!
The kids are out of school and your summer fun is just getting started! But making summer memories in Louisville doesn't have to break the bank.
We rounded up a list of just a sample of the free family events in and around Louisville this June. These events and programs are just another reason why Louisville is a great place to live and play!
Every Saturday at 9:00 a.m. – Farm animal feeding at Blackacre Conservancy
Every Sunday from noon-5:00 p.m. – Admission is free at the Speed Art Museum
June 1 from 10:00 a.m.-4:00 p.m. – Family Fun Fishing Event at Falls of the Ohio
June 5 at 8:30 p.m. – Spiderman: Into the Spiderverse movie at Iroquois Amphitheater
June 7 from 5:00-8:00 p.m. – School's OUT Block Party at Hope Place
June 9 at 2:30 p.m. – Bluegrass on the Beargrass at Cherokee Park
June 15 from 10:00 a.m.-3:00 p.m. – Family Farm and Forage Day at Riverside, the Farnsley-Moremen Landing
June 20 from 11:00 a.m.-1:00 p.m. – World Refugee Day Celebration at St. Ignatius Martyr Catholic Church
June 26 – WFPK Waterfront Wednesday Concert Series at Waterfront Park
[Source: LouisvilleFamilyFun.net]
...