5 Louisville Locals to Try Out this Summer!
By Mike Hall, Broker/Agent/Owner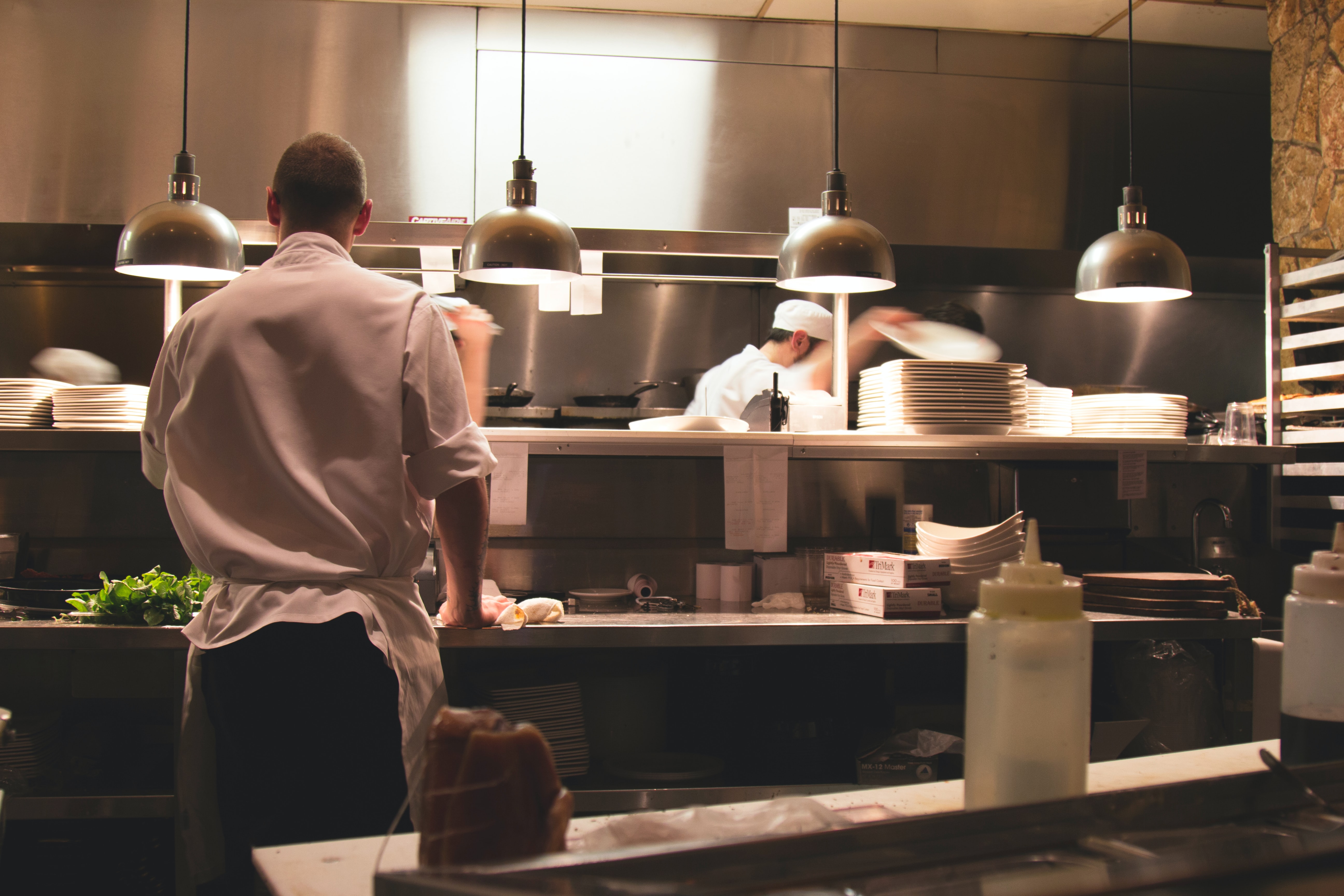 Time to try some new local restaurants!
Whether you're on the hunt for your next home or you're taking some time away so potential buyers can tour your house for sale, a bite to eat is always a good idea. Old favorite restaurants are open for business again, and new local restaurants are even starting to pop up! Here are five newest eateries that make Louisville a great place to live!
1. Fleur de Tea – 10704 Meeting Street, Suite 101, Prospect, KY
Find more than five dozen options for your next tea fix! There's nothing like a good cup of tea and a delicious pastry or treat.
2. Georgia's Sweet Potato Pie Company – 1559 Bardstown Road, Louisville, KY
Sweet potato pie, sweet potato cheesecake, sweet potato cookies, even sweet potato ice cream sandwiches! There are also a variety of fragrant sprays, candles, and wax melts to bring that home-cooked smell into your house.
3. Pizzaville – 2901 Goose Creek Road, Suite 103, Louisville, KY
The pizzas are delicious and creative, and the Pizzaville Sluggers (breadsticks) will knock your socks off. Are you ready for a Louisville pizza that's been 17 years in the making?
4. The Salad Chic – 428 W. Market Street, Louisville, KY
At the Salad Chic, it's all about healthy options! Each salad is custom built, with plenty of toppings and tastes for every type.
5. The Seafood Lady – 601 E. Jefferson Street, Louisville KY 40202
At the newest location for The Seafood Lady, customers should expect bold décor and a full bar, in addition to the delicious Florida-style seafood they've come to love.
[Source: StyleBlueprint.com/louisville]
...