City of Louisville planting $400,000 worth of tress to alleviate triggers.
by Mike Hall, Owner/Broker/Agent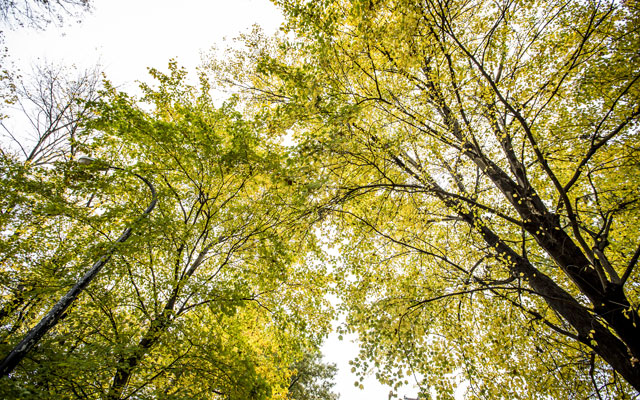 photo from the Nature Conservancy
If you're new to Louisville, you might have noticed an increase in your allergies or frequent flare-ups if you suffer from asthma.
AIR Louisville, a collaboration between Propeller Health, Louisville Metro's Office of Civic Innovation and the Institute for Healthy Air Water and Soil, enrolled more than 1,100 participants in a study to track and manage asthma symptoms. The collected data was then matched to city data on temperature, pollution and other environmental information. The study produced favorable outcomes for participants by allowing more effective management of symptoms resulting in fewer attacks and increased awareness of symptoms.
Based on this data the city plans to make a few changes. The city will reduce pollution by planting approximately $400,000 worth of trees in the metro in the next year. They will also reroute trucks to lower population areas to protect more citizens at risk. In addition, an emphasis will be placed on encouraging residents not to idle cars and to plant more trees on their own property. Taking these steps will help those with asthma, COPD and other respiratory illnesses by increasing air quality for the city.
Source: Insider Louisville
...