Make Your Home Landscaping Shine This Summer
By Mike Hall, Broker/Agent/Owner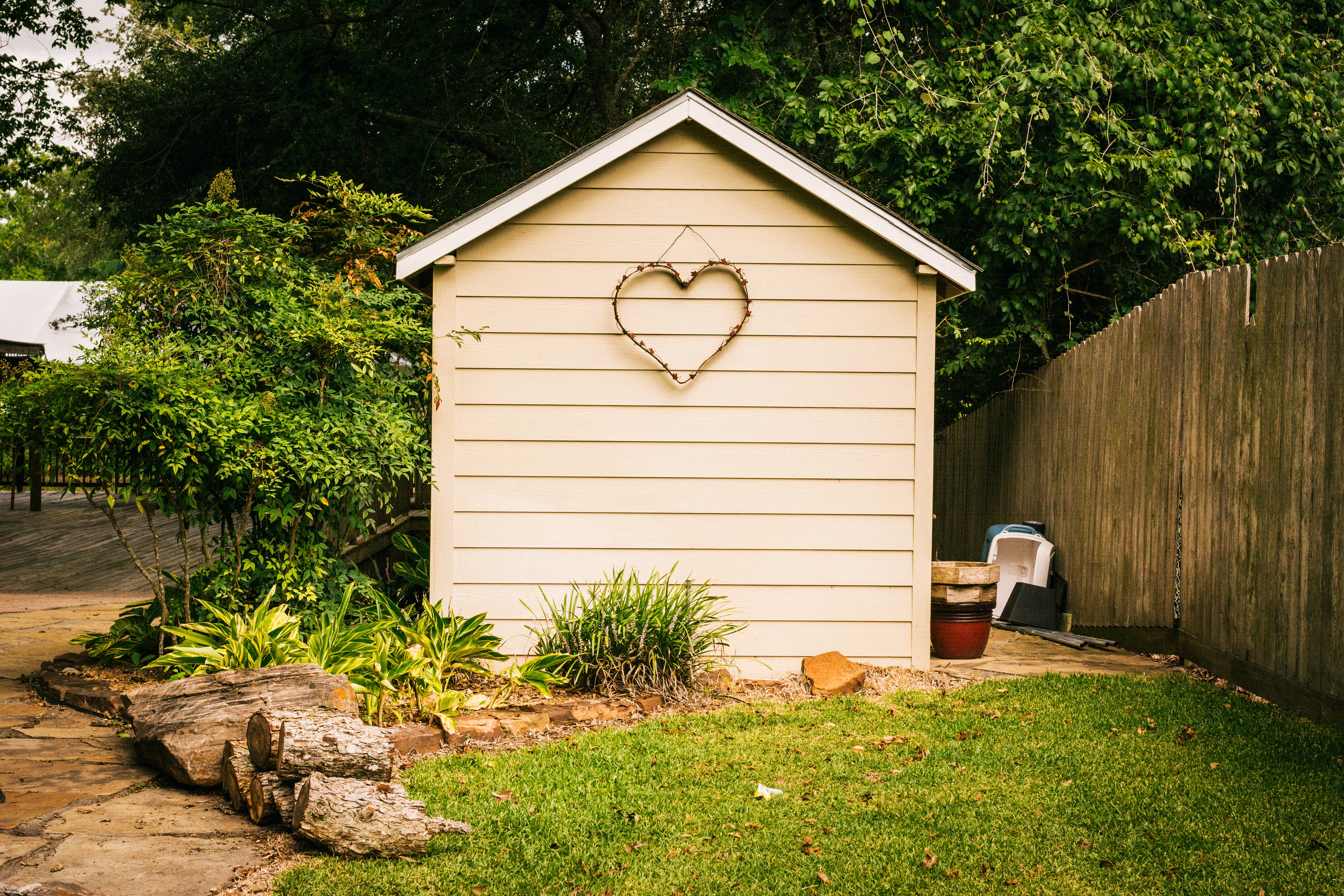 While you're at home, make the most of your time!
Many people find themselves tackling big projects at home during this season of waiting and social distancing. This is the perfect time to identify some of the best landscaping trends and decide which might perfectly help your dream home get even better. Here are some of the best 2020 outdoor trends for you to consider:
Ornate, Geometric Designs – patterns are making their way onto porches, patios, walkways, and retaining walls.
Contemporary and Transitional Landscaping – many people are extending their love of clean lines and colors outside their houses and into their landscaping.
Shades of Blue – 2020 was declared a year for the blues, from navy to cobalt and everything in between. This calming color isn't contained inside the walls, though. Many people are finding ways to integrate their blues in their landscaping and outside choices.
Uniquely You – There is a rising trend to embrace your own quirkiness and desires and integrate them in your outdoor spaces, whether it's surprising gardening ideas, outdoor kitchens with pizza ovens, or vine-covered pergolas, now is the homeowner's time to shine!
Remote-Controlled Irrigation – Our smart tech is used everywhere inside the home, so it makes sense that it's beginning to expand to the yard and landscaping. Creating irrigation that can be remotely controlled is a smart and efficient trend to try.

What trends will you try this summer?
[Source: realtor.com]
...