DIY iPhone security synced system is affordable.
by MIKE HALL Owner/Broker/Agent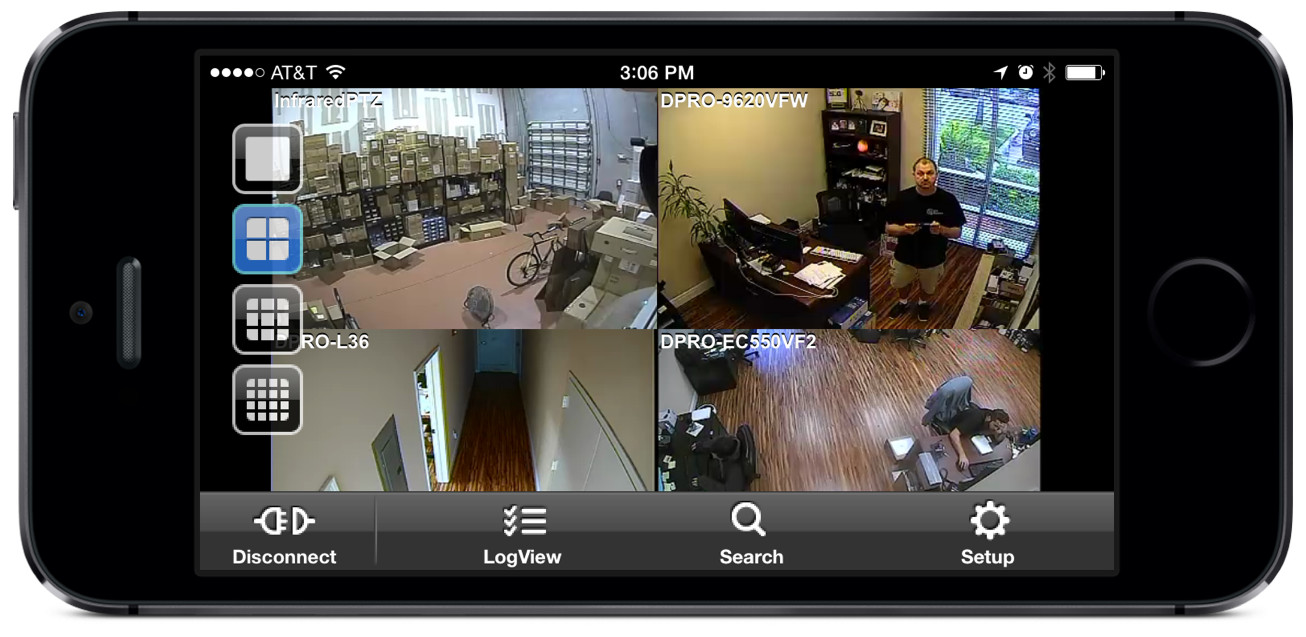 I recently came across an article which struck my interest, and I think will interest many of my tech-savvy, Louisville homeowners as well. While I know many of you would rather pay a little extra to go the "install it for me" route, those of you who enjoy DIY home projects might have a new weekend tech project up your sleeve.
As far as video security systems go, this seems to be the cheapest and most conveniently accessible option. For just under $200 you could have a video stream of your home accessible from your iPhone. Pretty user-friendly, huh? With the option of adding cameras as you go, you can start with a couple in high-traffic areas, and save up for more to install later. There are also no monthly fees which anyone can appreciate.
So whether you want to survey your home while on a week-long trip, check up on any pets during your work day, or catching your teenagers contemplating a party while you and the spouse have a weekend getaway, this extra amenity will give you relief.
Happy installation!
...